Oh my goodness, what a whirlwind year this has been for Grits and Pinecones! Can you believe 2018 is history? It has been a busy year with 124 new recipes prepared, photographed, and posted.
2018 has been a record-breaking year for Grits and Pinecones too with over 1,500,000 visitors, a 79% increase over last year's 840,000 visitors. I truly appreciate every one of you that stopped by and downloaded a recipe or two! I also want to thank my husband who patiently waits for dinner many nights while I take yet a few more pictures, cheerfully edits my posts and serves in the important role of "hand-model" for my blog!
Grits and Pinecones – three years and still going strong!
This is my third full year anniversary as a food blogger, and I learn something new every day. Who knew there was so much more to food blogging than just cooking a dish and sharing the recipe? Google is always changing its algorithms, WordPress recently introduced a whole new Gutenberg editor, and plugins have to be updated daily. Plus, well I won't even get into the challenges of keeping up with changes in social media!
I attended my second food bloggers conference, the Everything Food Conference, which was held in Salt Lake City in May and I'm already registered for 2019. What a blast that was! Yes, it was intimidating, and yes, I was probably one of the oldest attendees, but it was an awesome learning experience. Also, I enjoyed meeting other food bloggers, who I interact with online from all around the world!
Videos were huge in food blogging in 2018, and it's expected they will be even more popular in 2019. I have resisted as long as I can and prayed they would go away, but alas, that's not happening. So, one of my goals for this year is to learn how to shoot and produce food videos. Wish me luck, because I am going to need it!
Grits and Pinecones – Most Popular Recipes in 2018!
I thought you might be interested in knowing which of my recipes were the most popular with readers this year! Not surprisingly, it turns out the most popular recipes were also some of the easiest to prepare, and there are some repeats 2016 and 2017. Also, not surprisingly, more than half of these recipes are classic southern-style recipes.
More Most Popular Grits and Pinecones Recipes by Year:
If you love baby back ribs but don't love standing outside in the heat for several hours cooking them or don't have a grill, this easy recipe for the Best Oven-Baked Baby Back Ribs is for you! These baby back ribs, which alone garnered over 187,000 views this year, are mouthwateringly juicy, fall off the bone tender, and when slathered with tangy barbecue sauce, just plain finger-lickin' good!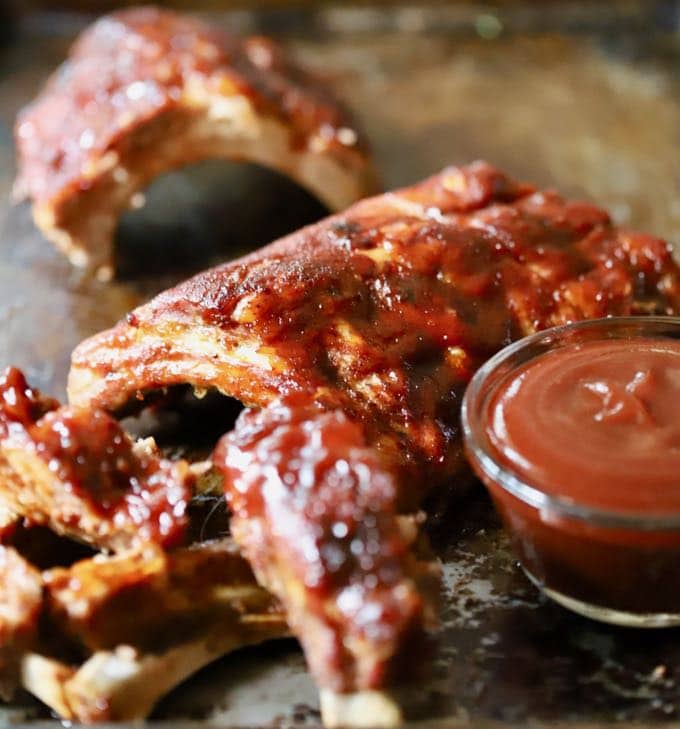 Number six last year, Southern Pecan Praline Cake is about as southern as you can get and if you like pecans and pralines you will love this easy to make, decadent and delicious cake.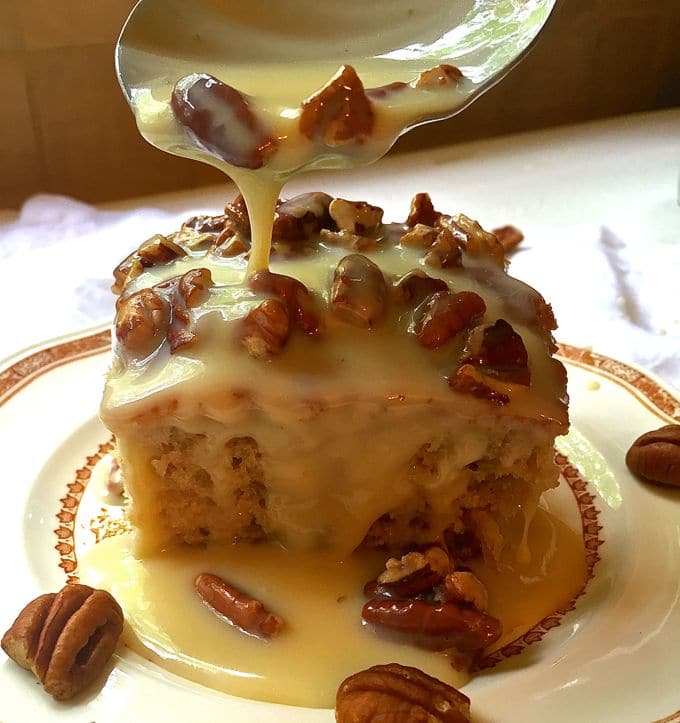 Are you looking for a recipe for delicious traditional Southern cornbread? Up from number four last year, Old-Fashioned Southern Cornbread made in a cast iron skillet with buttermilk is a true Southern staple, and because there is no flour, a quick, easy gluten-free recipe!
When you see a recipe with the name Ultimate Broccoli Cheese Casserole, you expect it to be, well, something pretty spectacular! This delicious casserole, which came in as number two last year, is loaded with cheesy goodness and lives up to its name.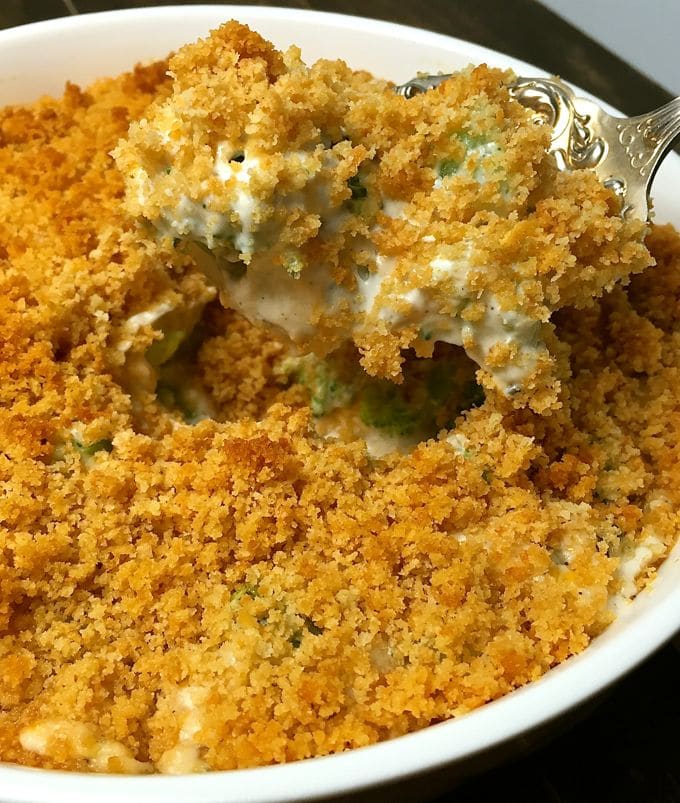 Number one in both 2016 and 2017, this easy to make Easy Southern Potato Salad is creamy, tangy deliciousness, and is loaded with crunchy dill pickles, spicy mustard, mayonnaise, and must-have hard-boiled eggs. Just like Grandma used to make!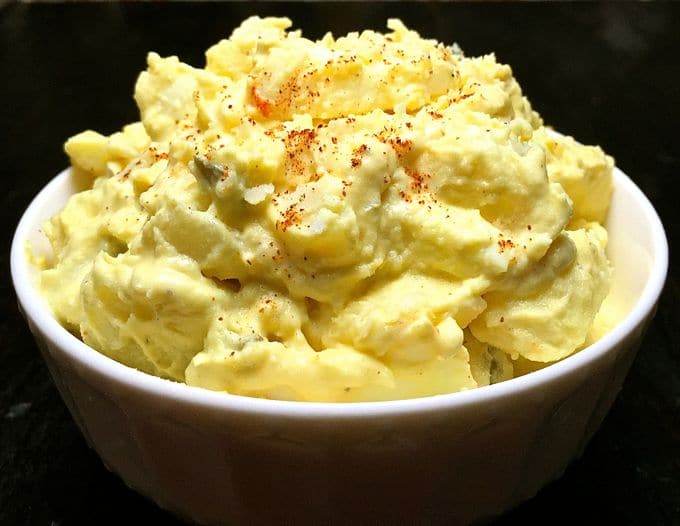 Number six this year is my delicious, low-carb, baked fish recipe, Easy Baked Parmesan Grouper Fillets. This dish is quick and easy to prepare and will impress your guests!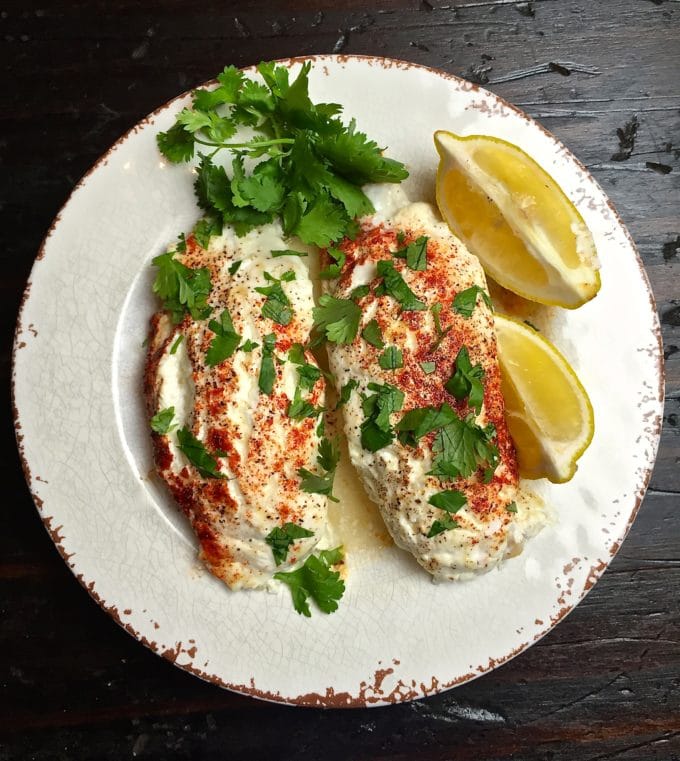 Margaritas are synonymous with Mexican food, parties, and, of course, Cinco de Mayo! Jack's Ultimate Frozen Margaritas are a luscious frozen cocktail that is so delicious, after your first sip, you will want to shout olé!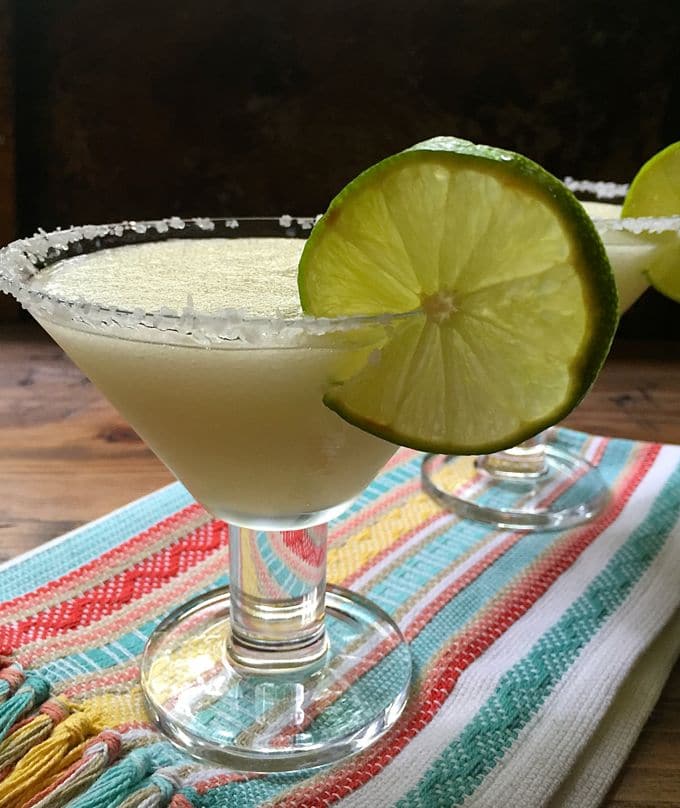 My oh my, Sweet Potato Pie! Up from number nine last year, Easy Southern Sweet Potato Pie tastes like a cool, crisp Fall day, warm, pungent spices, and Thanksgiving all wrapped up in one delicious and decadent bite. And, it's a perfect Thanksgiving dessert.
Best Ever Easy Southern Caviar Dip is an easy to make healthy dip/salad/salsa! It's perfect for tailgating, a game-day party, picnics, and holiday parties.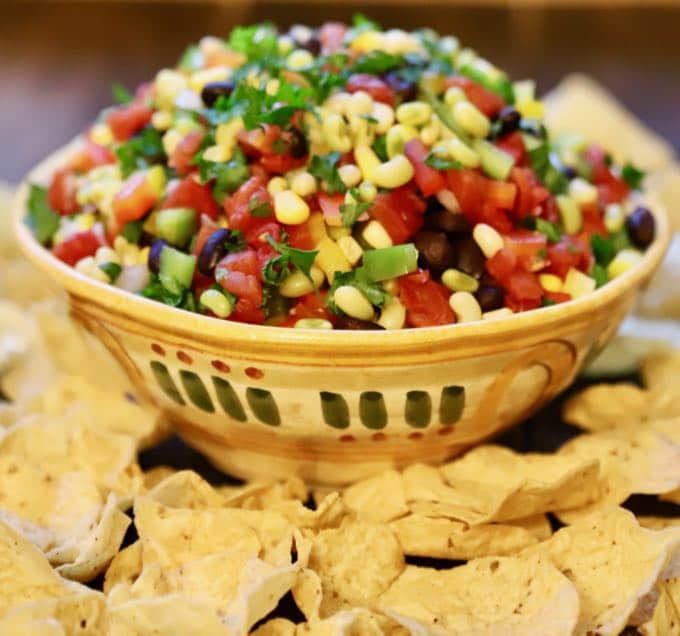 There are so many things to love about Traditional Southern Cornbread Dressing. In addition to the taste, which is divine, it's simple to make! A bonus, both the cornbread and the dressing can be made well ahead of the big day and frozen.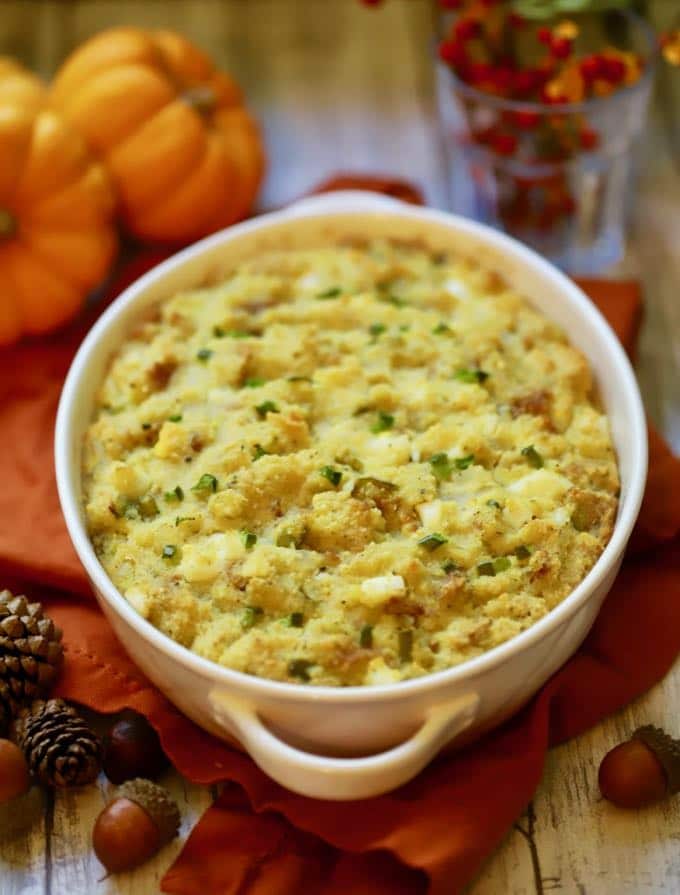 Did your favorite recipe make the top ten?
Please share suggestions for new recipes to feature in 2019 in the comments section!
Thank you again and Happy New Year from my family to yours!
Did you make any of these recipes?
If so, please rate them and let me know what you think in the comments section. Also, take a picture, post it on Instagram, tag @gritsandpinecones, and hashtag it #gritsandpinecones. I love hearing from you and seeing what you have made!
To get the latest recipes by email right in your inbox enter your email address here!
Also, follow me on Pinterest, Facebook, and Instagram.
Thank you so much for visiting Grits and Pinecones!