My roundup of 28 Incredible Sheet Cake Recipes has something for everyone. Sheet cakes are quick to make and even quicker to disappear! Whether you are looking for the best sheet cake recipes for a crowd, cake recipes for kids, a birthday party, or a neighborhood potluck, you will find it here.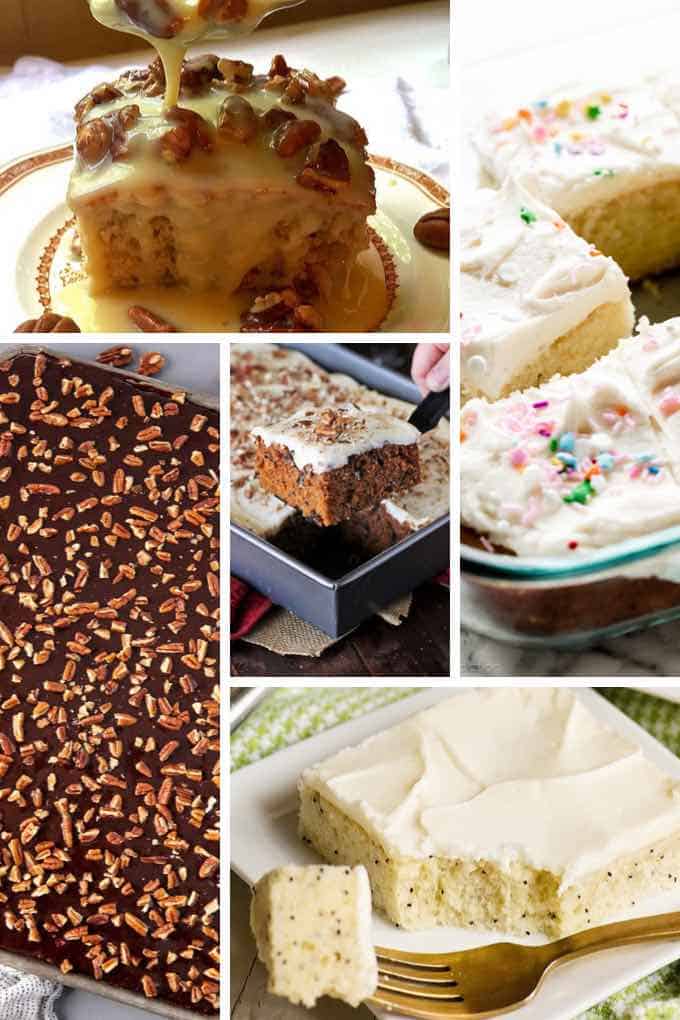 From the perfect party starter, Vanilla Sheet Cake with Whipped Buttercream Frosting, to the most amazing crowd-pleasing Texas Sheet Cake, find the best sheet cake recipe to please even your "pickiest eaters." I've also included gluten-free and vegan sheet cake recipes, as well as dairy-free sheet cake recipes and a sugar-free frosting.
Sheet cakes, sometimes called "slab cakes," are popular for a reason. They are easy to make, easy to bake, and easy to transport and store. These one-dish wonders come in all flavors and sizes and can be enjoyed on a special occasion, as an everyday treat or as a sweet ending to a meal.
Sheet cake pan sizes:
These pan sizes can vary slightly, but overall sheet cake sizes are classified as full, half, and quarter. They are all rectangular and can vary in depth from one to four inches.
A full sheet cake is 16×24 inches and can feed up to 100 people, depending on the size of the pieces.
A half sheet cake is 12×18 inches and can feed up to 80 people, depending on the size of the pieces.
The most popular sheet cake size and the one you are probably the most familiar with is a quarter sheet cake, which is 9×13 inches. Quarter sheet cakes generally can feed 24-30 people, again depending on the size of the piece.
*The number of pieces for each size cake varies. Be sure to verify the number of servings for each of the recipes you are interested in.
Sheet cake recipes:
If you like pecans and pralines, if you like cake, and if you like EASY, you will love this delicious Southern Pecan Praline Cake. But, the best part about this decadent sheet cake recipe is that it starts with a box of butter pecan cake mix. Sure to draw raves from all, this cake gives you great taste in half the time.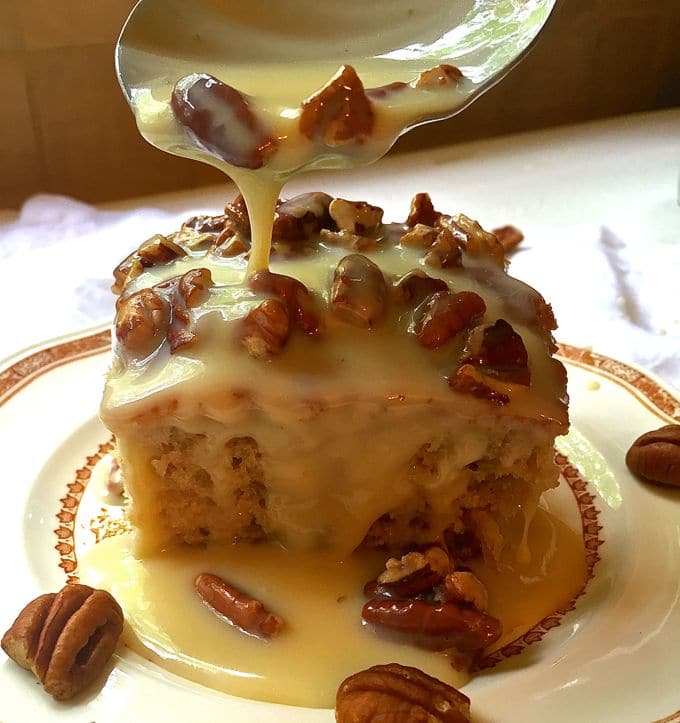 The Most Amazing Texas Sheet Cake is light and fluffy with a deliciously decadent cooked frosting on top. A simple cake batter is made using just one bowl, which keeps things nice and easy. The real highlight of a Texas Sheet Cake is a cooked frosting that is poured over the cake while it is still warm. Sprinkle on some chopped pecans or walnuts, and you have a sheet cake that people will rave over!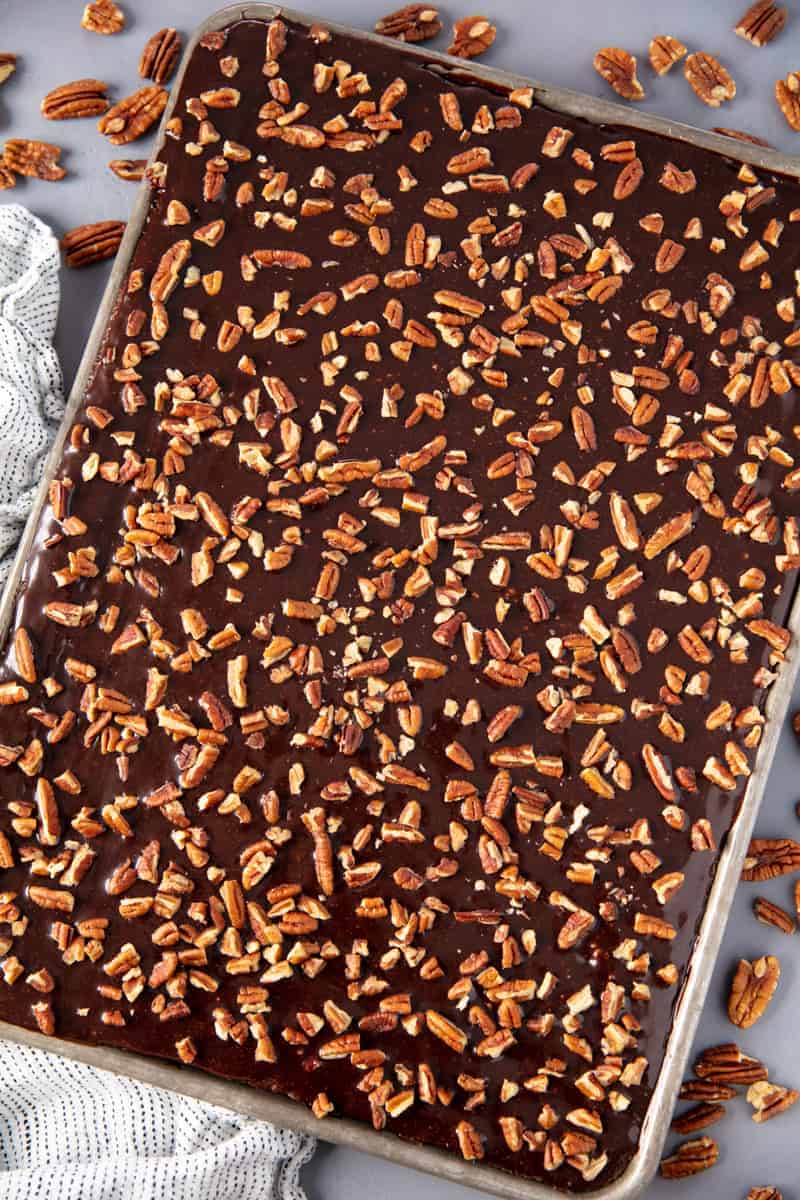 This vanilla sheet cake recipe uses the reverse creaming method, an easy technique that promises a uniquely soft and springy crumb with the most delicious buttery vanilla flavor. Use this cake recipe as a birthday sheet cake or for any time you crave a simple classic dessert. Top the cake with whipped vanilla buttercream, a frosting made from butter, confectioners' sugar, and heavy cream and whipped until extra fluffy.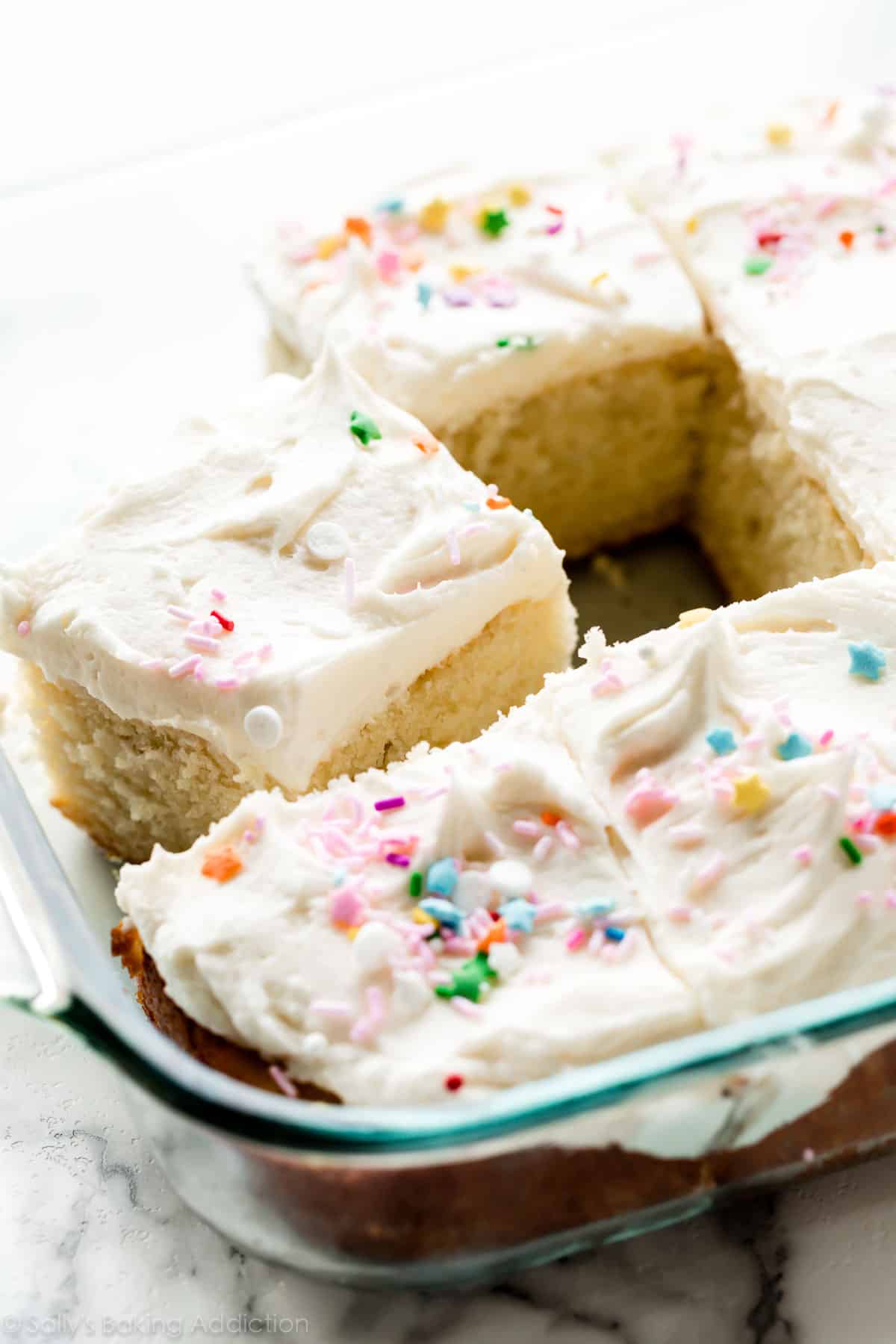 Banana Pudding Poke Cake is a classic Southern recipe made with creamy vanilla pudding, crisp vanilla wafers, heavenly whipped cream, and bananas. In the spirit of keeping this banana pudding sheet cake recipe as simple as possible, it is also made with a boxed cake mix and instant pudding for great taste in half the time!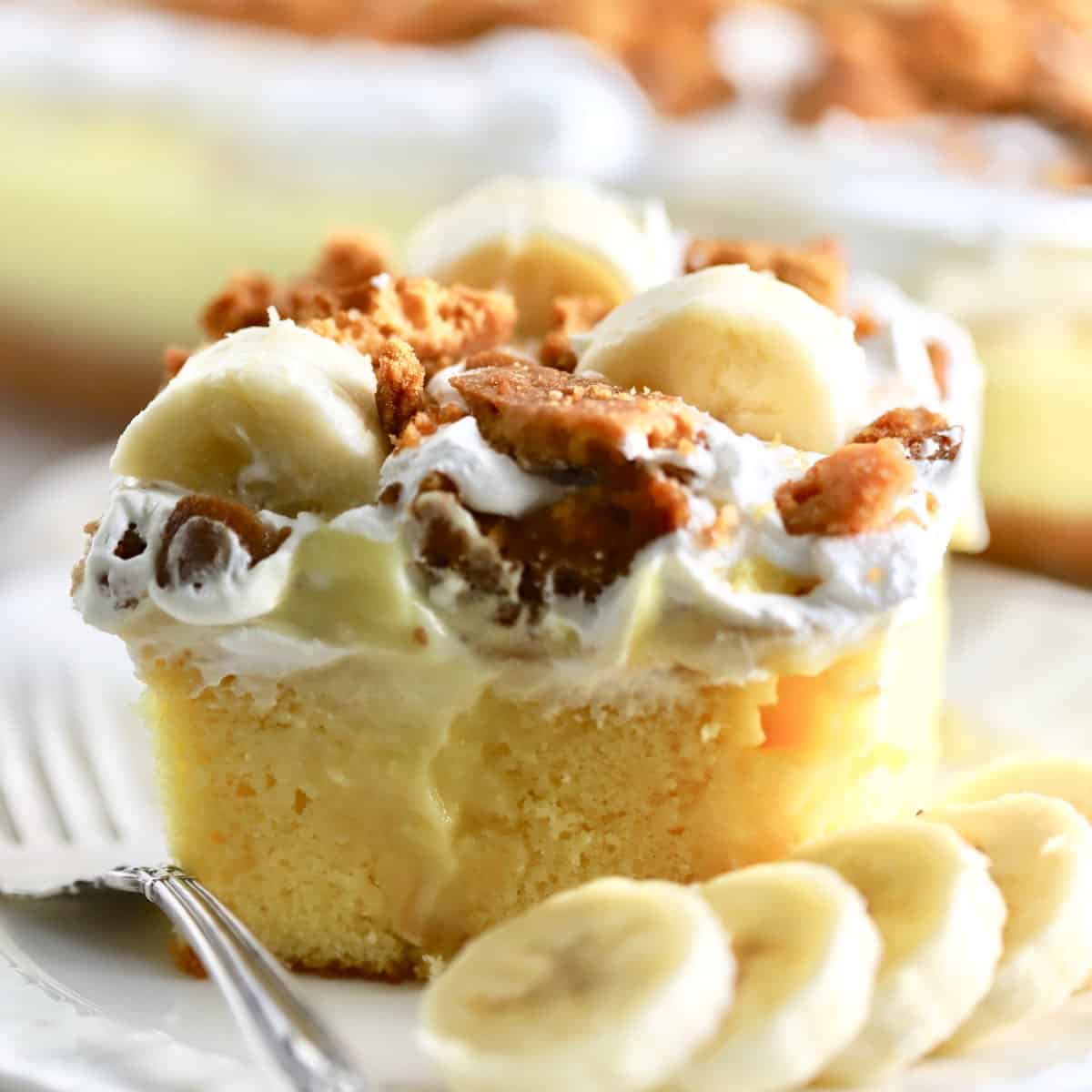 Buttermilk Sheet Cake with Caramel Icing is a super easy-to-make version of the southern classic, Caramel Cake. There are few southern desserts more loved than Caramel Cake, and this caramel cake recipe is one of the most popular recipes on Spicy Southern Kitchen.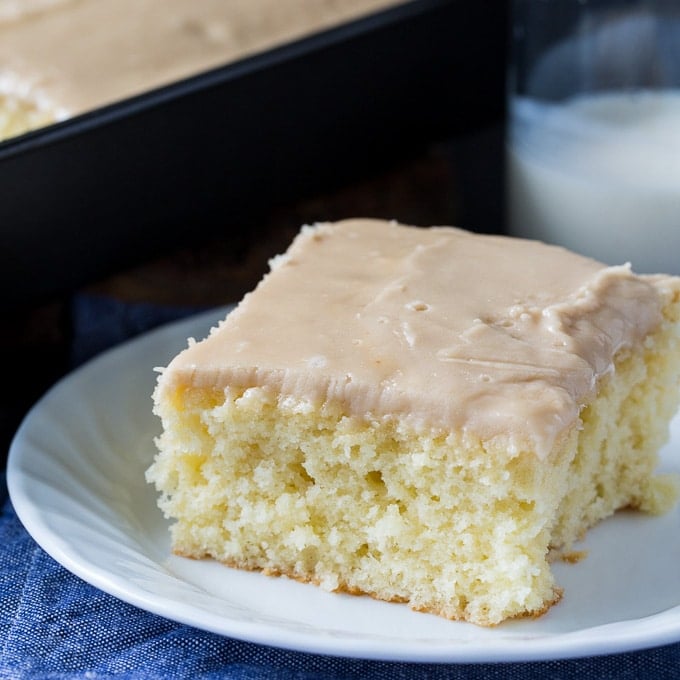 This almond poppy seed cake is soft, spongy, and has an amazing flavor! Add some easy cream cheese frosting, and you have the most fantastic sheet cake!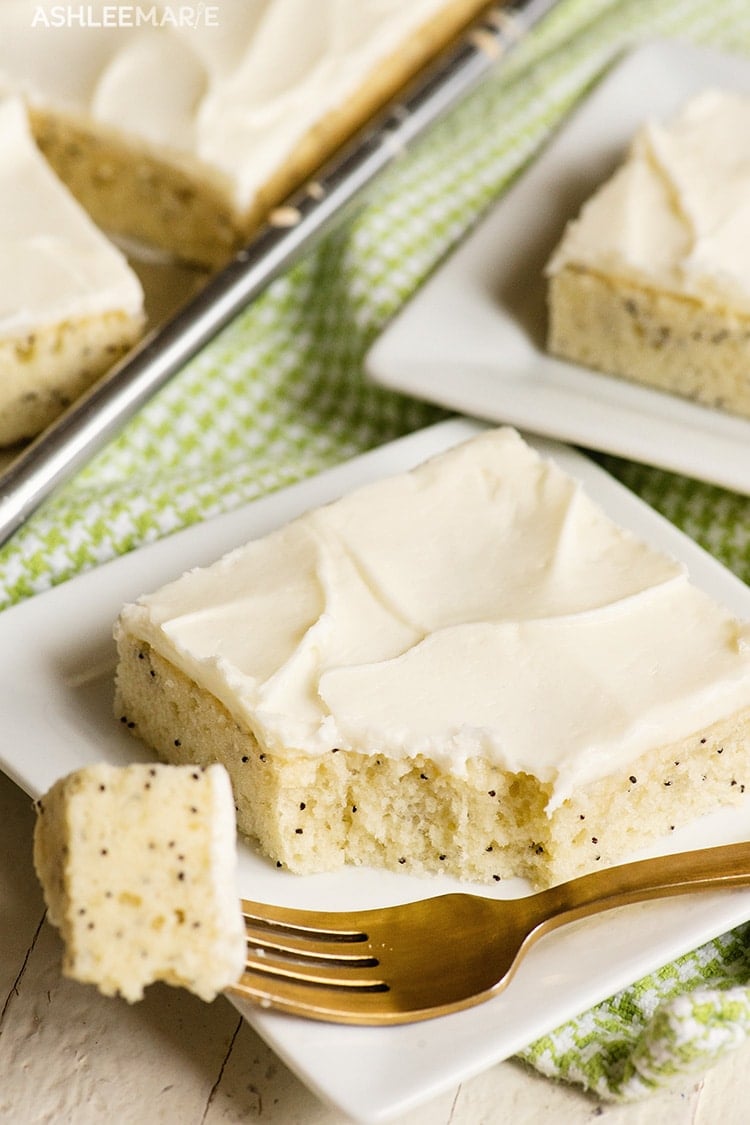 If you need to make a cake to feed a crowd, this dark chocolate sheet cake with yogurt and strawberries is the one to make. Ooey and gooey and oh so good!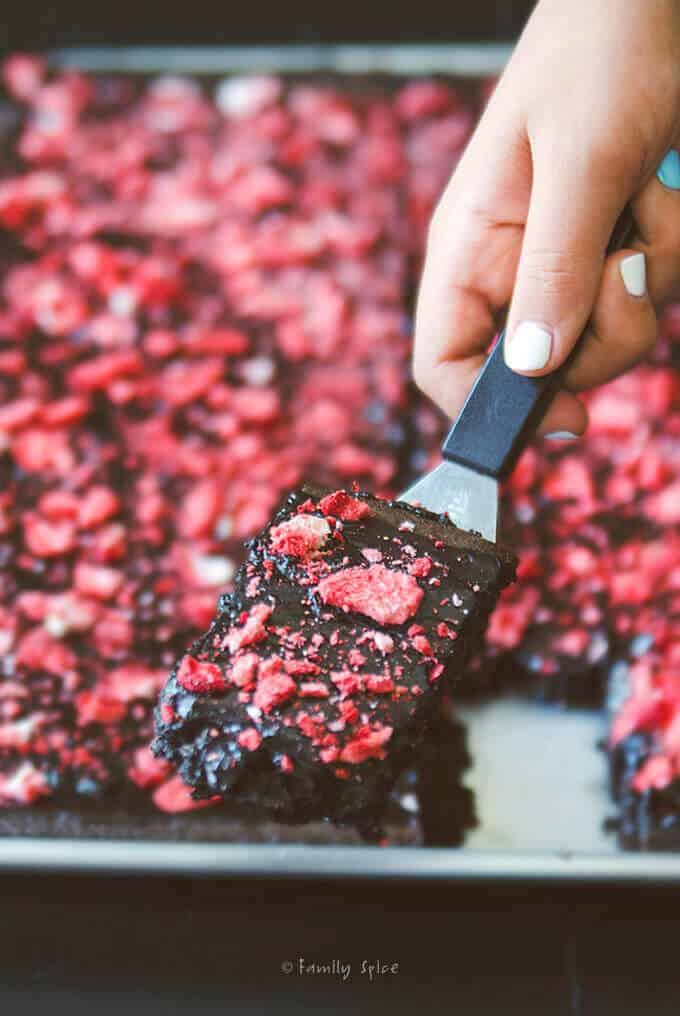 If you try any new pumpkin spice recipe this season, make it this pumpkin sheet cake with cream cheese frosting. It's sweet, moist, and flavorful. Plus, it makes your whole house smell like pumpkin. So good!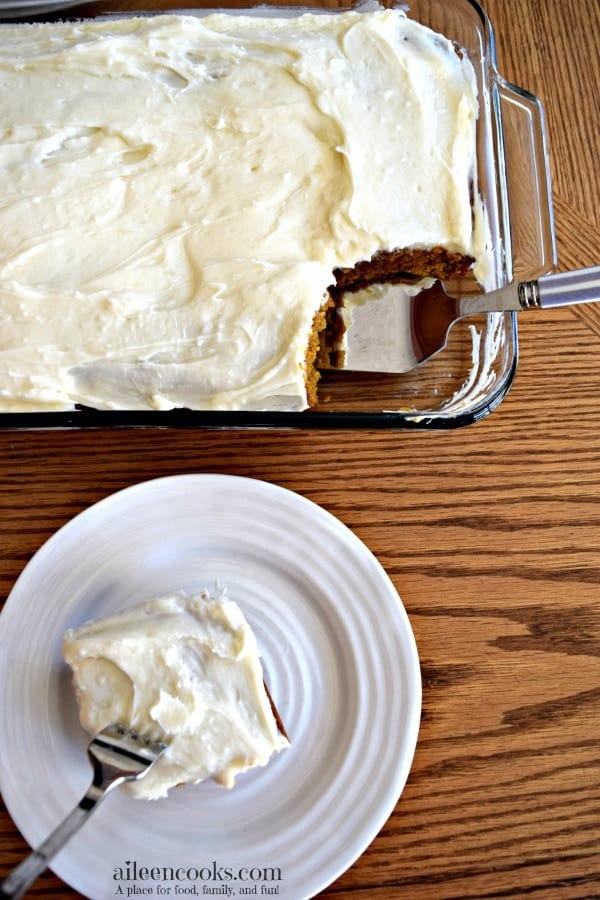 The perfect party cake, this chocolate chip pound cake is ideal for carving, or for serving as a sheet cake with a layer of homemade hot fudge frosting!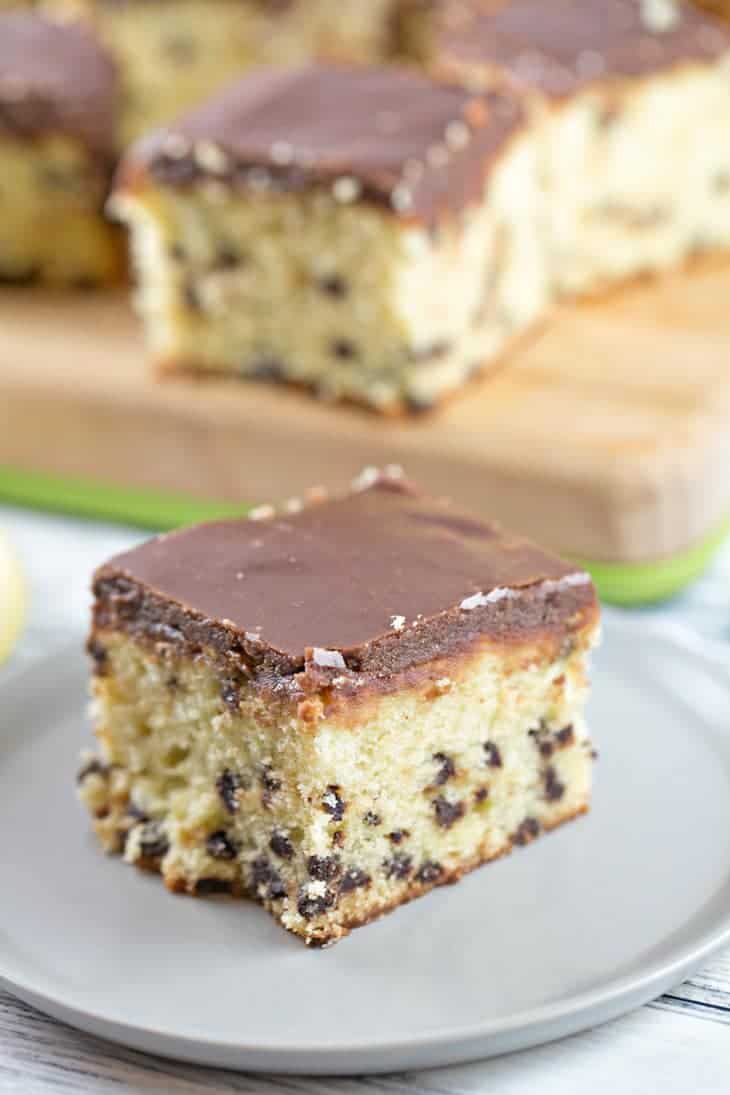 Learn how to make the simplest, fudgiest One Bowl Chocolate Cake (Chocolate Sheet Cake) with Creamy Chocolate Buttercream Frosting that will truly rock your world! This cake can be made dairy-free too.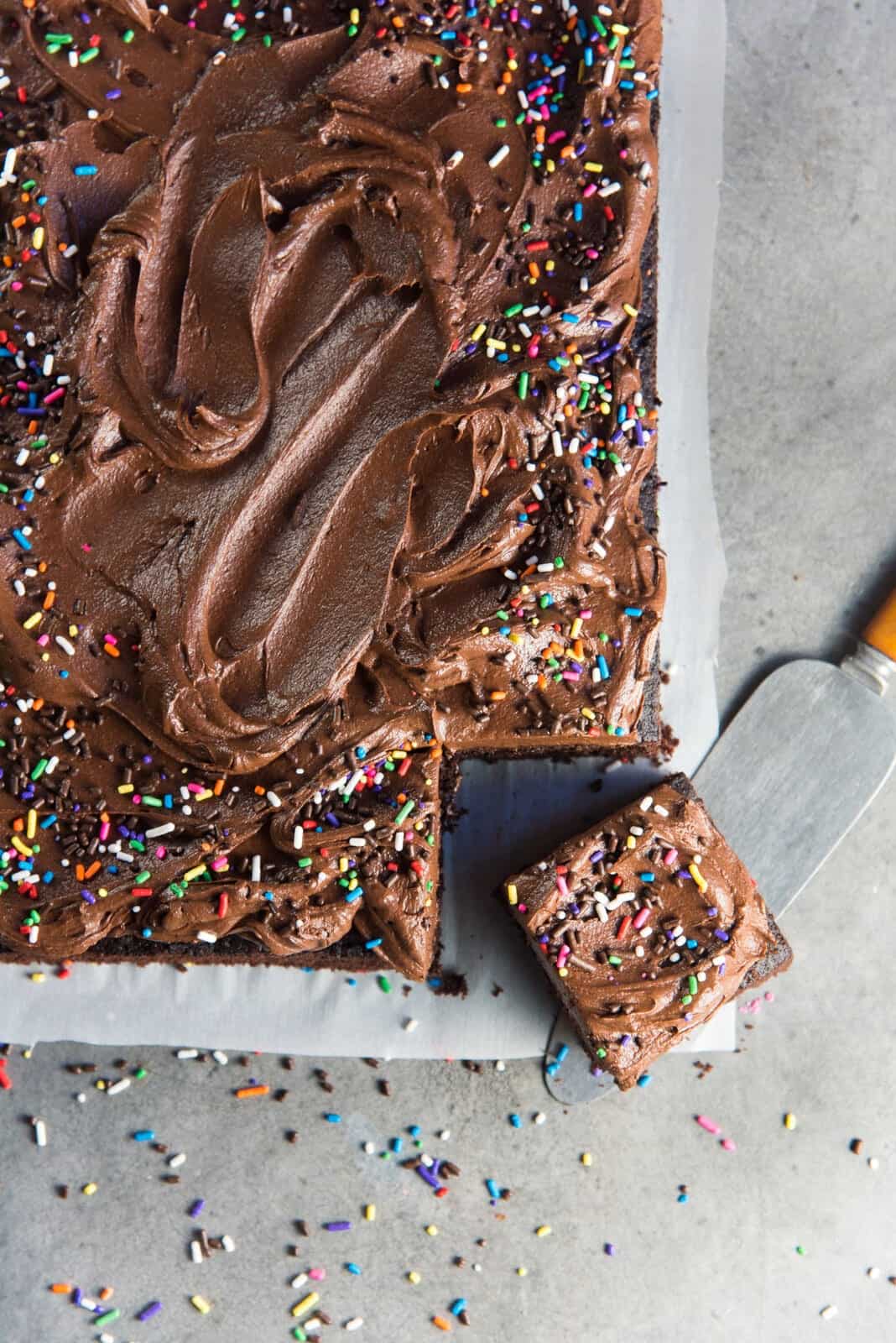 This easy-to-make gluten-free sheet cake is rich and moist. And it only requires one bowl to make! Perfect for birthday parties, celebrations, baby showers, or a pot luck dessert.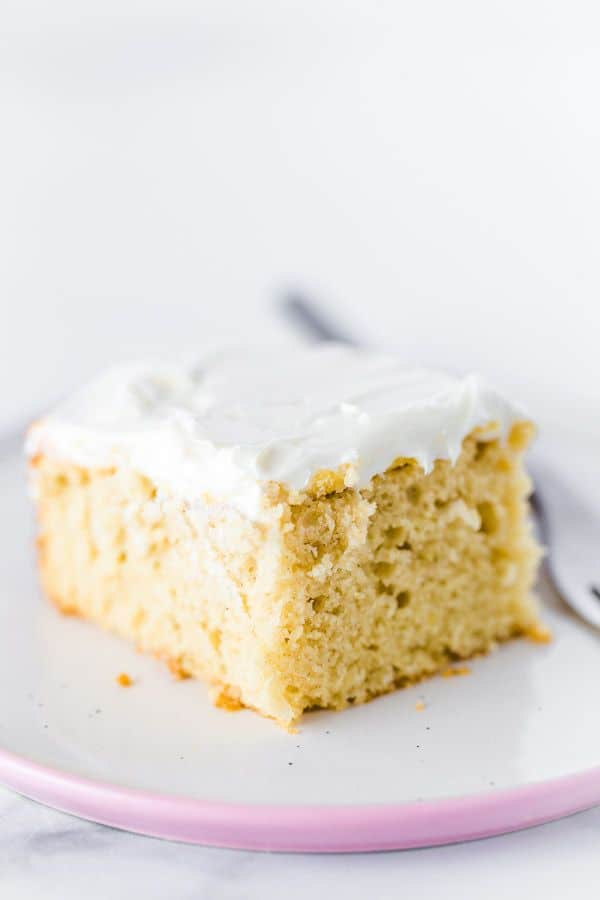 Zucchini Cake with Cream Cheese Frosting is a real treat. This easy to make, lightly spiced cake is super moist and flavorful thanks to a whole bunch of shredded zucchini. Luscious Cream Cheese Frosting provides just the right touch of decadence.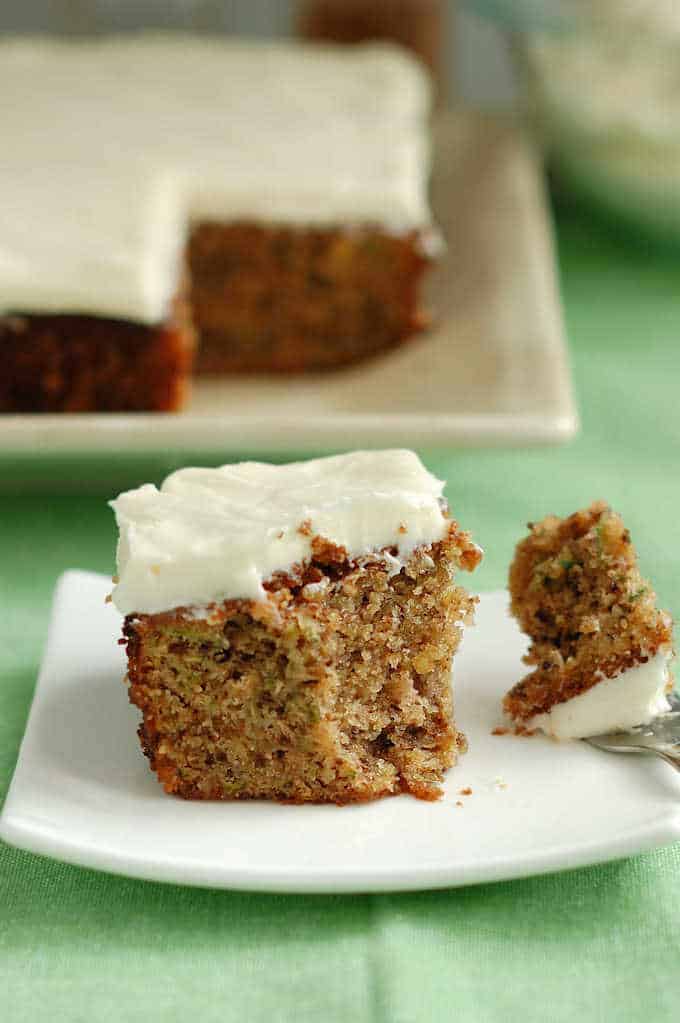 This yummy chocolate sheet cake has the best stovetop, pourable frosting! My momma won a blue ribbon at the fair with this recipe when she was a little girl, and she still makes it 50 years later! It's a perfect picnic or party dessert because you can cut it into squares and stack them up in a Tupperware with wax paper in between layers.
This simplified sheet cake version of black forest cake still feels ultra-luxe. Moist chocolate cake studded with cherries, creamy vanilla German buttercream, and a layer of ganache come together to make your dessert dreams come true!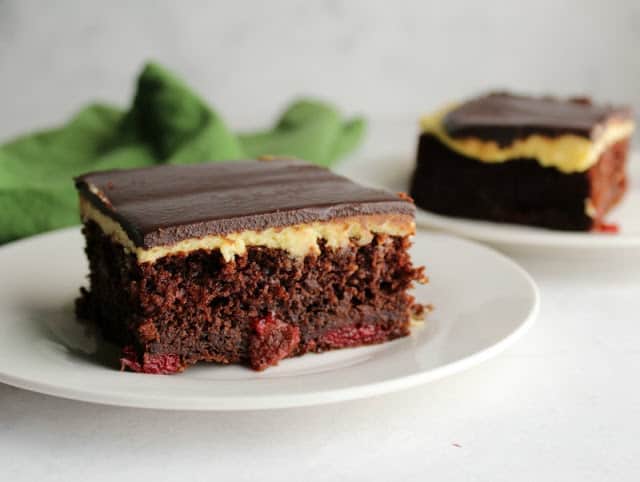 Forget boxed cake mix. This simple homemade vanilla sheet cake is moist, fluffy, incredibly yummy, and surprisingly dairy-free. It's easy to make and can be made all in one baking pan. No mixing bowls required, and it comes out perfect every single time.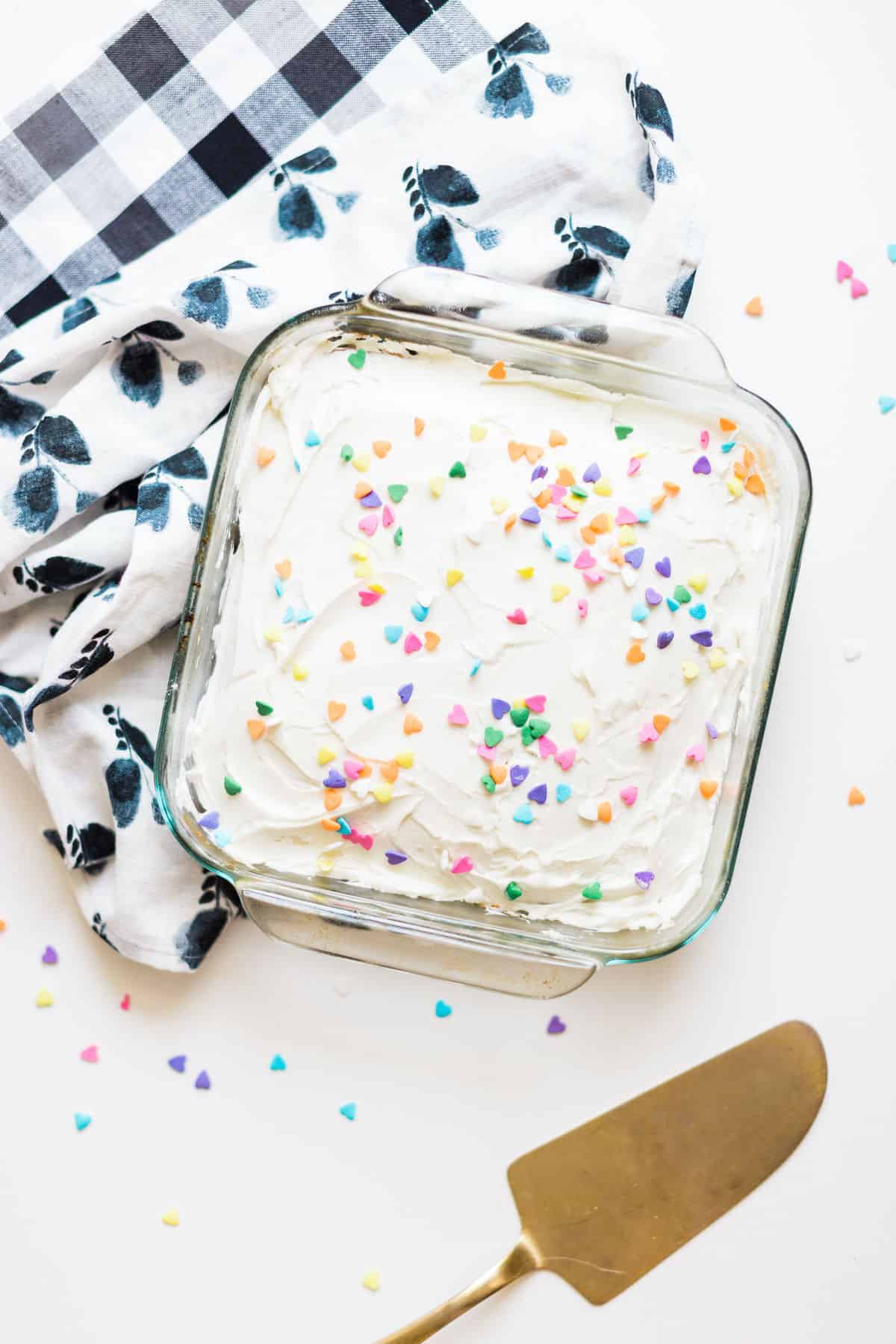 This delightful Pineapple Sunshine Cake combines a simple crushed pineapple cake with the BEST whipped cream cheese and pudding frosting.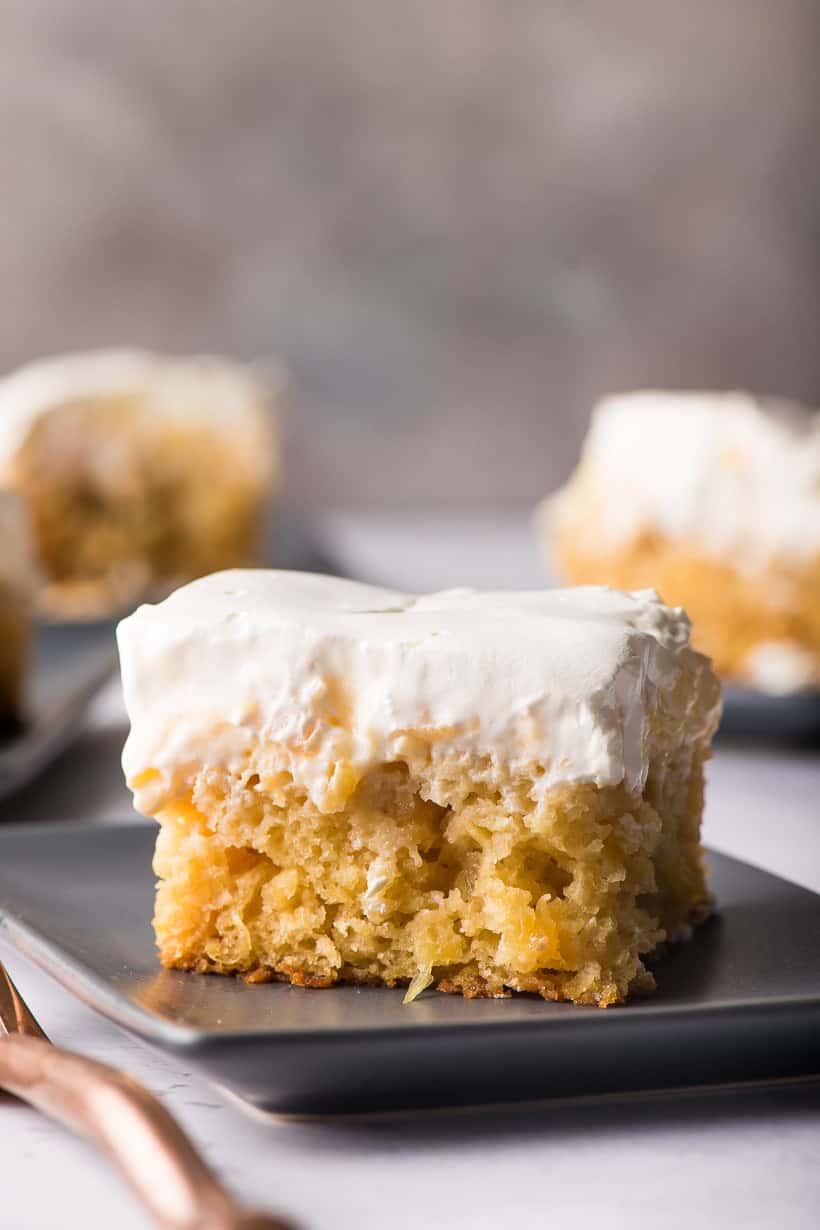 A classic German favorite, this is a treat that you can easily make at home. German Butter Sheet Cake (Butterkuchen) will surely win you over — great for a snack, dessert, or breakfast. Give it a try!
Berry Cake is a moist butter sheet cake with folded-in mixed berries, topped with fluffy whipped cream, and a delicious berry sauce. It's mildly sweet and perfect for celebrating or as a coffee cake all year round.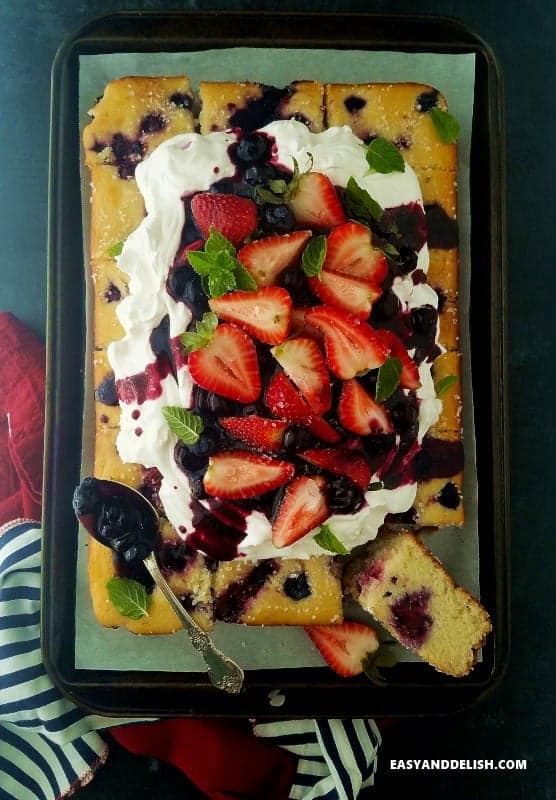 This Carrot Cake Sheet Cake with Cream Cheese Frosting has always been Mom's go-to carrot cake recipe, and it's my go-to now, too. But there's a "secret" ingredient that gives this version of carrot cake fabulous flavor and incredible moistness, all without shredding a single carrot.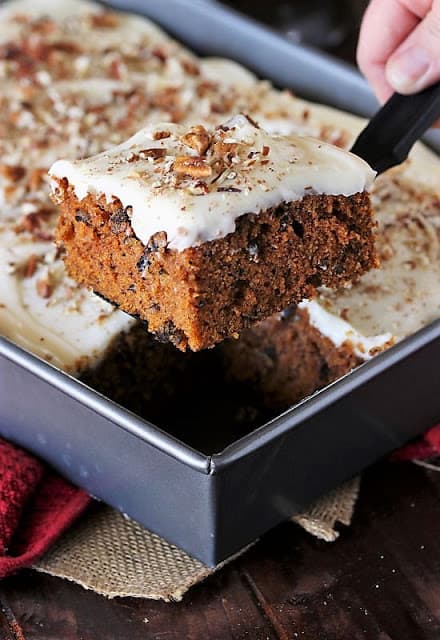 This super easy fruit cocktail sheet cake comes together quickly and is a lightly fruity, extra soft, and moist cake that everybody loves!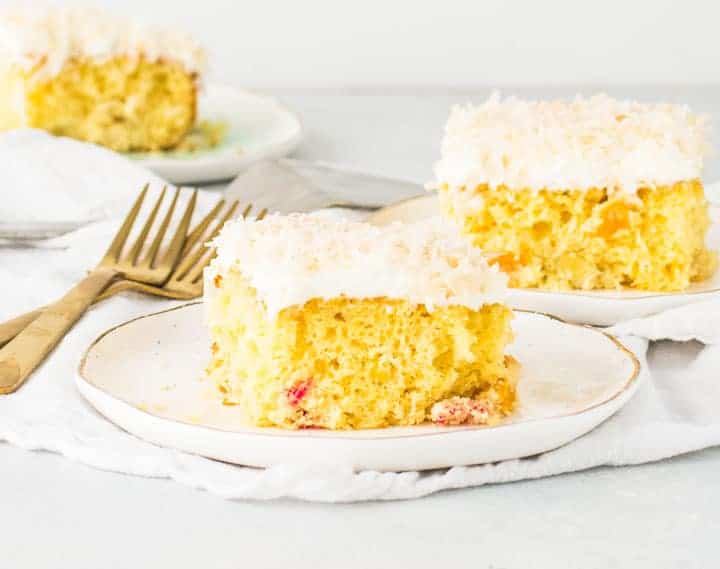 A White Texas Sheet Cake with a Sweet Cherry Glaze Topping. Perfect for a birthday cake or celebration for any cherry lovers (and those who don't like traditional frosting)! Super easy recipe.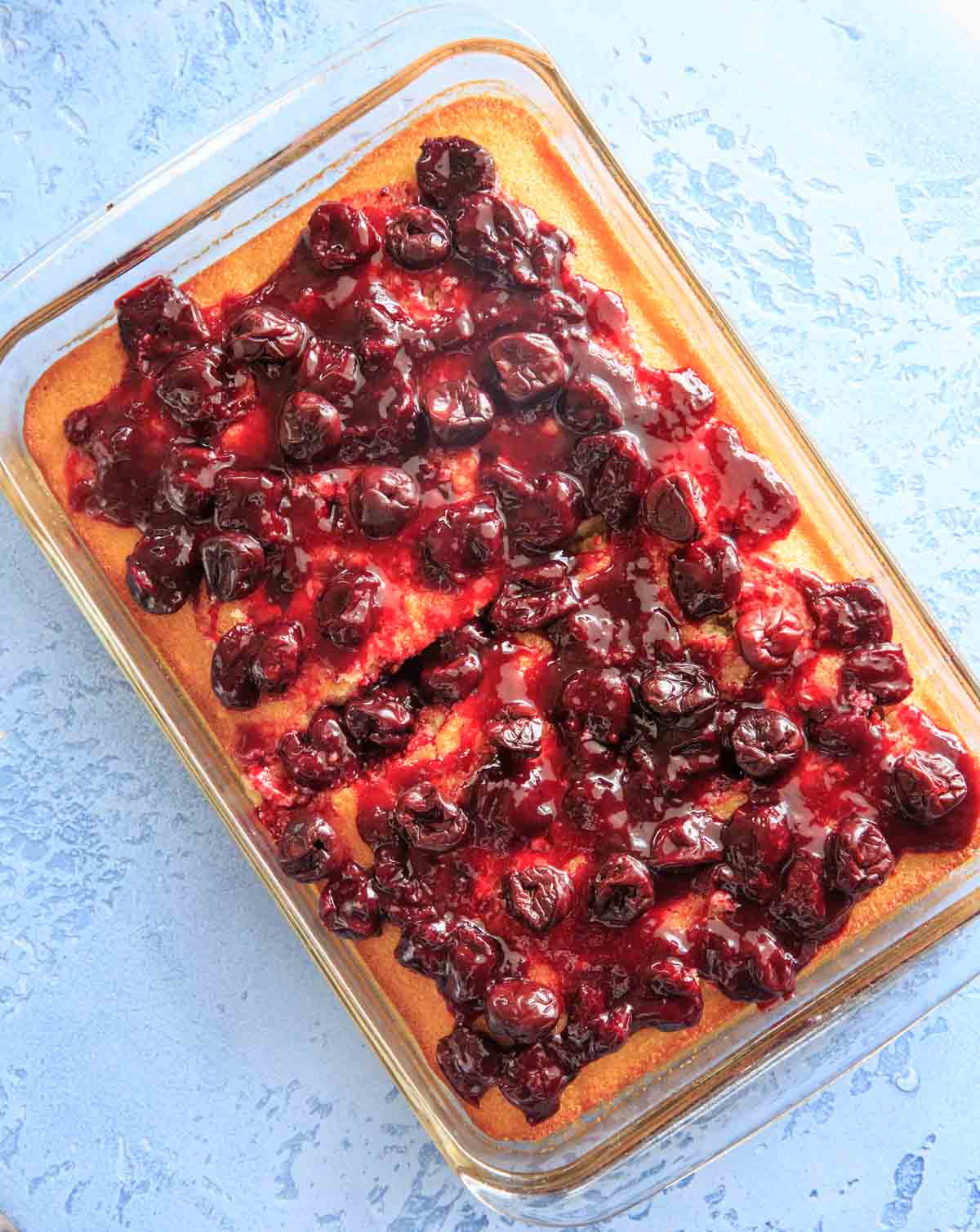 This one step vegan easy ginger cake recipe is sticky & intense as well as being egg-free & dairy-free. It is as easy as bunging it all in a bowl or food processor and mixing. It is the easiest and best vegan (or otherwise ginger cake) you will ever make.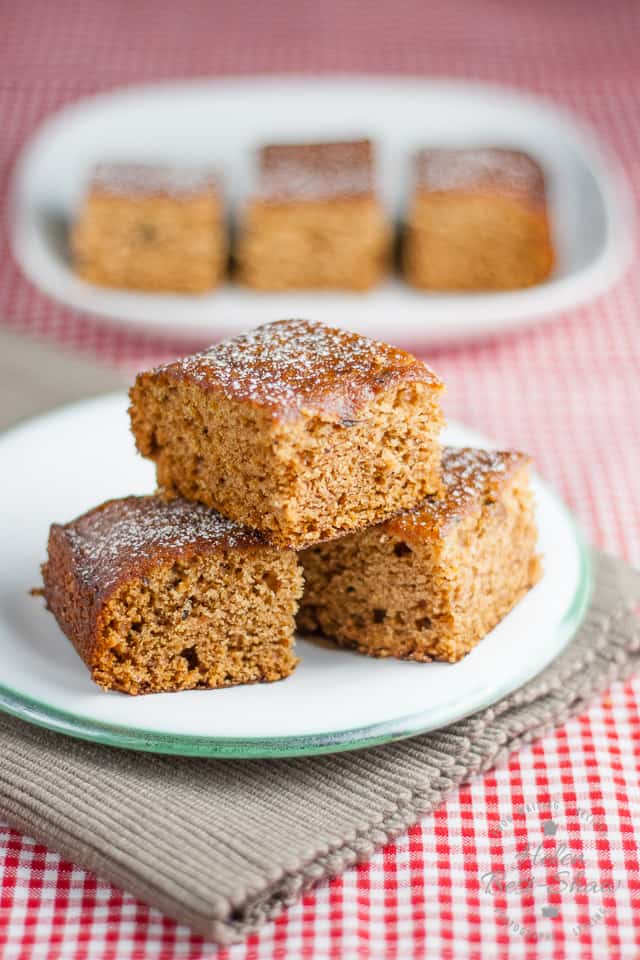 Mississippi Mud Cake. A southern favorite that's easy to make from scratch and is popular with kids of all ages. Chocolate cake, marshmallow, and a sweet chocolatey glaze; what's not to love?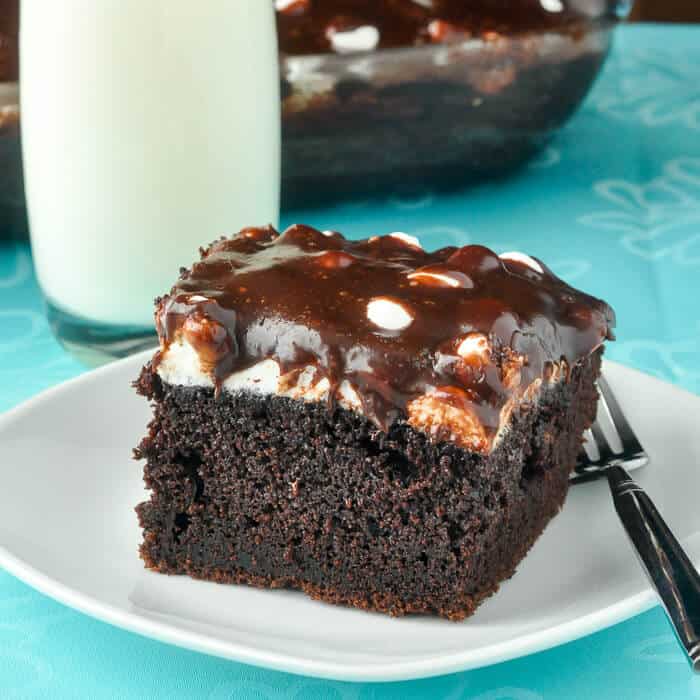 This dulce de leche sheet cake is the perfect cake for anyone who loves the smooth, rich flavor of dulce de leche (the sweet, addictive caramel-like sauce popular in Latin America)!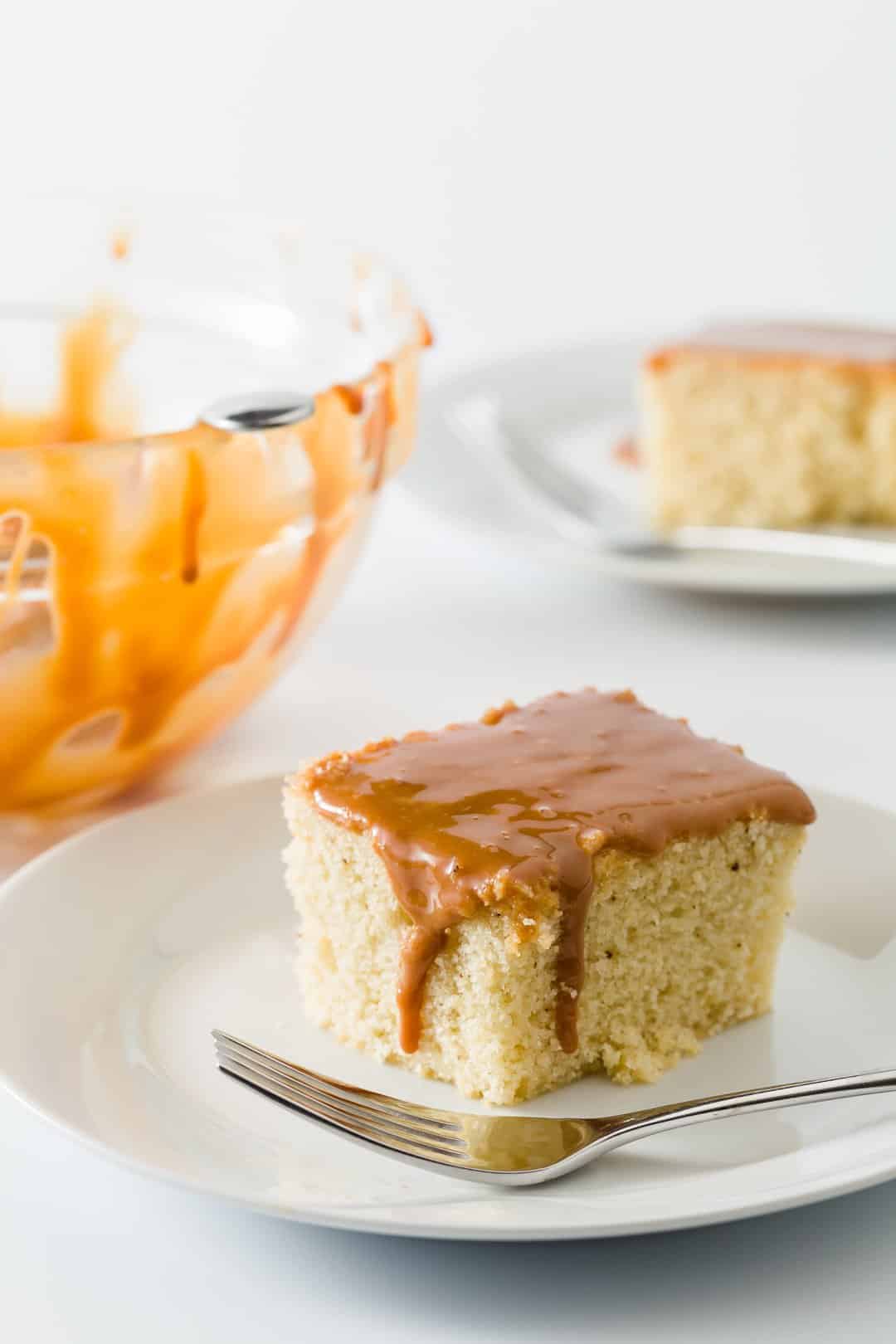 You're going to love the ease of this chocolate sheet cake recipe and the texture and chew of the rocky road frosting on this incredibly moist and rich chocolate mayonnaise cake. There are no melted chocolate bars in the recipe, but the frosting does taste quite like a melted candy bar. Luscious, rich, and shiny. Perfect. So, of course, the Rocky Roadness is just gilding the lily.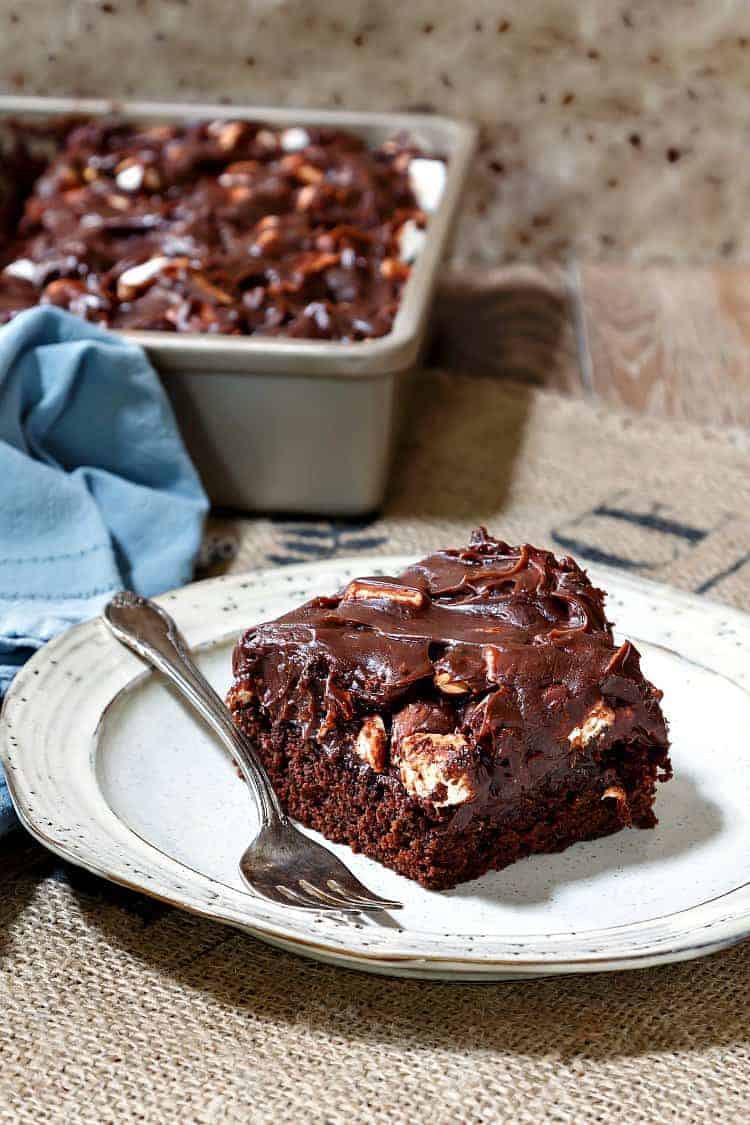 This classic Sri Lankan Ribbon Cake is a fun, pastel-colored, swirled vanilla sheet cake, perfect for birthdays and celebratory moments in your life! It's soft, light, buttery, and tastes delicious.
Authentic homemade gluten-free Tres Leches Cake. A sponge cake soaked in a sweet milk mixture and topped with fresh whipped cream and cinnamon. You are going to love this traditional Mexican gluten-free dessert!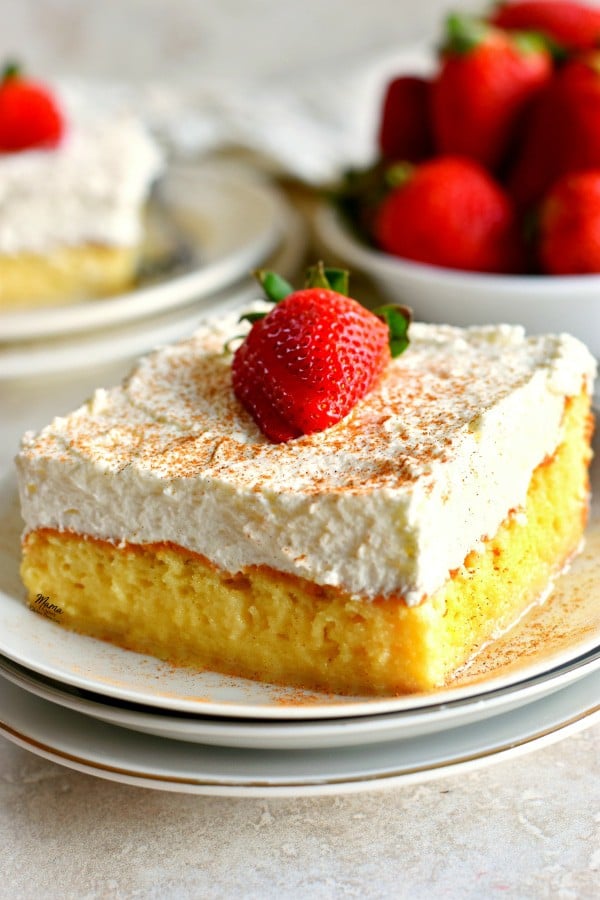 So, what do you think? Which sheet cake is your favorite, and will you make just one or several of these irresistible recipes? Please leave a comment and let me know how you liked it!
Thanks so much for visiting Grits and Pinecones!