This time last year we sitting in the dark for almost a week after Hurricane Hermine.  Today I am cleaning out my freezer in preparation for Hurricane Irma which is bearing down on us and will likely hit Monday. I'm cooking everything I can ahead to tide us over for the next week when we will likely be sitting in the dark again without electricity. Also, we don't have a gas stove so everything needs to be cooked ahead.
If you are in Hurricane Irma's path, I thought you might appreciate a list of easy recipes that can be made with basic food items you probably already have in your pantry and what you likely might have in your freezer. This accomplishes two things; one, it makes space in your freezer for bags of ice and water, and two, you won't have food spoiling in the freezer.
You probably already know this, but just in case, if you haven't been able to get bottled water here are a couple of tips so you will have plenty if and when you need it: For drinking water, fill up all of your pitchers, pans and other large clean vessels with water and cover with plastic wrap. You can also fill up quart and gallon size plastic bags with water and place them in the freezer now. Also, line your tub or large plastic garbage cans with a plastic shower liner or plastic sheet and fill it up with water to use for non-drinking purposes. (Last year, I filled up both of our tubs with water and it all leaked out.)
Because today is all about the business of preparing for Hurricane Irma, I'm not going to spend a lot of time telling you about the virtues of each dish. I know you are busy preparing and just need options, so here goes. All of these dishes can be eaten hot or cold. I mean doesn't everyone eat cold pizza and pasta?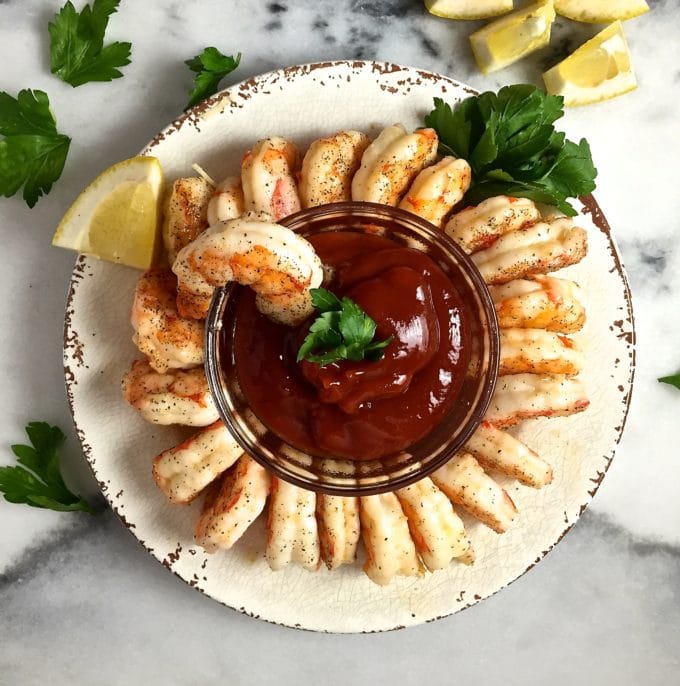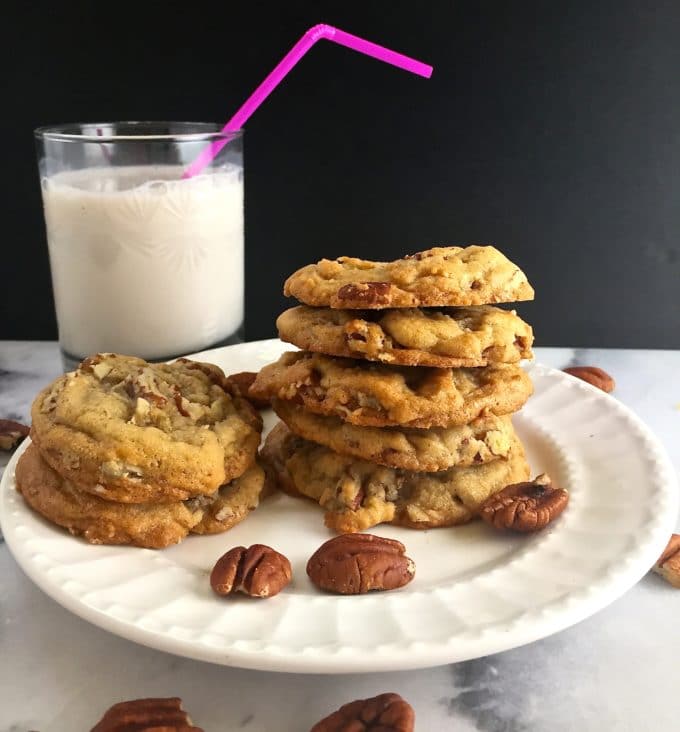 Hurricane Cocktail – the most popular recipe on my blog this week…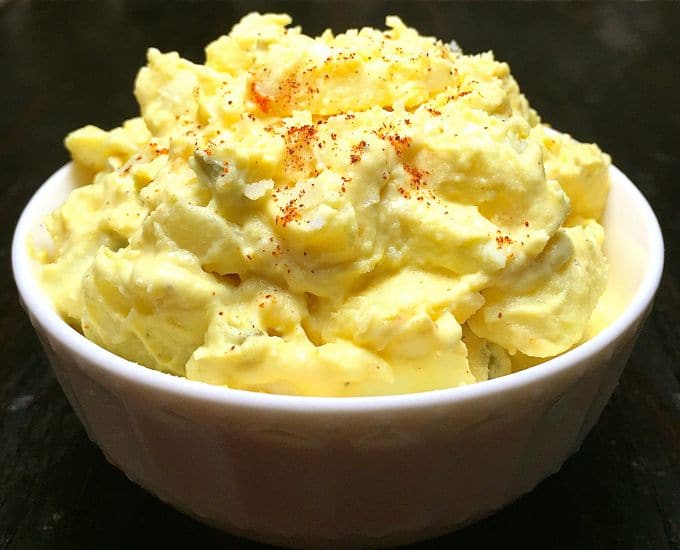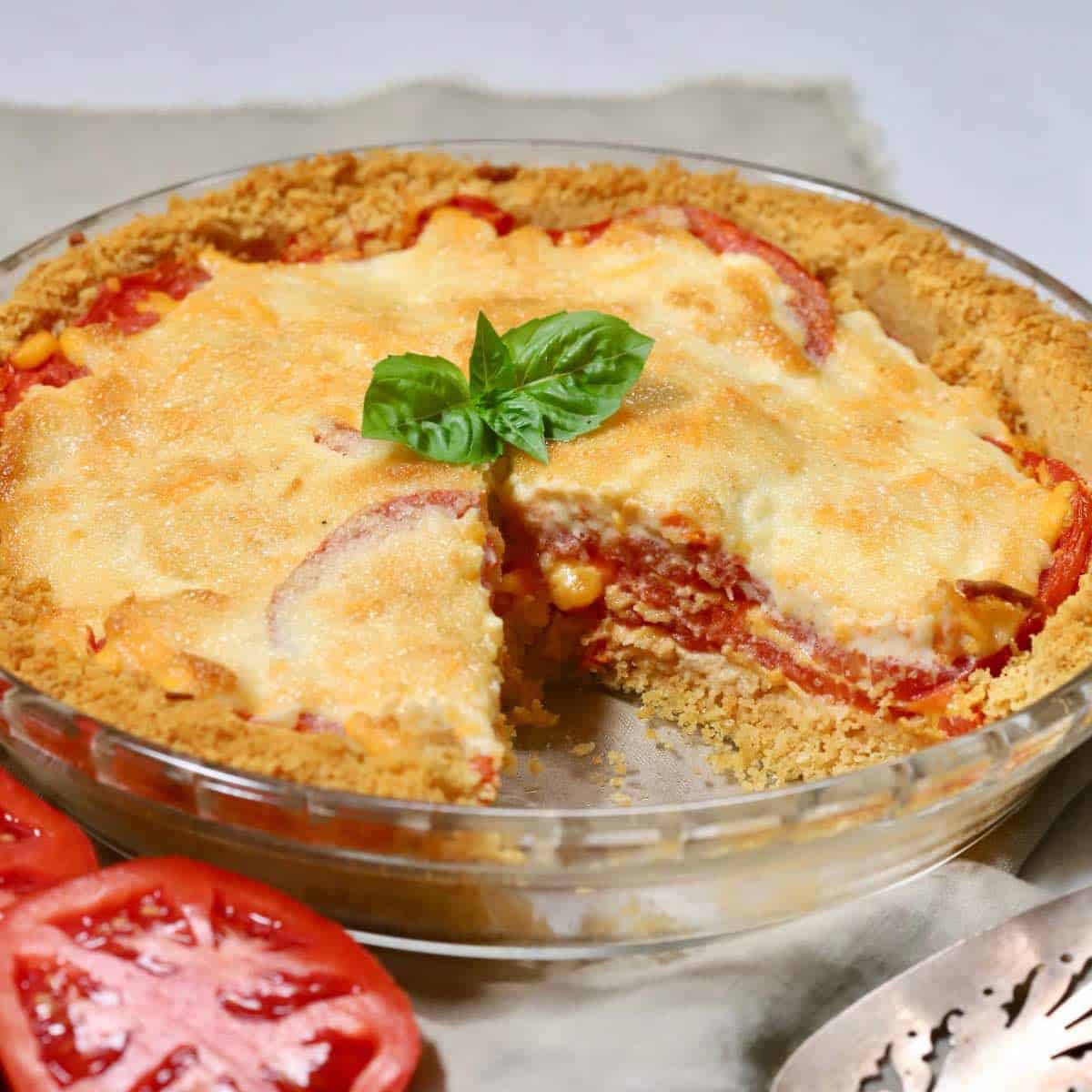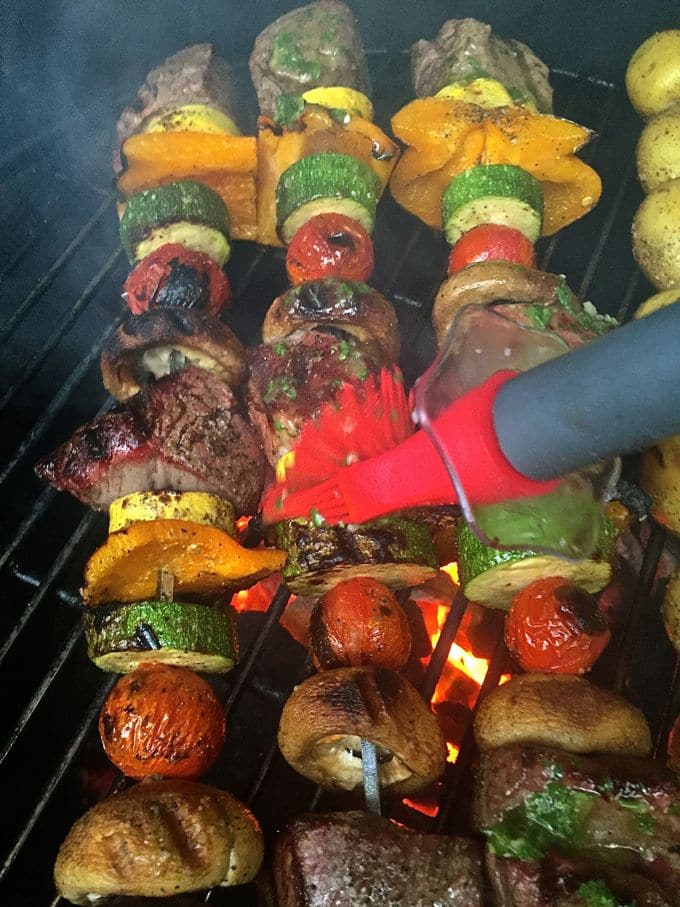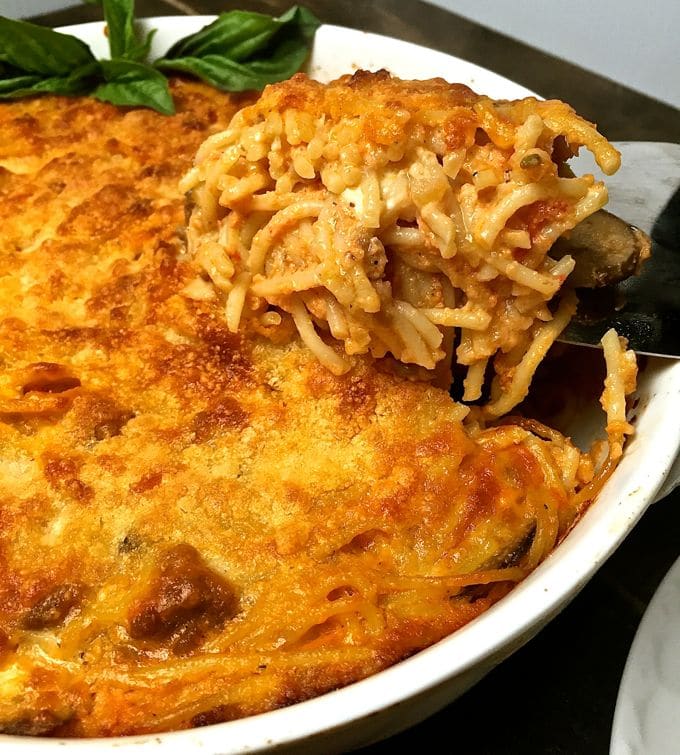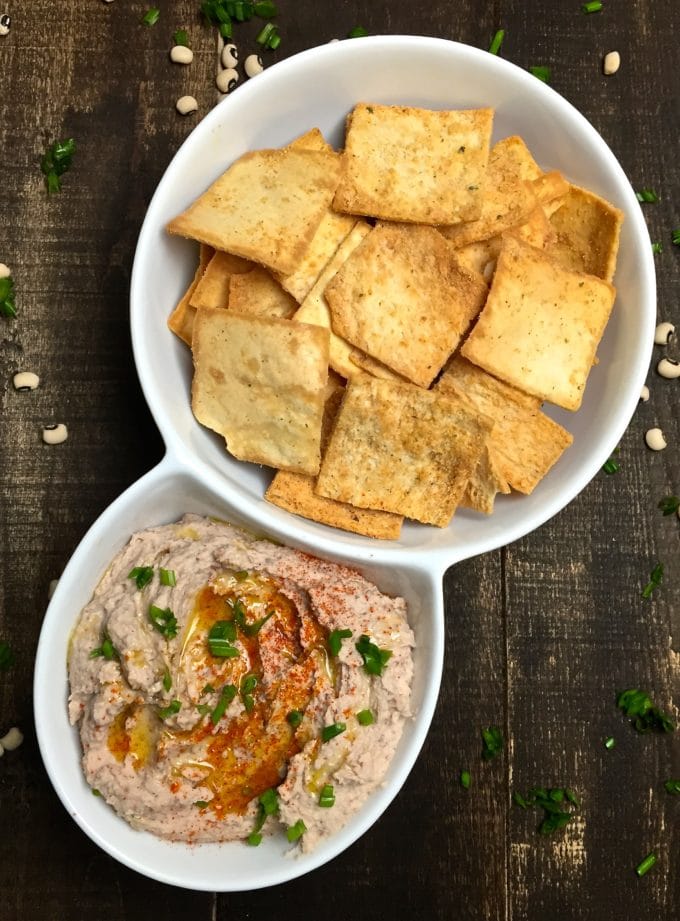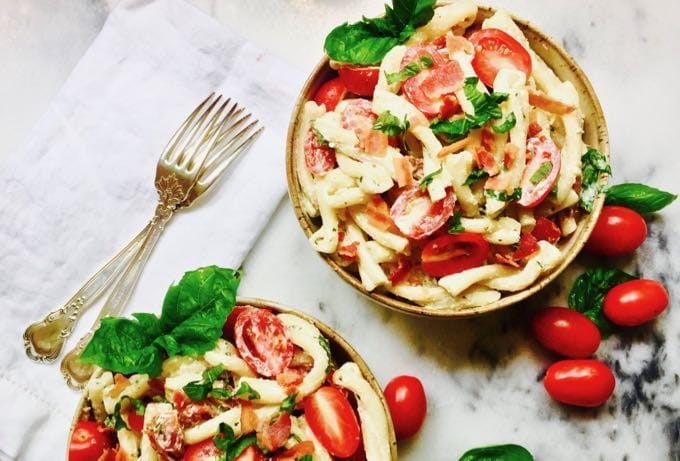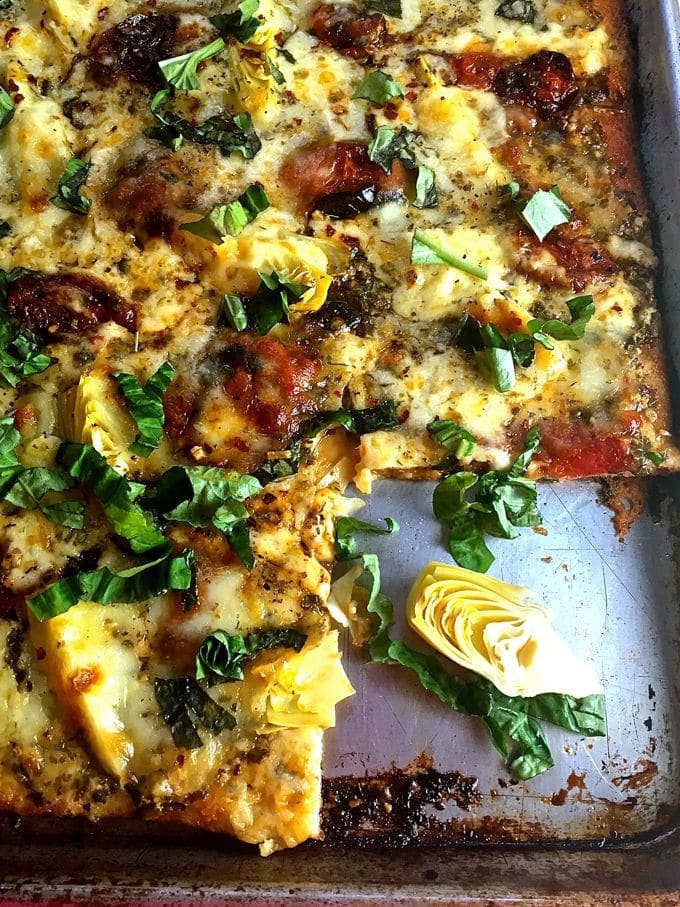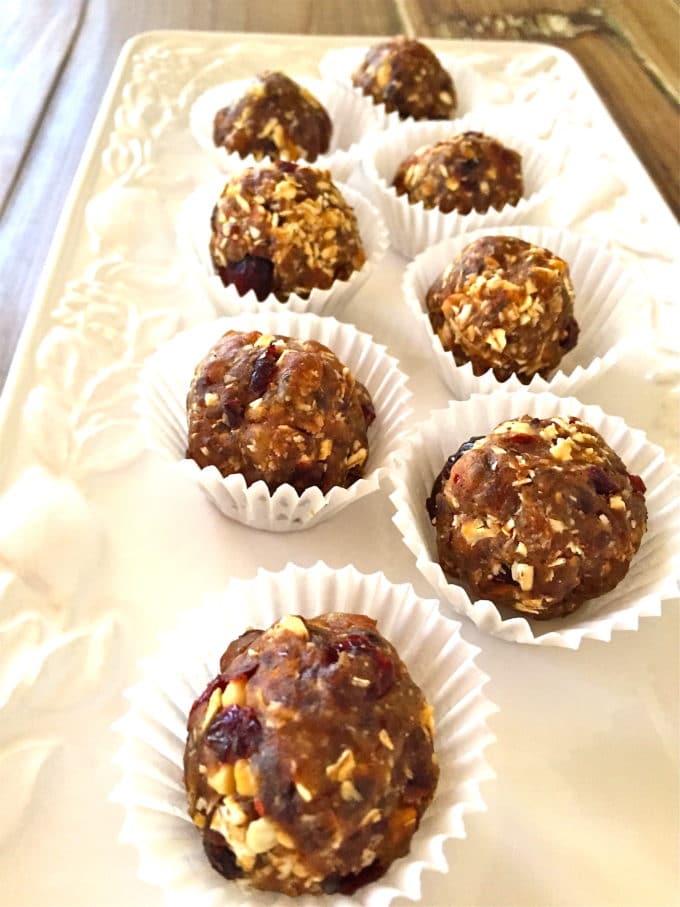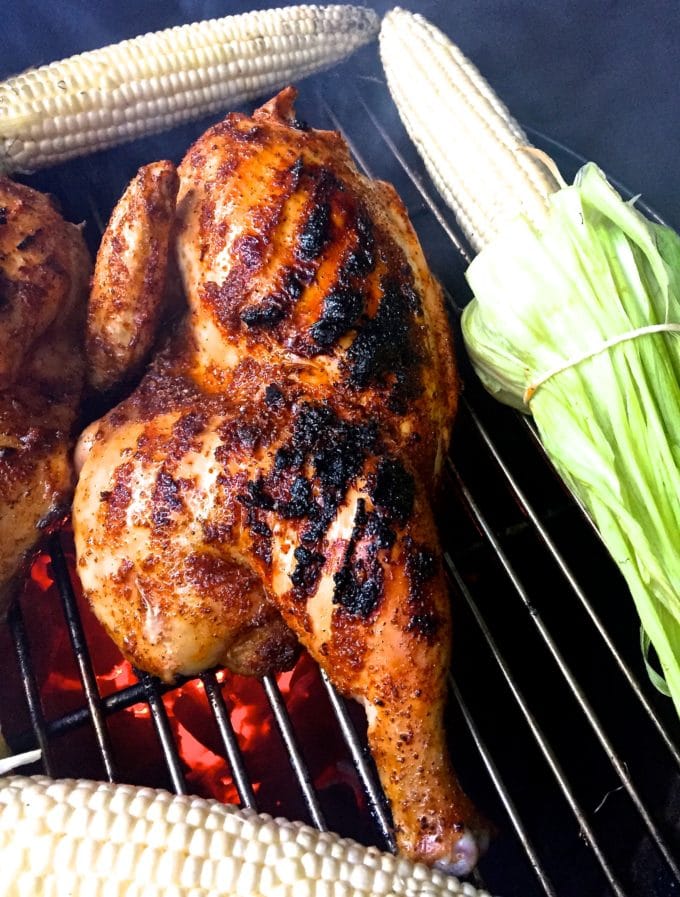 Stay safe!