Includes easy hurricane meal prep recipes and ideas, tips for safe food storage during a power outage, and a list of nonperishable foods you should have on hand!
Here we go again, Hurricane Hermine, Irma, Michael, and now Hurricane Dorian is heading our way! Four years in a row!*
And, just like the storms before, today like I am cleaning out my freezer in preparation for the hurricane, which is slowly inching towards Florida and will likely hit our area early next week.
(*This post was written in 2019 but is still applicable for Hurricanes Laura and Marco, updated August 23, 2020.)
Today, I am in hurricane food prepping mode, which is cooking everything I can ahead of the storm to tide us over for the next week when we will likely be sitting in the dark without electricity. Also, we don't have a gas stove, so everything needs to be cooked ahead or on our grill.
If you are in Hurricane Dorian's path, I thought you might appreciate a list of easy hurricane meal ideas that can be made with basic food items you probably already have in your pantry and what you likely might have in your freezer.
This accomplishes two things; one, it makes space in your freezer for bags of ice and water, and two, you won't have food spoiling.
Frequently asked questions (FAQs)
If you haven't been able to get bottled water or ice, here are a couple of tips so you will have plenty if and when you need it:
For drinking water, fill up all of your pitchers, pans and other large clean vessels with water and cover with plastic wrap. You can also fill up quart and gallon-size plastic bags with water and place them in the freezer now. The benefits of this are twofold, you will have clean cold water to drink, and the extra ice will help keep the food in your freezer frozen longer.
Before the storm and 12-24 hours before the possibility of losing power, reduce the temperature of your refrigerator and freezer to the lowest possible settings to get them as cold as possible.
Also, line your bathtub or large plastic garbage cans with a plastic shower liner or plastic sheet and fill it up with water to use for non-drinking purposes. (Last year, I filled up both of our tubs with water without a liner, and it all leaked out overnight.)
How long can you leave food safely in the fridge without power?
A refrigerator will keep food cold for about four hours if the door is kept closed.
How long is food safe in a freezer without power?
A full freezer will hold its temperature for about 48 hours, but only for 24 hours if it is half full!
How do I keep my freezer cold during a power outage?
Be sure to start storing ice in plastic bags now, because it will be in short supply. This extra ice, when stored in your freezer, will also help keep your foods frozen longer. Also, store plastic bags filled with water and frozen water bottles to keep it full!
Check out this government food safety site, which outlines what foods to save and what to throw out when the power does come back on.
What food should I stock up on?
Nonperishable food items that you should stock up on now include dry cereal, canned goods like fruit vegetables, pasta, and soups, etc., nuts, peanut butter, canned tuna, bread, granola and energy bars, apples, etc. For more nonperishable food ideas, check out this grocery list.
The Federal Emergency Management Agency (FEMA) recommends having at least a three-day supply of nonperishable emergency food in your home.
What if I have a baby or toddler?
Check out out this post, The Ultimate Hurricane Preparedness Guide for Babies and Toddlers.
Hurricane Meal Ideas and Meal Prep:
Because today is all about the business of preparing for Hurricane Dorian, I'm not going to spend a lot of time telling you about the virtues of each of these recipes. I know you are busy preparing and need options, so here goes. All of these dishes can be eaten hot or cold, and you can easily substitute ingredients.
I mean, doesn't everyone eat cold pizza and pasta for breakfast?
Easy Ten Minute Roasted Shrimp
It can be eaten hot or cold, and you don't want shrimp spoiling in your refrigerator. It can also be used to prepare Roasted Shrimp and Orzo Salad, Caesar Salad with Roasted Shrimp, or Shrimp Cobb Salad.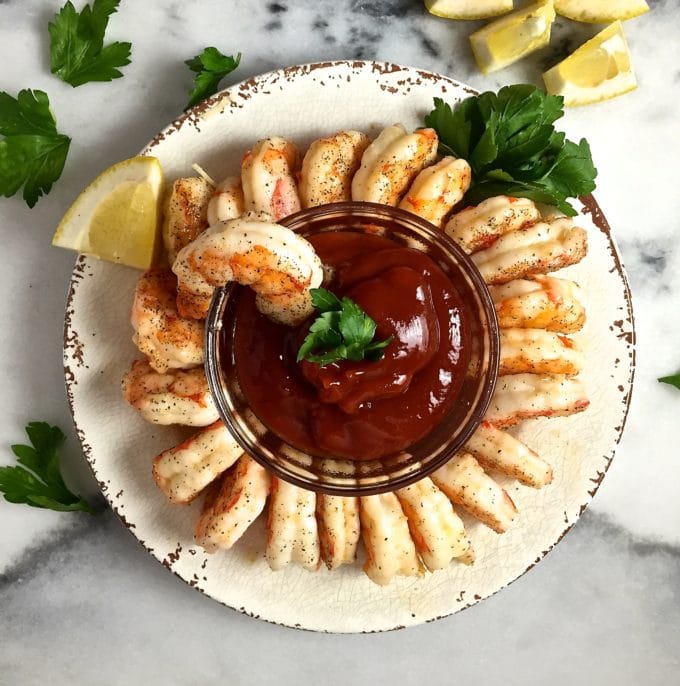 Ten Minute Gazpacho (cold soup)
Gazpacho is a cool, refreshing, and best of all, healthy soup and very low in calories. It's also a family favorite, good for lunch or dinner, and one of my "go-to" dishes in the summer. If you have watermelon on hand, you might also like to try my Watermelon Gazpacho.
Butter Pecan Cookies – Just because…
We all need comfort food at times, and if this isn't the time, I don't know what is.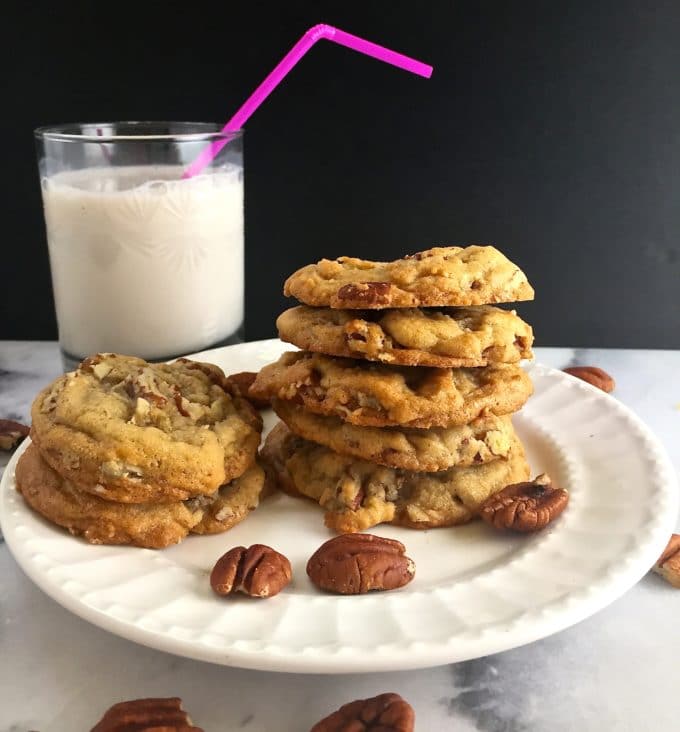 Hurricane Cocktail
The most popular recipe on my blog this week… And no, I'm not talking about the hurricane that is bearing down on us, I'm talking about a delicious and fun drink, the Hurricane Cocktail which is filled with rum and fruit juices and is very easy to make.
Southern Potato Salad
Summer picnics and back-yard barbecues wouldn't be the same without a tasty helping of potato salad, and it's a great side dish that can be served cold.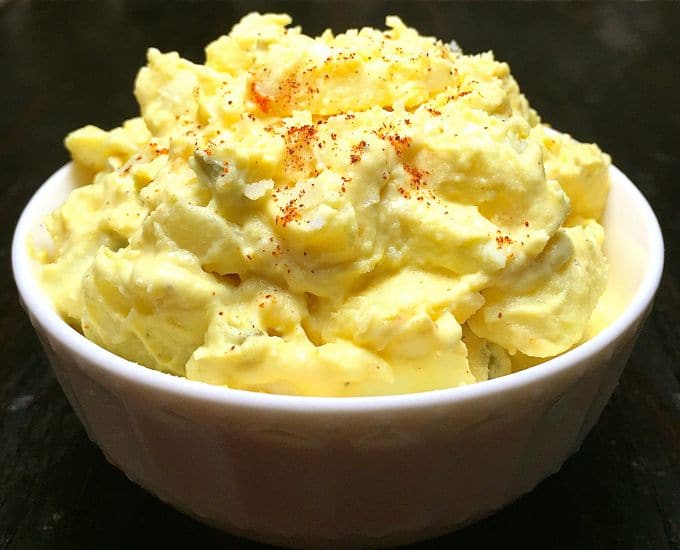 Easy Classic Southern Tomato Pie
I know this sounds like an odd choice, but tomato pie is delicious hot or cold, and if you have a supply of late summer tomatoes, this is an excellent way to use them.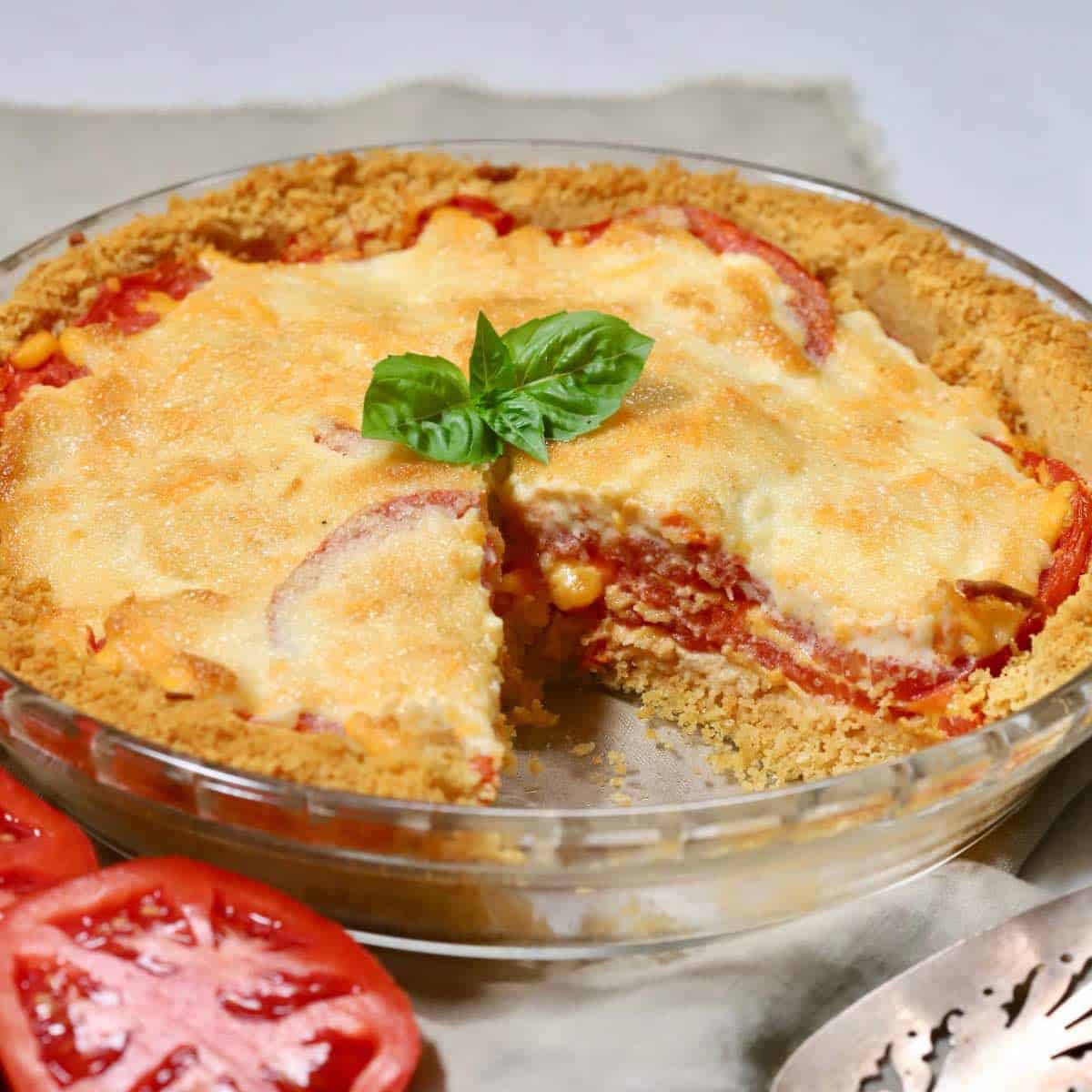 Steak Shish Kabobs
This recipe works because it takes meat from your freezer along with fresh veggies you might have on hand and transforms them into a tasty meal that you can grill outside. Feel free to substitute chicken or shrimp or whatever veggies you have on hand.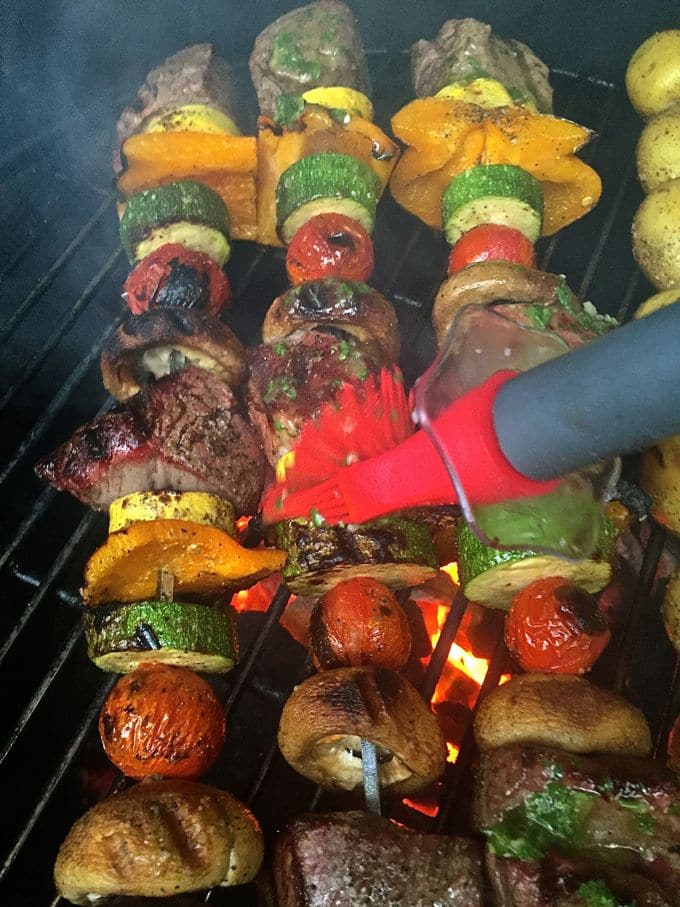 Spaghetti Pie
Believe it or not, spaghetti pie is just as delicious cold as it is hot. A great way to use up any sausage or ground beef in your freezer.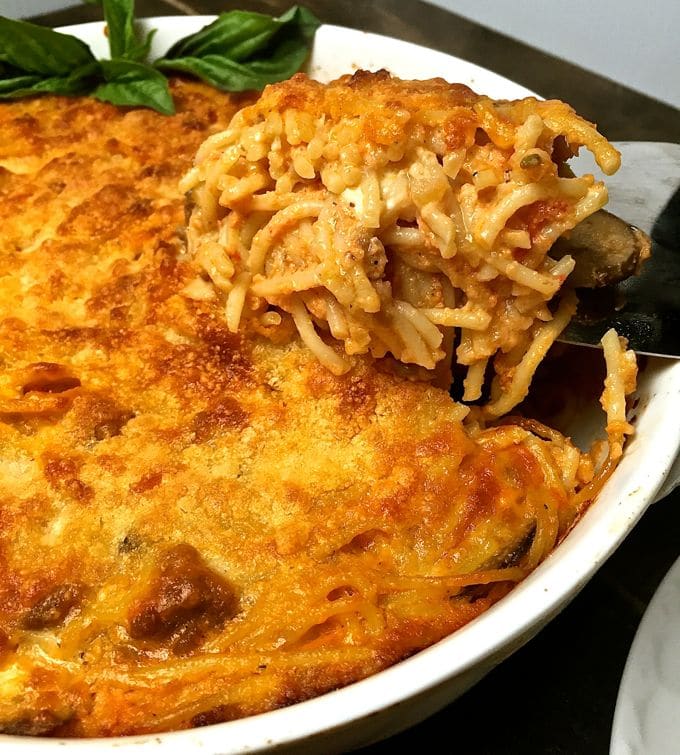 Black-Eyed Pea Hummus
A healthy snack made with a can of black-eyed peas instead of chickpeas.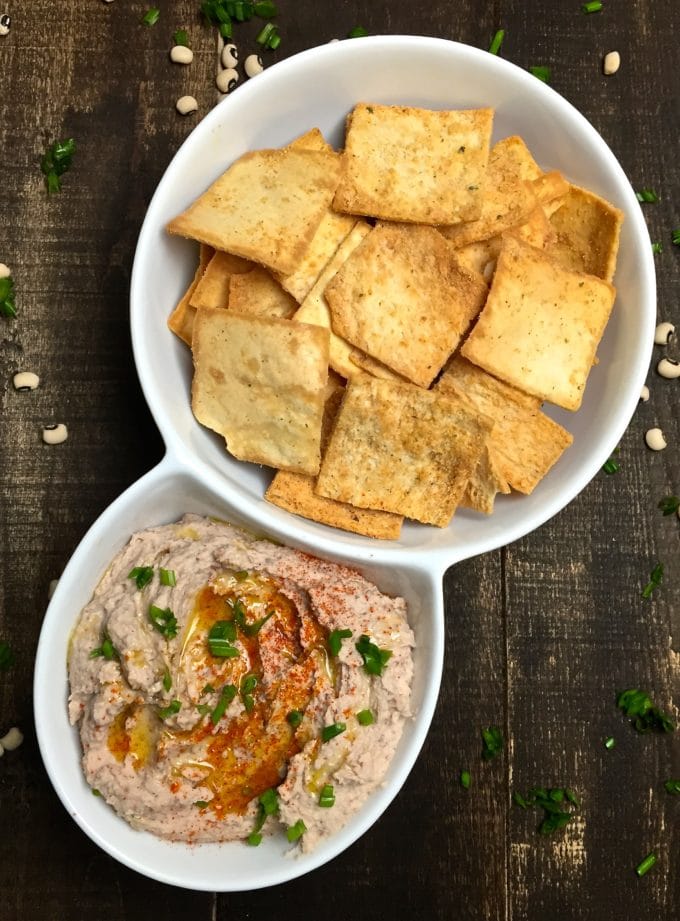 Summer Garden Pasta Salad
Pasta salads are a great way to use up all of the veggies in your refrigerator. Healthy and delicious and guaranteed to please even your pickiest eaters.
Tomato and Artichoke Pizza
Another great way to use items already in your pantry and fridge. Can use either canned or frozen artichokes. Feel free to substitute your favorite toppings or what you already have.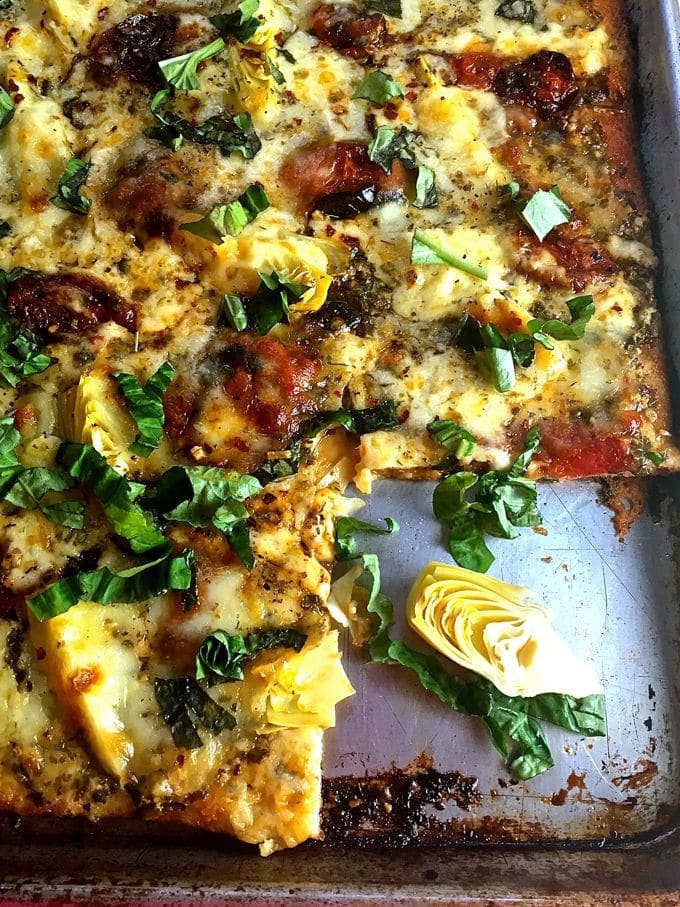 Cherry Tomato Pie
Same at the regular tomato pie above. I know this seems like a strange choice, but trust me. It's delicious cold, and you will love the cherry tomatoes. As with most of these other dishes, feel free to substitute whatever cheese you have on hand. The idea is to use what you have before it spoils.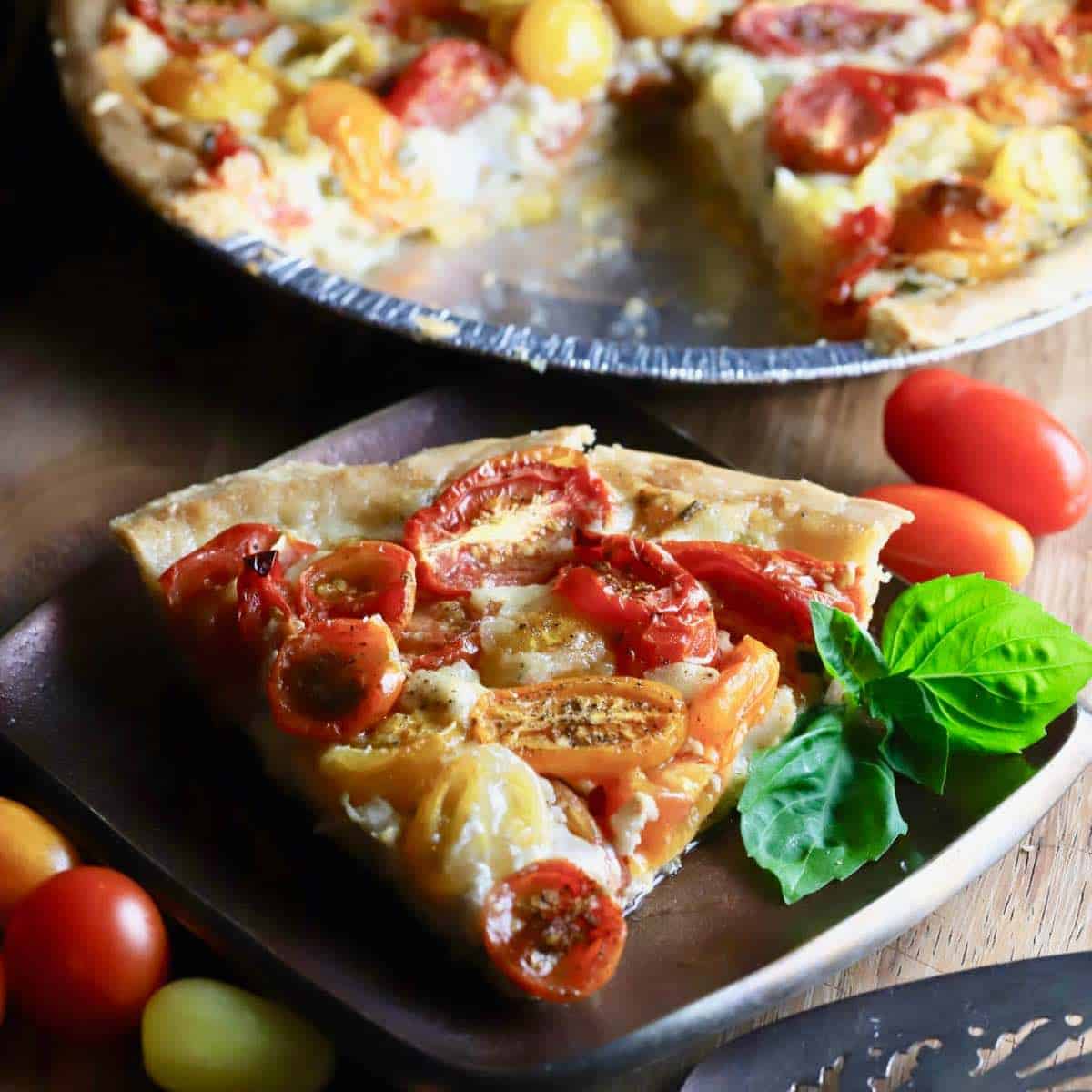 Easy Make-Ahead Baked Ziti
One of my favorite casseroles. This recipe makes a lot, so unless you have a large family or are feeding folks in your neighborhood, make it in smaller dishes and give extras to friends or other neighbors that haven't planned as well as you. Also delicious cold.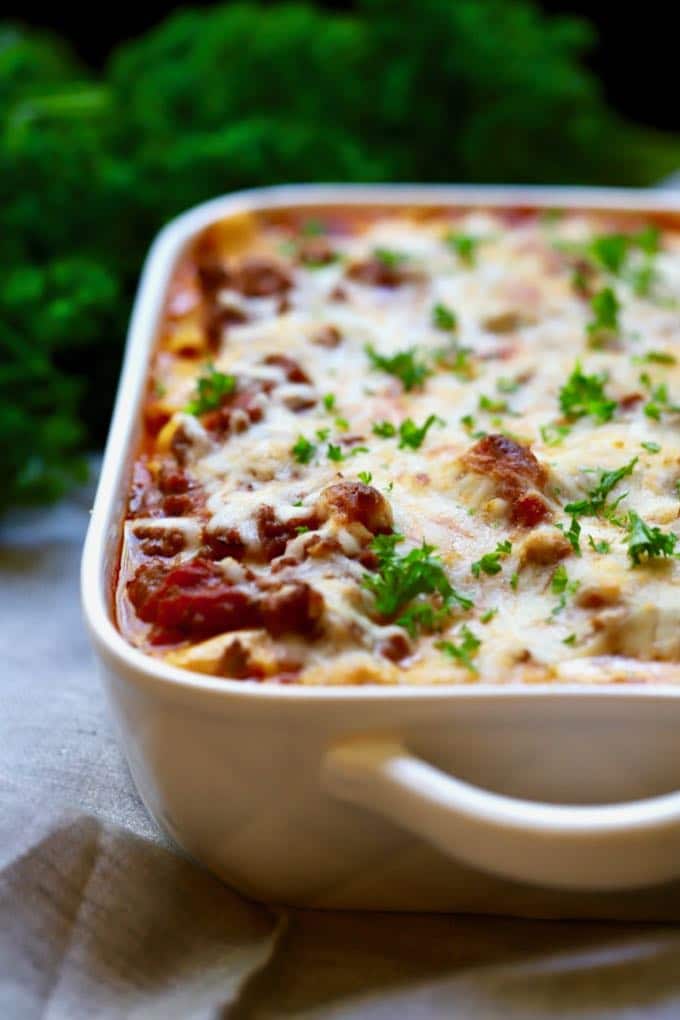 No-Bake Oatmeal Balls
A fun and healthy energy snack that doesn't require any baking.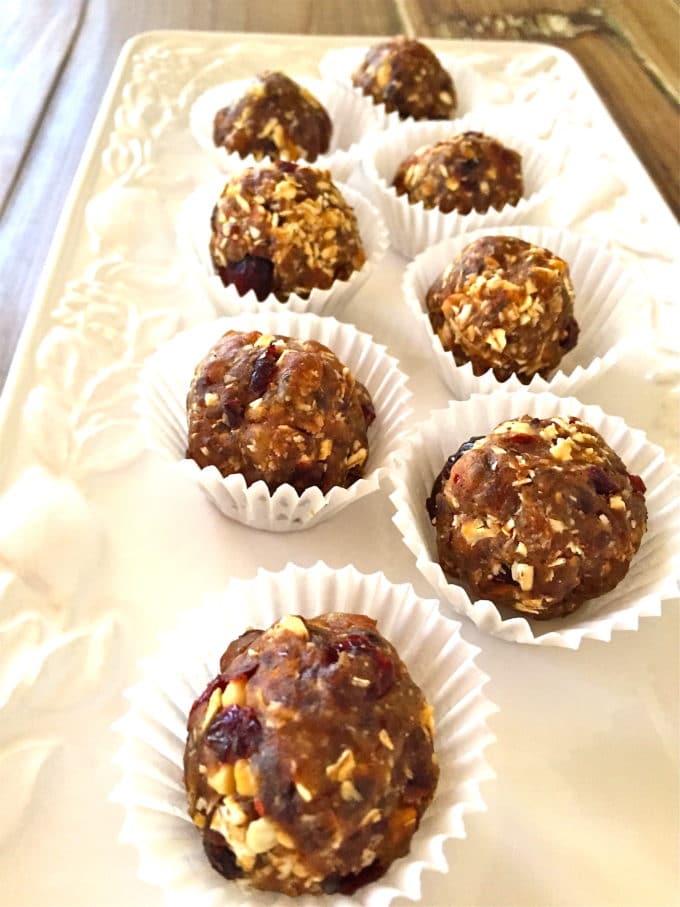 Easy Slow Cooker Pulled Pork
If you have a Boston butt in your freezer, pull it out now and throw it in your crockpot. These sliders are a nice change of pace and are just as good cold as hot.
Best and Easiest Grilled Chicken
If your power is out and you have a grill, this grilled chicken recipe is a great option. It's delicious hot or cold, and you won't feel deprived at all.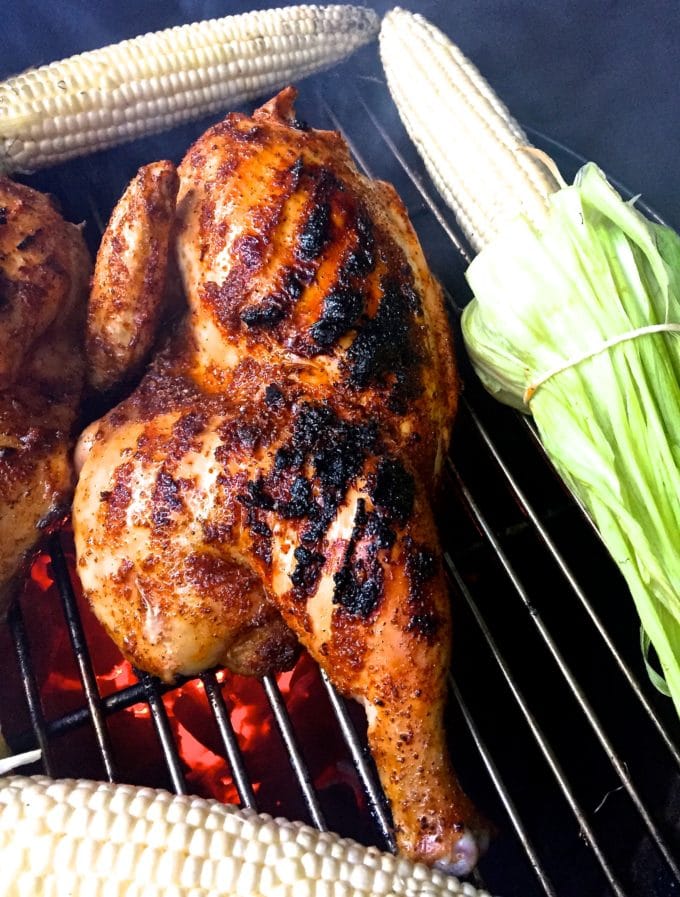 I hope you have found this post helpful. Please share the tips and tricks you learned over the years to make the most of hurricanes and the subsequent power outages!
I also have another roundup post that features recipes made with pantry staples as well as a shopping list that may have content you might find helpful: Two Week Meal Plan with Shopping List.
Stay safe!
I'm sorry, I hope this doesn't offend anyone, but sometimes you need a little levity!
**This post was originally published in September 2017, and republished on August 30, 2019, with an updated hurricane tracking map, additional meal prep, and hurricane meal ideas and tips, and information about Hurricane Dorian.
★ If you make any of these recipes, please consider rating it and leaving a comment. I'd love to know how you liked it!
Thank you so much for visiting Grits and Pinecones. I hope you'll come back soon!