For Moms, Mother's Day isn't about fancy gifts, it is about those she loves the most doing something thoughtful for her.
For a really meaningful Mother's Day for Mom, how about treating her to a scrumptious homemade breakfast or brunch? To help you pull all of this together, I've teamed up with my sister at the Pudge Factor blog to bring you the following quick and easy recipe and menu ideas designed especially for dads and kids to prepare!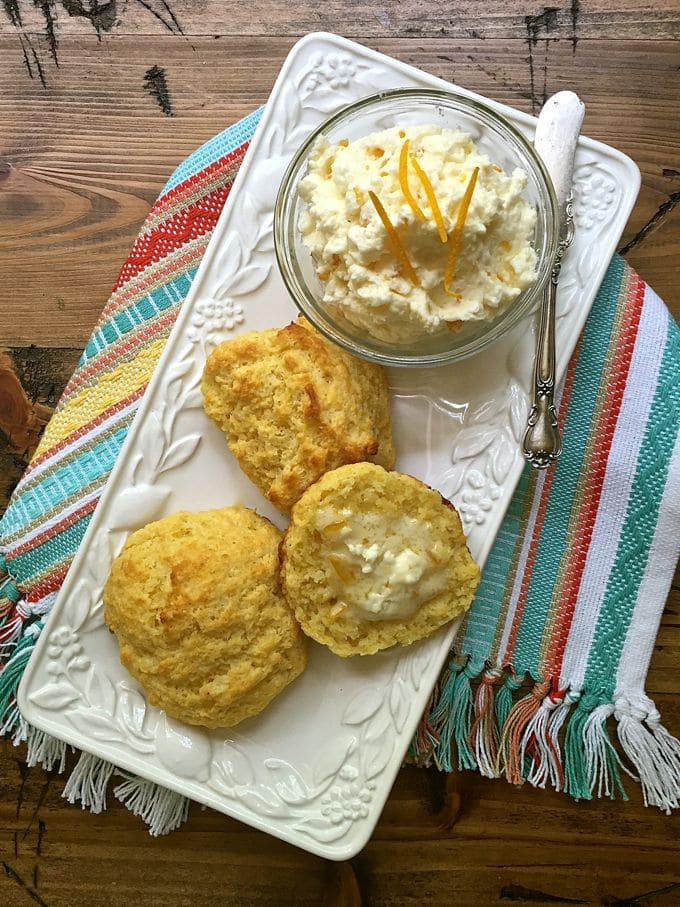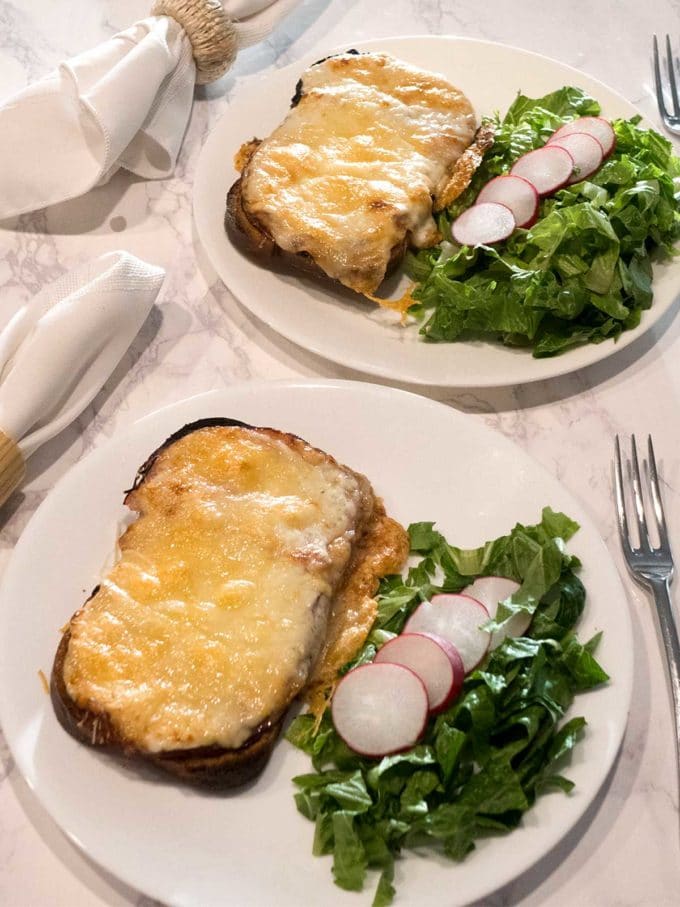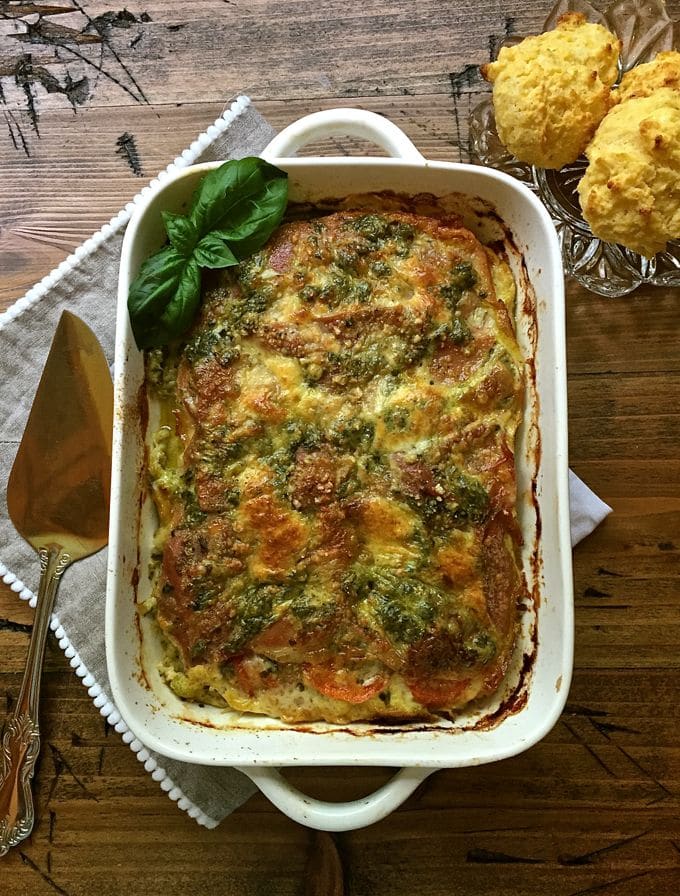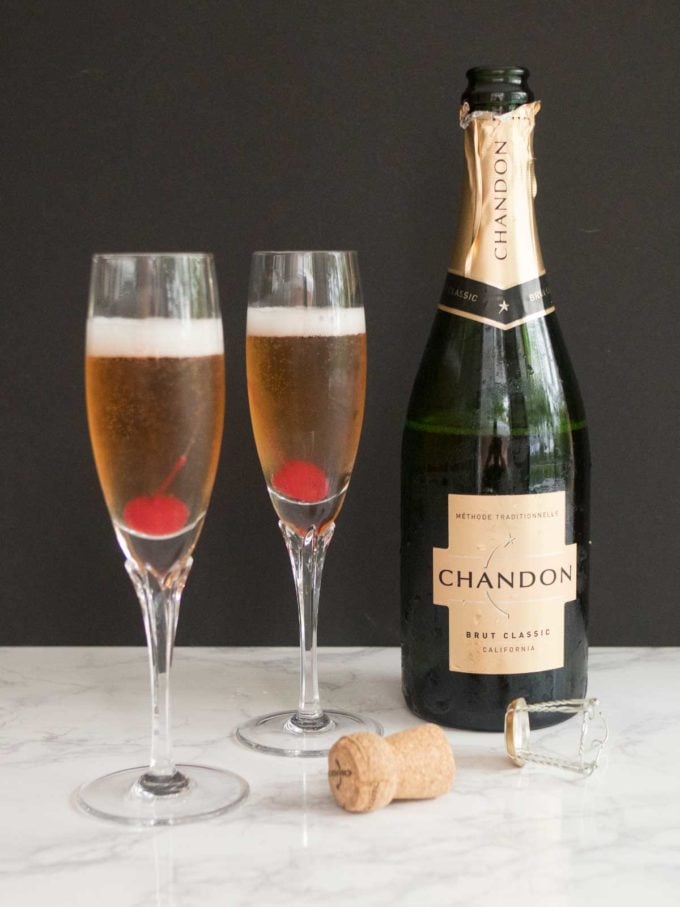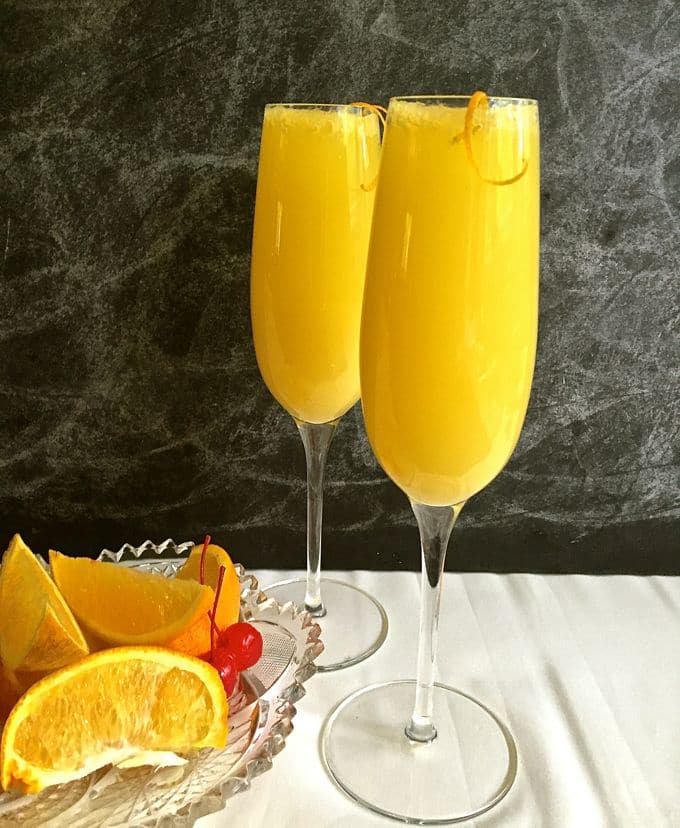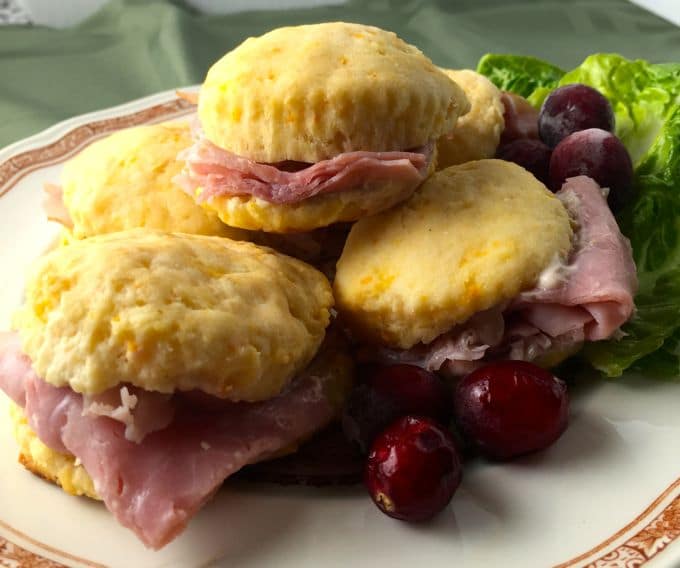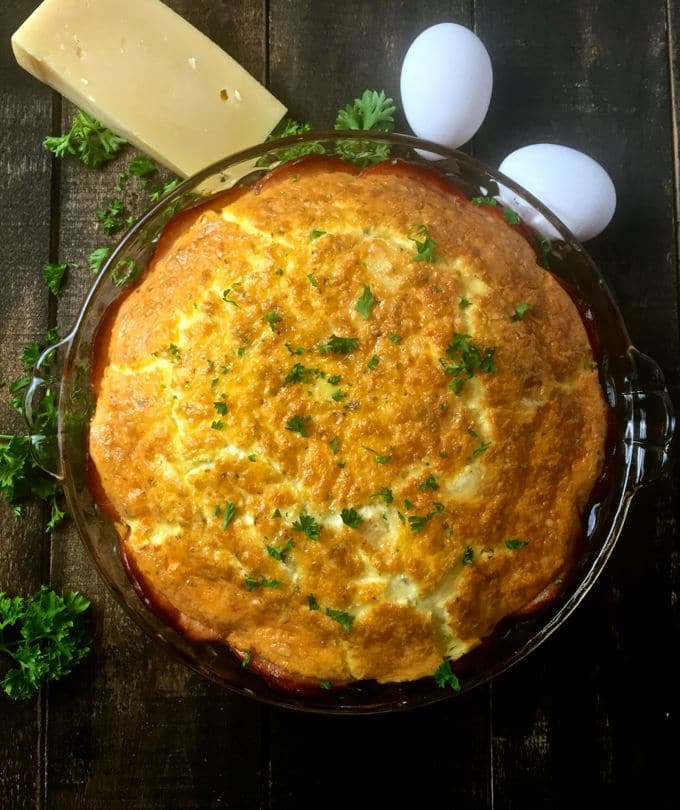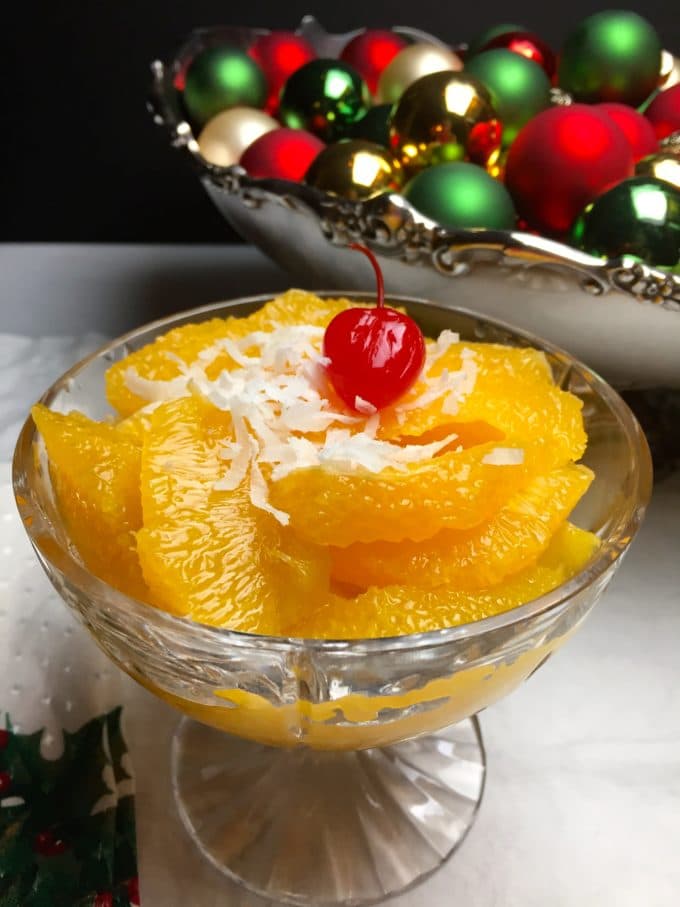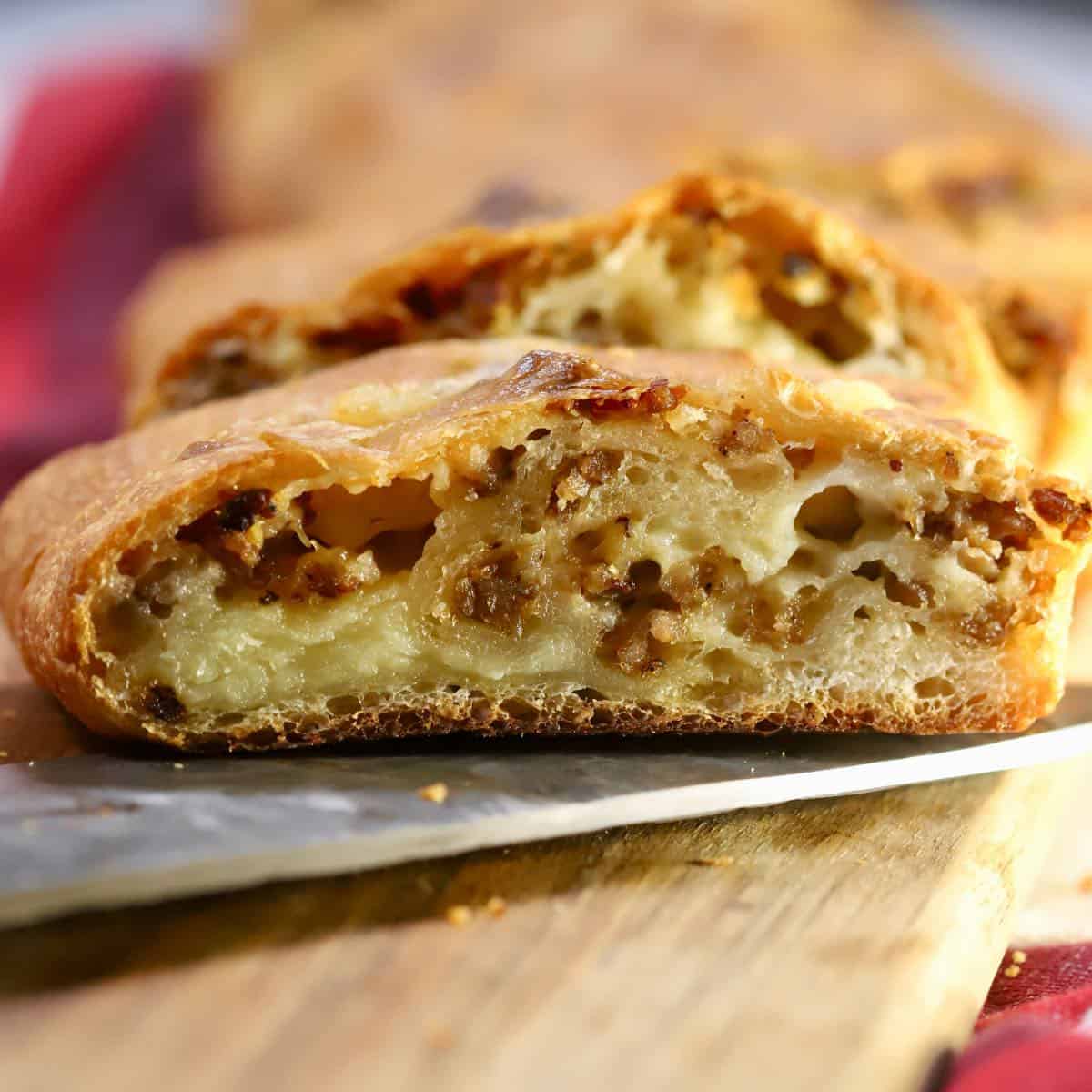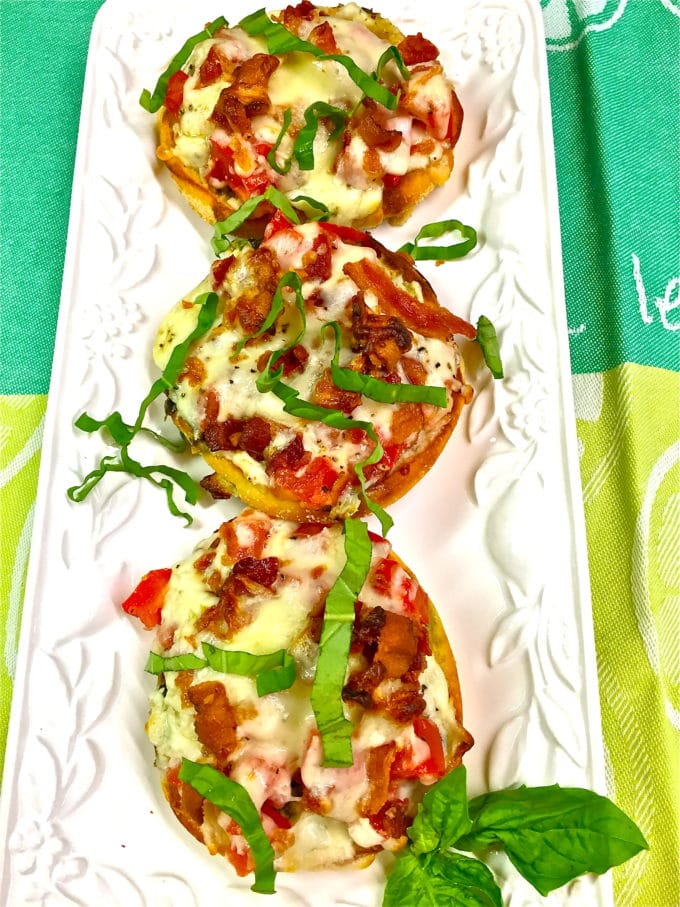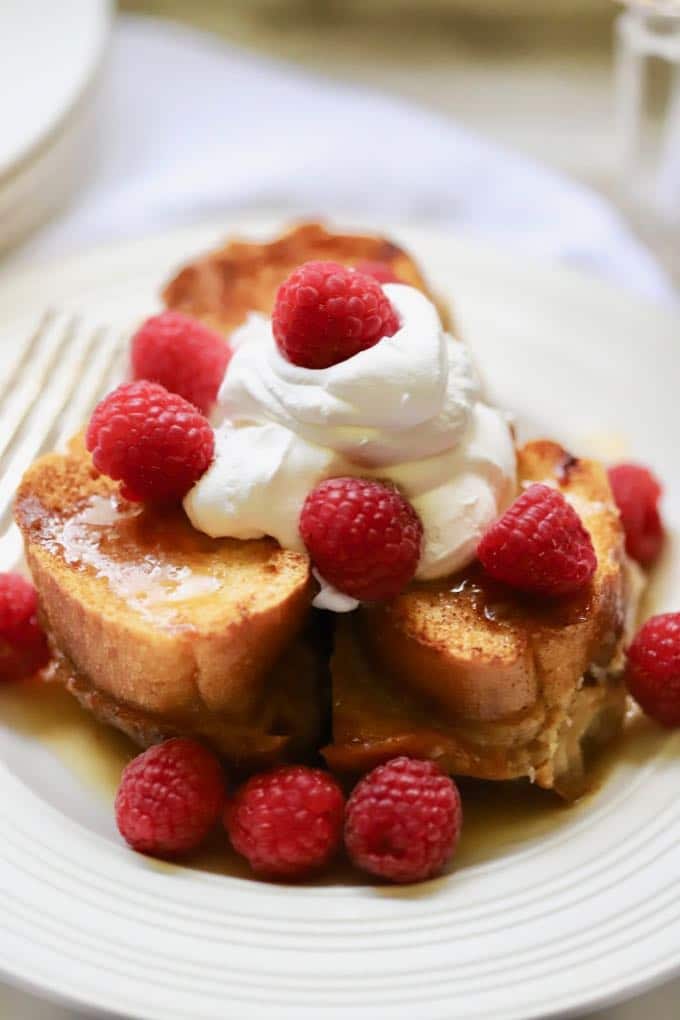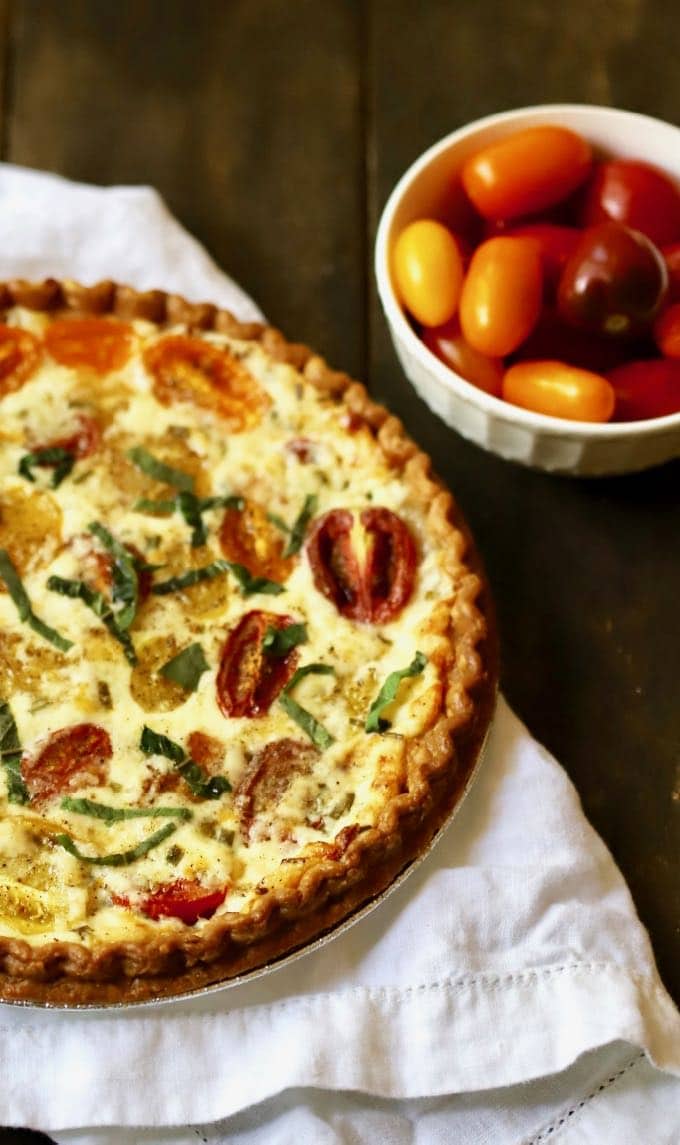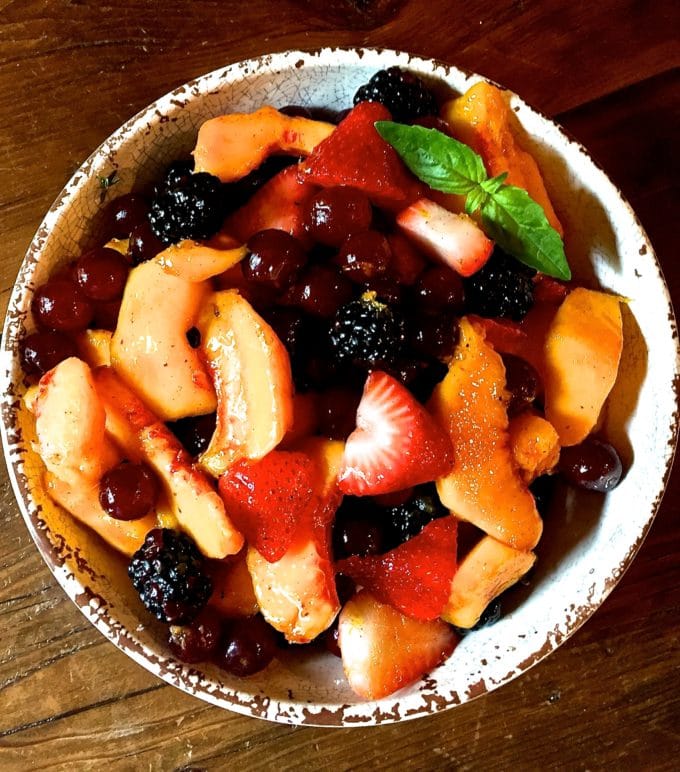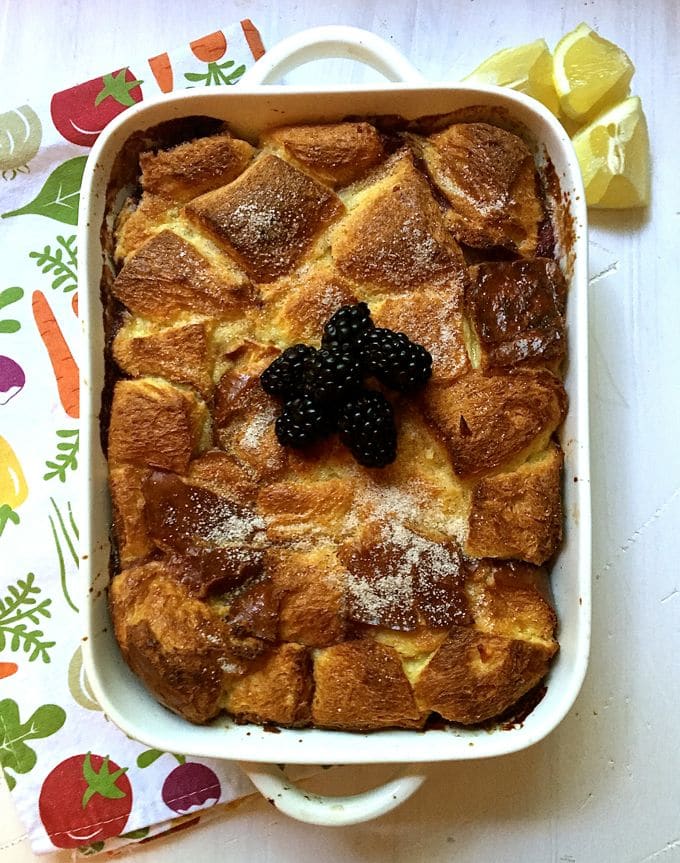 So many choices and so little time. Leave me a comment below. Which one will you choose?
Also, follow me on Pinterest, Facebook, and Instagram. And finally, to be the first to receive notifications of new posts by email enter your email address here or in the Subscribe box. Thank you so much for visiting Grits and Pinecones!