Gobble, Gobble! It is all about the turkey! Check out these Ten Amazing Thanksgiving Turkey recipes. All recipes include easy step-by-step directions to make sure that this year's turkey is the star of the show!
1 Fresh Herb and Garlic Smoked Turkey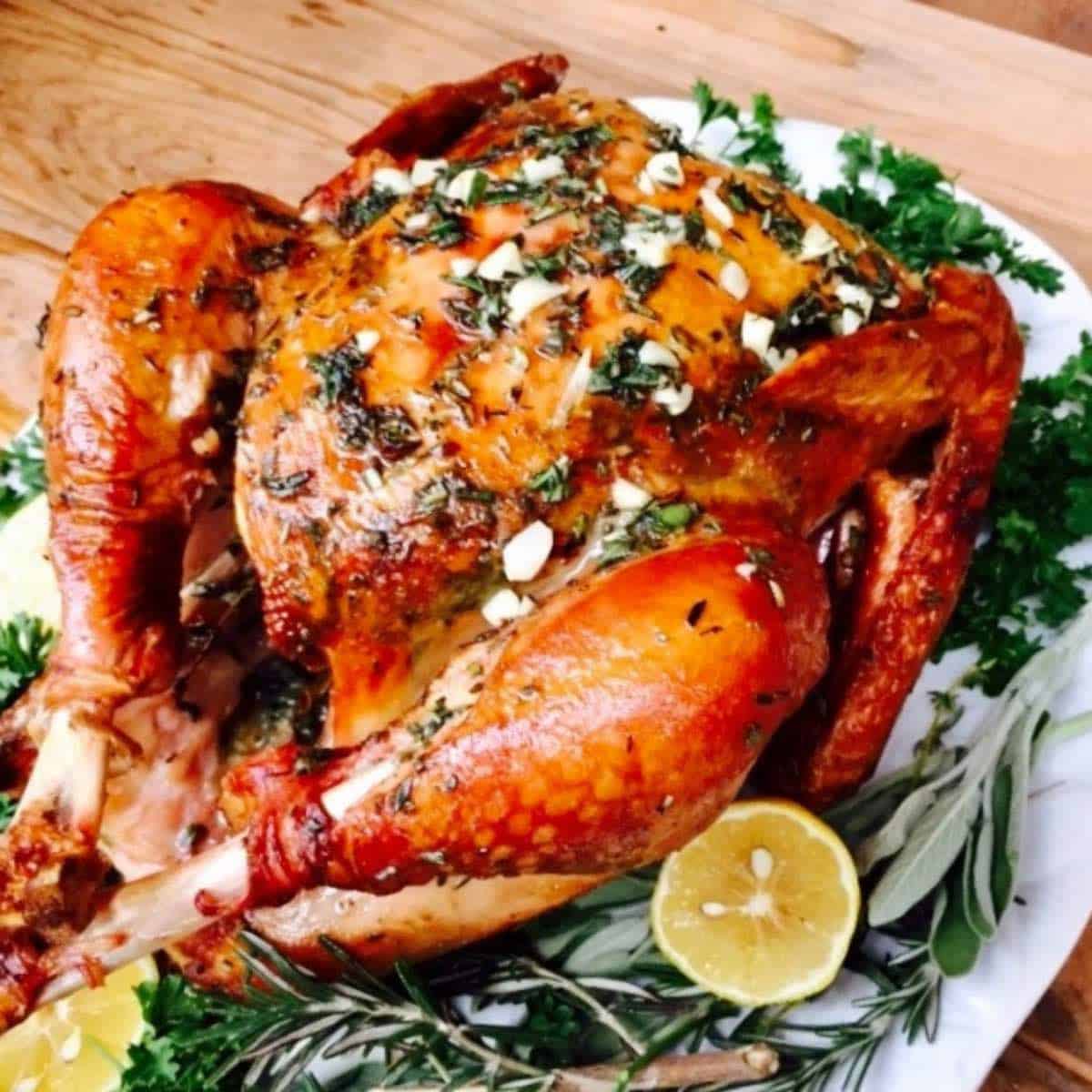 2 Cajun "Fried" Turkey without the Fry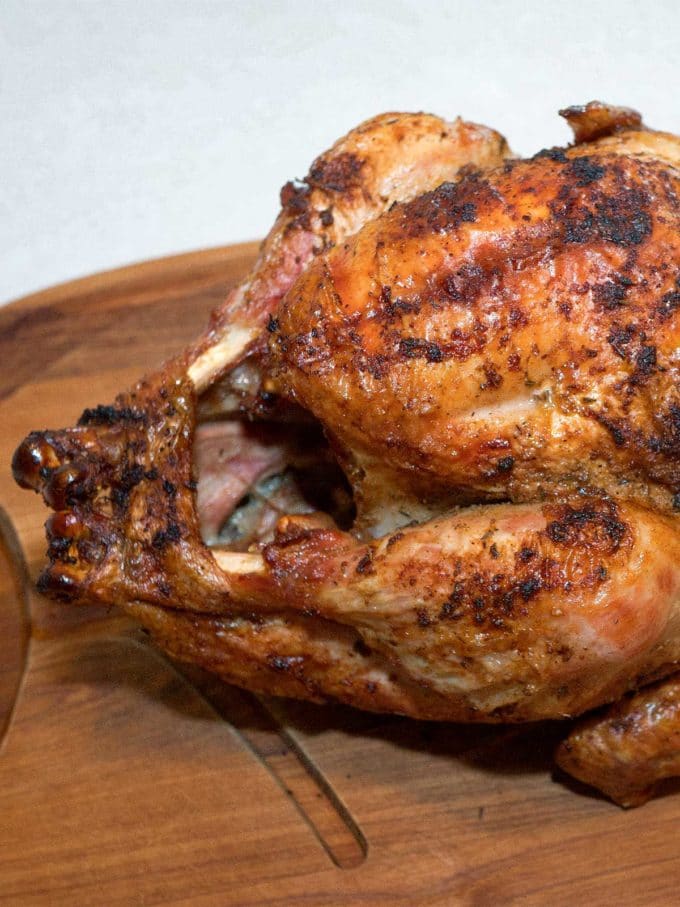 3 Brown Sugar Date Roast Turkey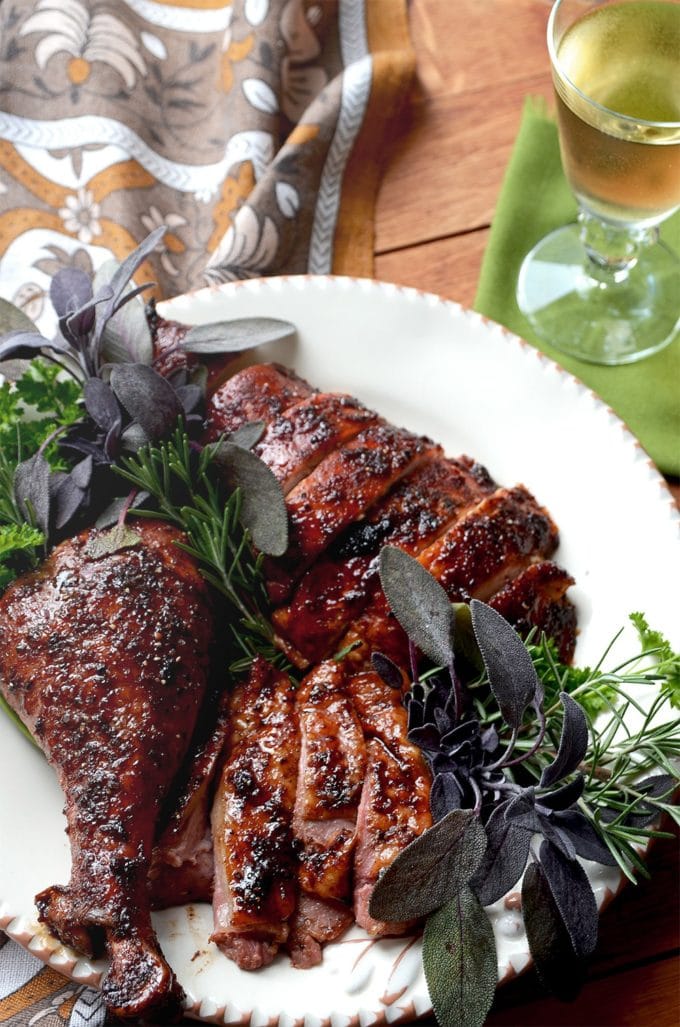 4 Spinach and Ricotta Stuffed Turkey Breast with Garlic and Herb Sauce
5 Butter and Herb Roasted Turkey
6 Epic Duck Fat Roasted Turkey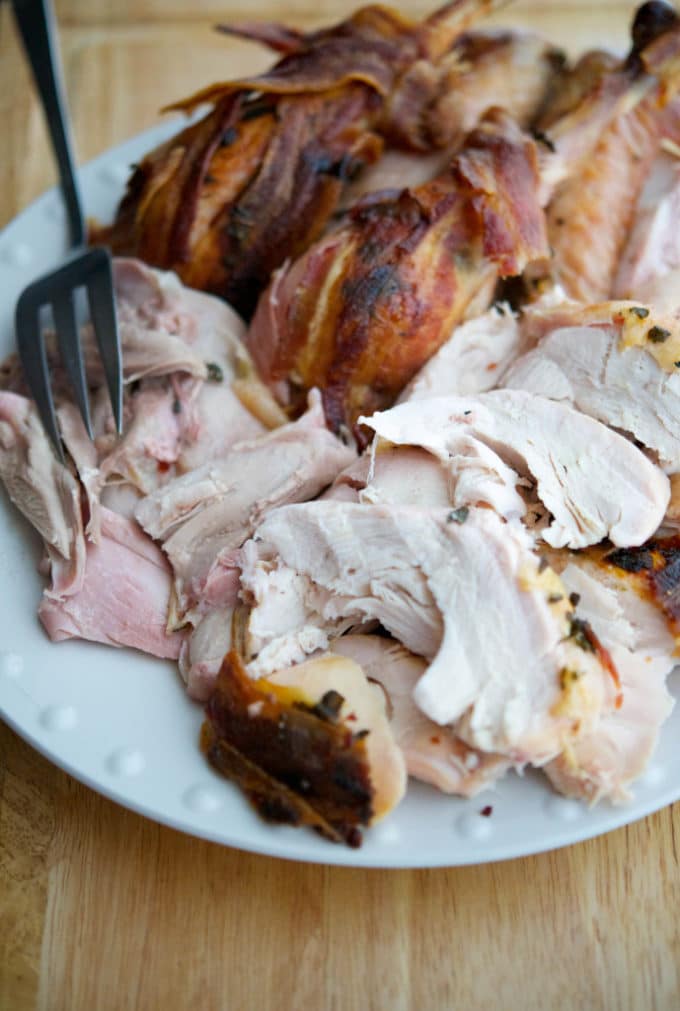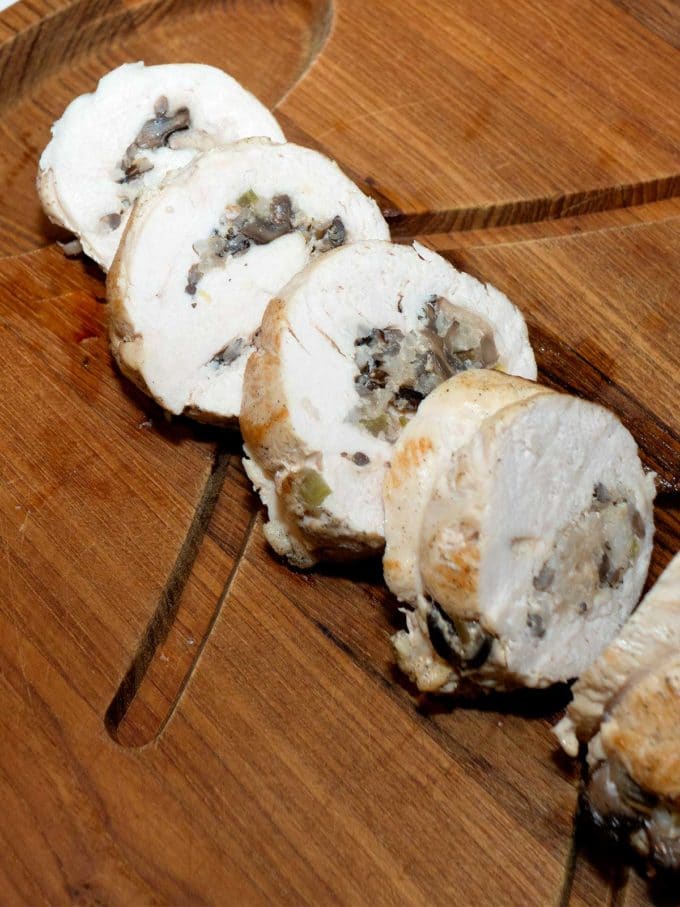 10 Easy Turkey Skillet Dinner for Four
Looking for other Thanksgiving menu ideas and recipes? Check these out!
12 Delicious Thanksgiving Dressing/Stuffing Recipes
15 Spectacular Sweet Potato Recipes
27 Amazing Thanksgiving Desserts
11 Awesome Thanksgiving Potato Dishes
26 Mouth-Watering Thanksgiving Side Dishes
12 New and Mouthwatering Ideas for Your Thanksgiving Leftovers