Whether you are looking for classic delicious and decadent holiday desserts or new twists on old favorites for Thanksgiving, I have you covered with these 27 Best Desserts for Thanksgiving. Check out these easy and luscious top-rated best desserts for Thanksgiving featuring pumpkins, apples and everything in between from top food bloggers around the globe.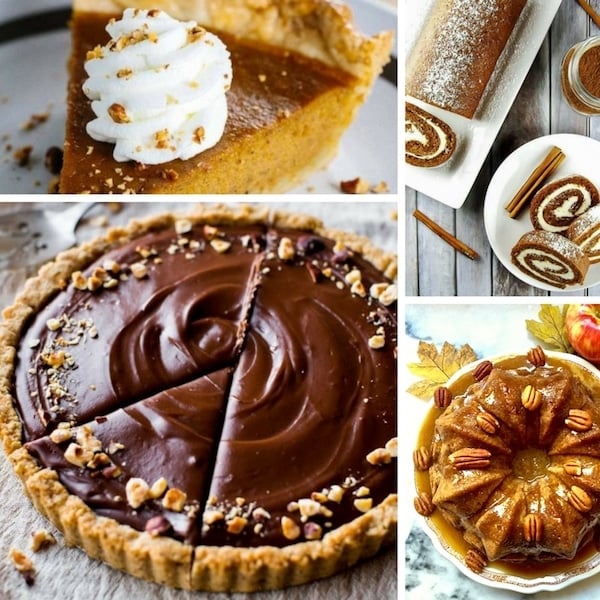 These twenty-seven crowd-pleasing holiday dessert recipes include gluten-free, paleo, vegetarian, vegan and nut-free options. Your only problem will be deciding which of these scrumptious desserts to prepare!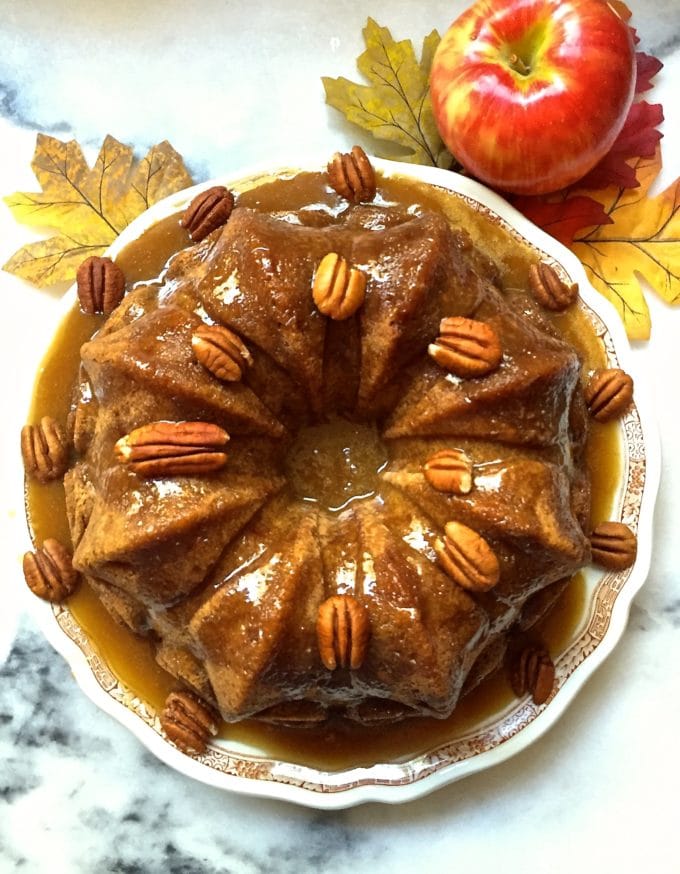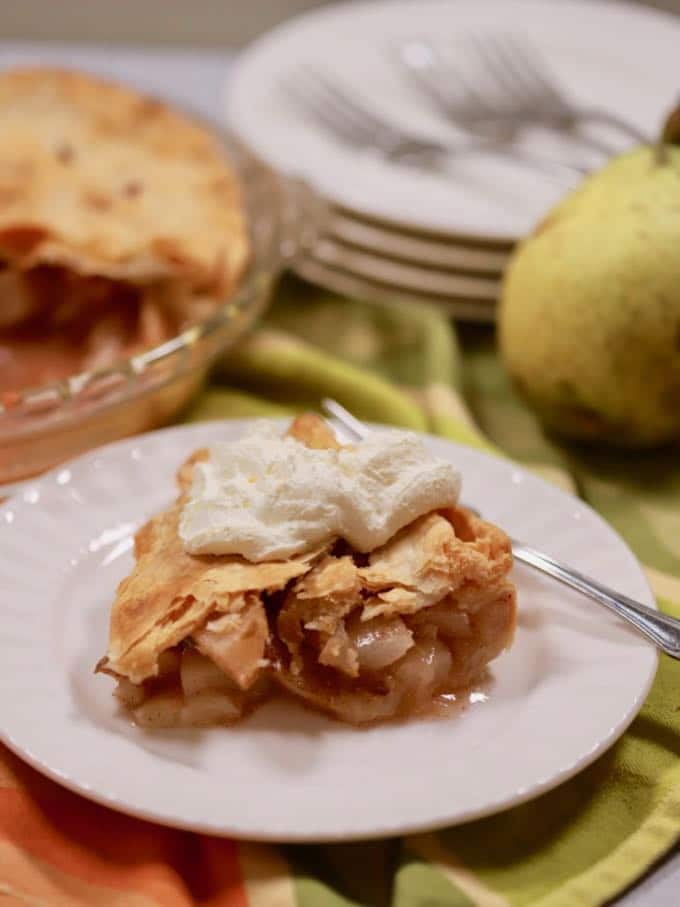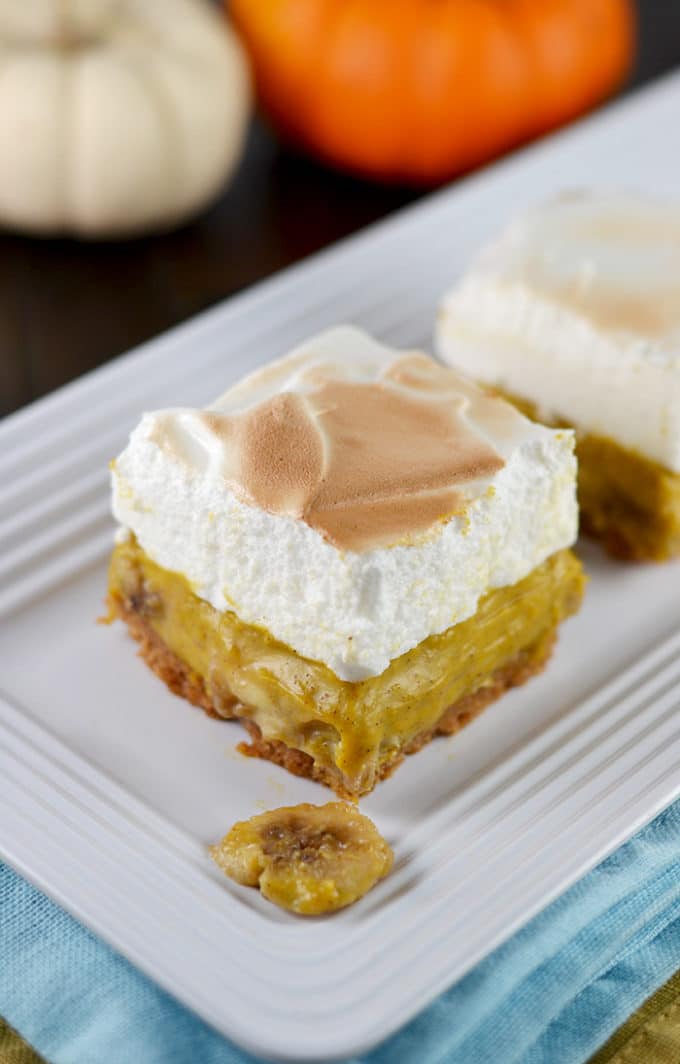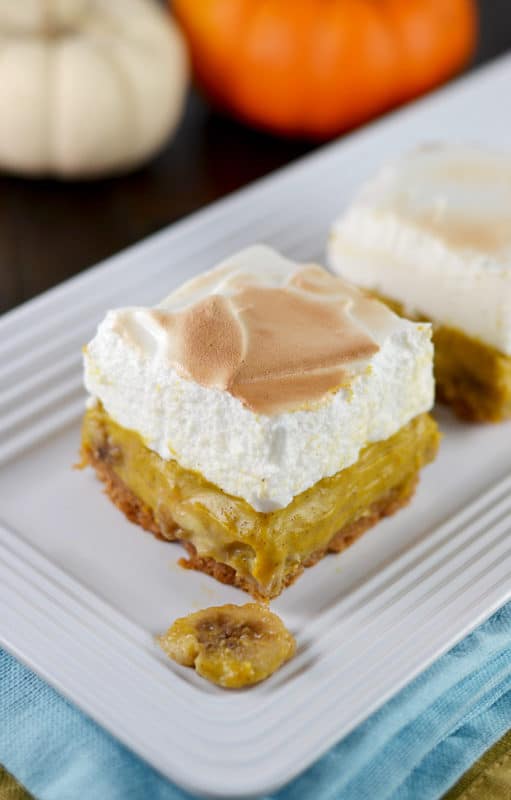 15. Pumpkin Mochi – Contemplating Sweets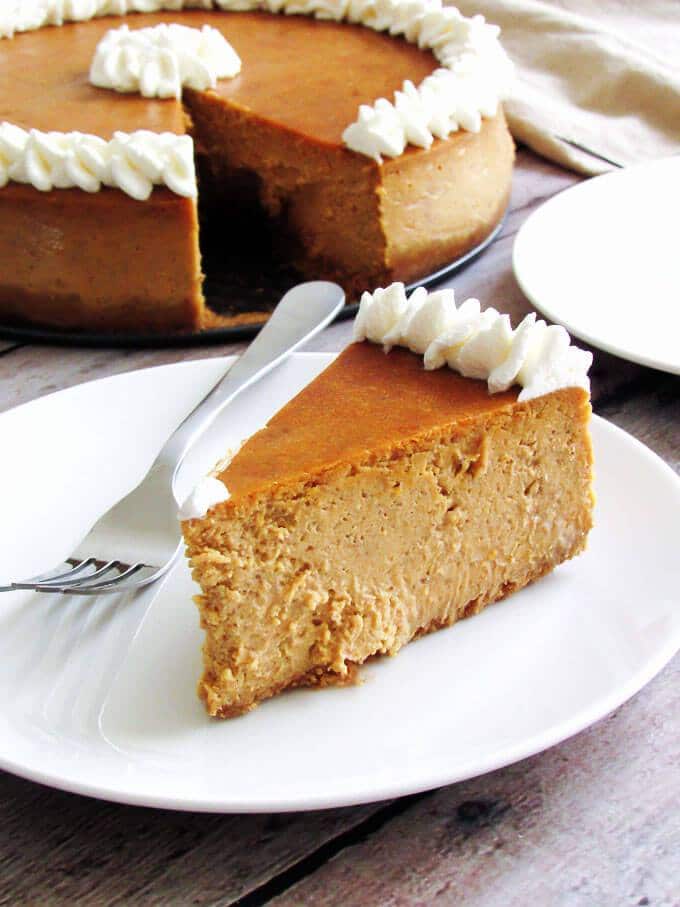 The choice is hard! Which of these luscious desserts will you choose?
Need even more Thanksgiving dessert or dinner menu ideas? Check out these roundup posts:
Please follow me on Pinterest, Facebook, and Instagram. And, to be the first to receive new notifications of new posts by email, enter your email address in the Subscribe box. Thank you so much for visiting Grits and Pinecones!