Serving one of these 15 insanely delicious sweet potato recipes from some of the top bloggers in the country will make your Thanksgiving a sweet success this year! Whether you are looking for a  traditional sweet potato recipe for Thanksgiving or want a new twist on an old classic, try one of these amazing recipes and sit back and enjoy the compliments! 
1 Healthy Roasted Sweet Potato Salad – Grits and Pinecones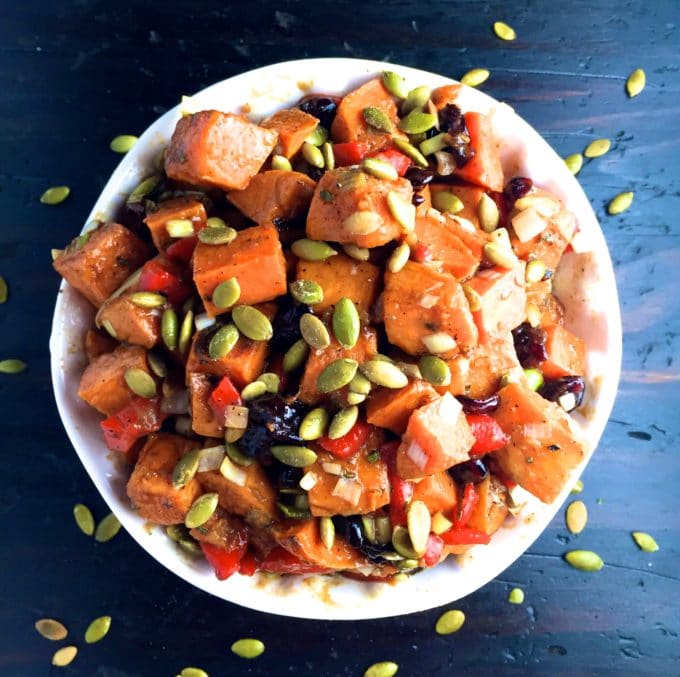 2. Jeannie's Sweet Potato Souffle – From a Chef's Kitchen
3  Scalloped Sweet Potato Ring – The Healthy Foodie
4  Paleo Candied Sweet Potatoes with Pecans and Dates – Paleo Running Momma
5 Roasted Parmesan Herb Sweet Potatoes – Pumpkins n' Spice
6  Sweet Potato Mash with Caramelized Onions – Allergy Girl Eats
7  Sweet Potato Casserole with Brown Sugar Topping – Pinch of Yum
8  Maple Roasted Sweet Potatoes – Neighbor Food Blog
9  Savory Twice Baked Sweet Potatoes – Grits and Pinecones
10  Baked Southern Candied Sweet Potatoes – Creme de la Crumb
11  Roasted Sweet Potato Quinoa Salad with Zesty Lime Dressing – NOURISHED the Blog
12  Paleo Sweet Potato Casserole in the Slow Cooker – Food Faith Fitness
13  Maple Apple Cider Sweet Potatoes – Brewing Happiness
14  Sweet Potato Casserole with Marshmallows – Dinner at the Zoo
15  Lightened Up Sweet Potato Casserole – Healthy Toast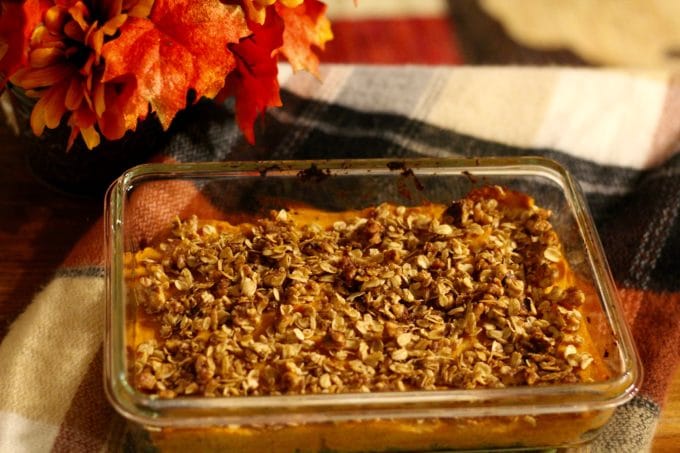 I know! So many choices! No matter which delicious Thanksgiving sweet potato recipe you choose your family and friends will love it!
Stay tuned for even more delicious recipes to make this Thanksgiving the best! And, if you are not already a subscriber, add your email to the subscribe box on the top right-hand side of this screen, and every time I post a new recipe, you will receive a copy by email.
Looking for more Thanksgiving menu ideas? Check out these links:
15 Spectacular Sweet Potato Recipes
27 Amazing Thanksgiving Desserts
11 Awesome Thanksgiving Potato Dishes
26 Mouth-Watering Thanksgiving Side Dishes
10 New and Delicious Ways to Cook Your Turkey this Thanksgiving
12 New and Mouthwatering Ideas for Your Thanksgiving Leftovers