Forget the turkey; the sides are the real star at Thanksgiving! Check out my Top 10 Thanksgiving Sides and sit back and bask in the accolades this year. These easy and traditional Thanksgiving side dish recipes include something for everyone.
Move over traditional Green Bean Casserole, and make room for a new show-stopping, side-dish for your holiday table, savory Green Bean Pie with a Ritz Cracker Crust.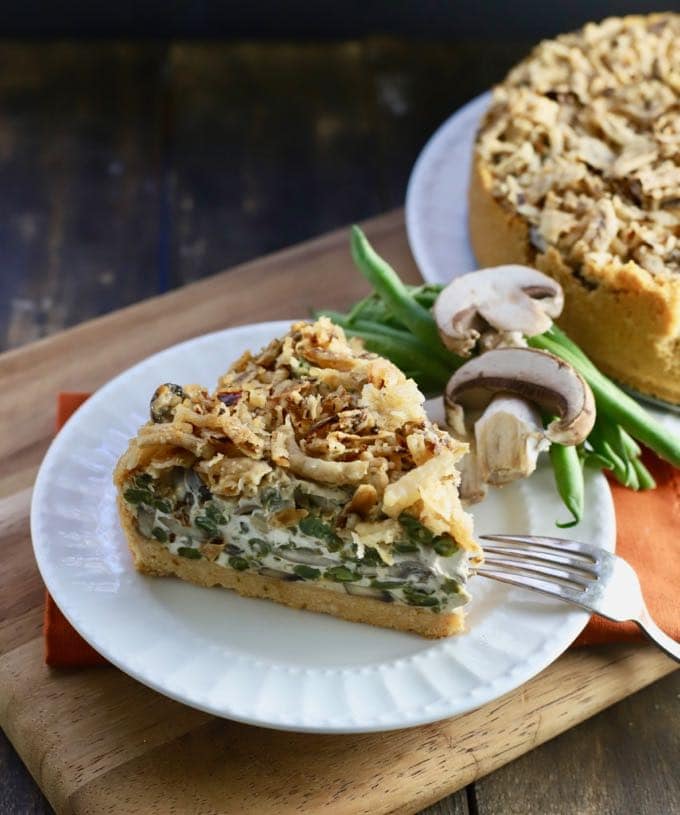 Check out this easy recipe for Creamy Make-Ahead Mashed Potatoes and find out how to make everyone's favorite side dish, delicious and decadent, homemade mashed potatoes in 15 minutes.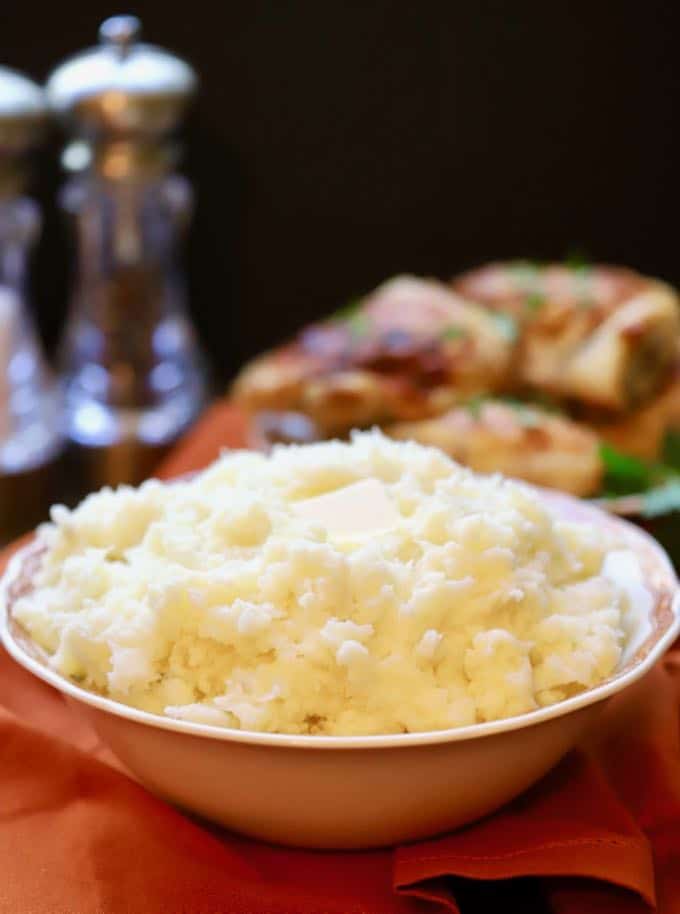 When you see a recipe with the name Ultimate Broccoli Cheese Casserole you expect it to be, well, something pretty spectacular, and this delicious casserole loaded with cheesy goodness lives up to its name!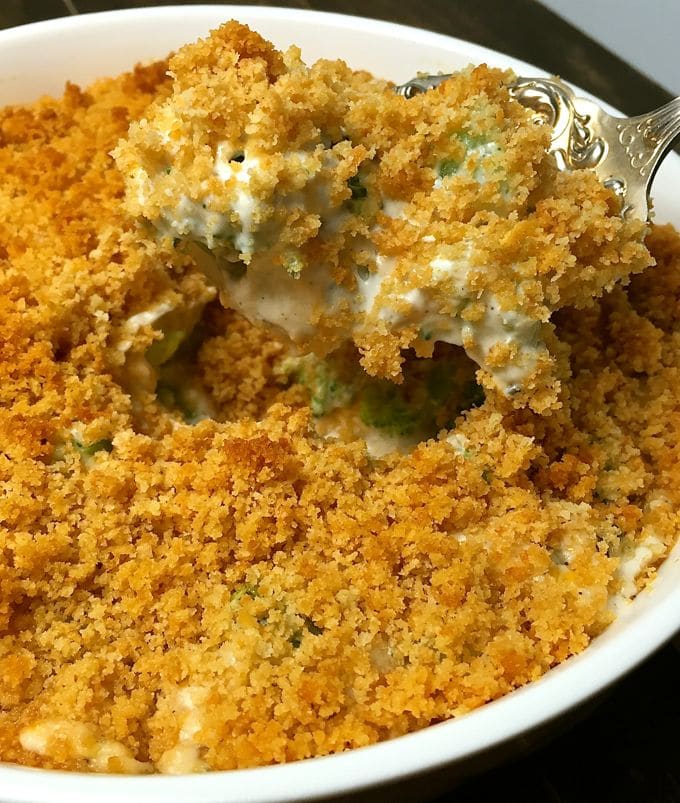 Are you looking for the most delicious Thanksgiving sweet potato casserole that you have ever eaten? One that is decadent beyond description and will have your family clamoring for more? Well, you are in the right place because Terry's Thanksgiving Sweet Potato Casserole is all that and more! It's the perfect side dish for Thanksgiving, Christmas or Easter, and of course, it's also perfect for any other holiday gathering. Not only is it easy and delicious, but you can also make it ahead which is a real plus in my book!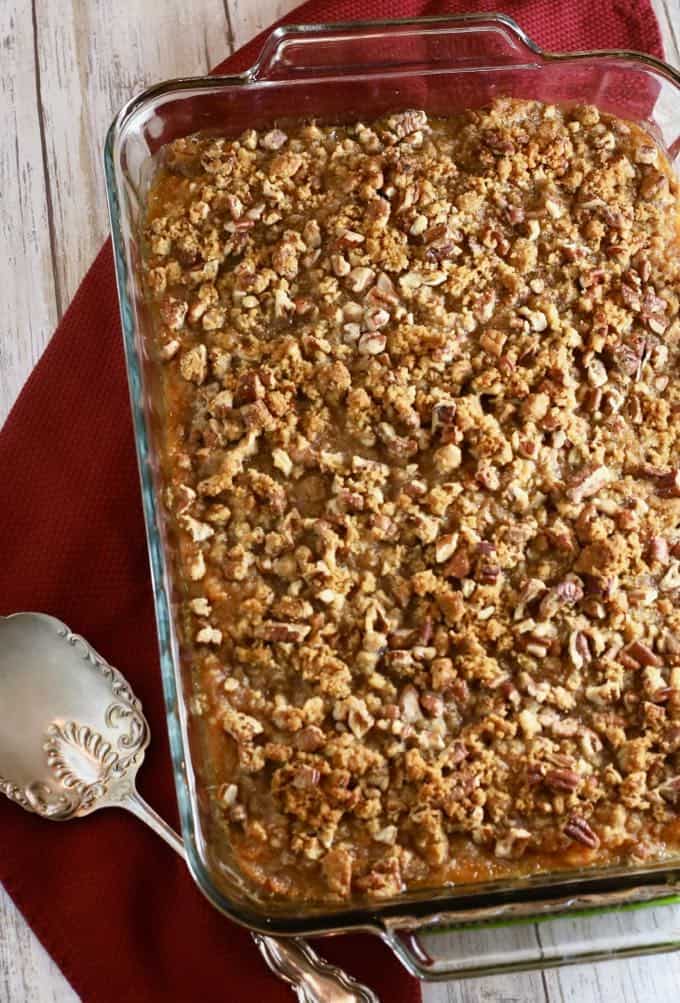 If you are looking for the perfect dressing for Thanksgiving, you are in the right place. Southern Make Ahead Cornbread Dressing with Sausage is the perfect dressing and a perfect Thanksgiving side dish. It's perfect because it's delicious, it can be made ahead, it freezes beautifully, it's simple and easy to make, and, did I mention when it's cooking the aroma wafting through your house is intoxicating!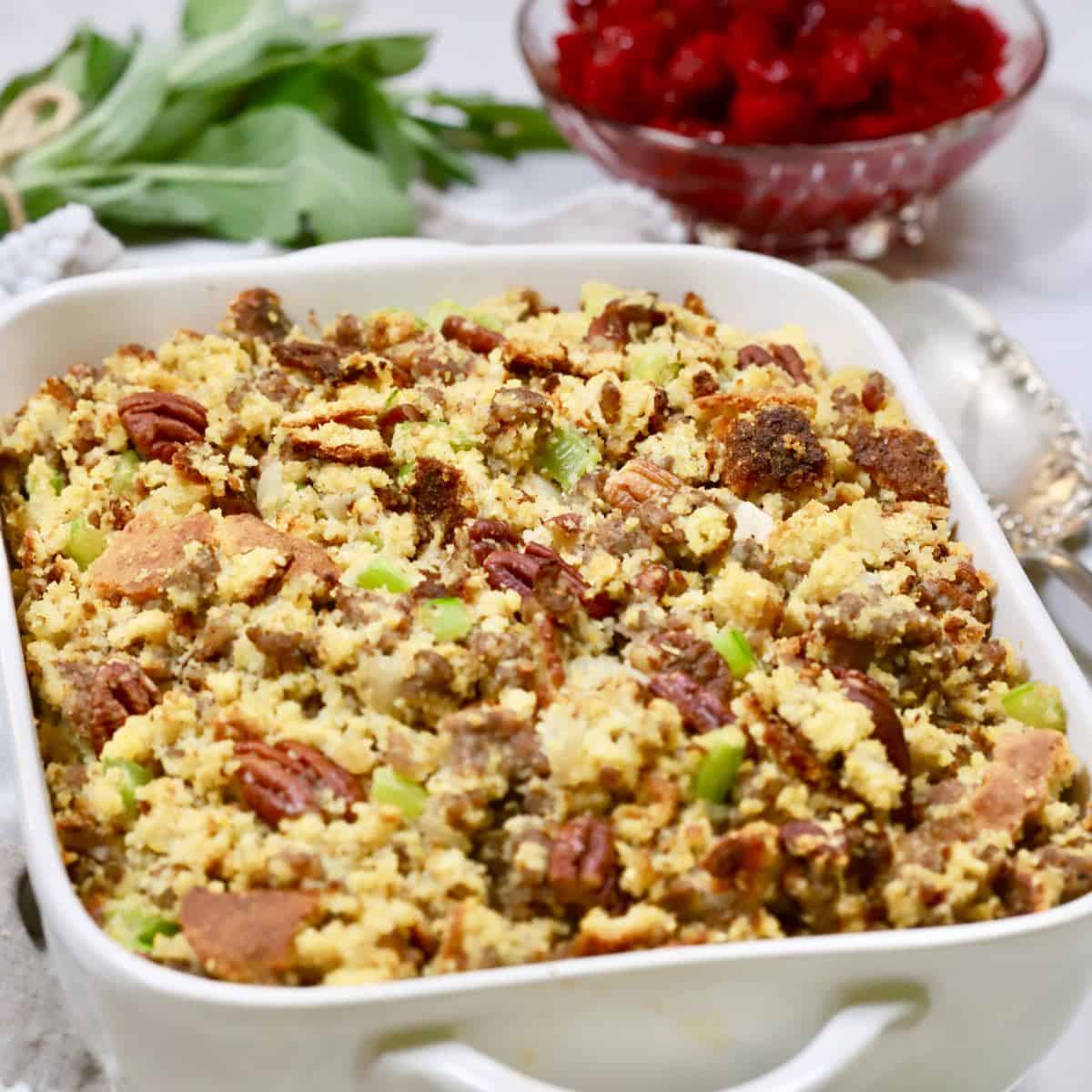 No Thanksgiving Dinner is complete without Cranberry Sauce, and boy do I have a doozy of a recipe for you today. This easy, make-ahead, homemade cranberry sauce with oranges and apples is out of this world delicious and deserves a place of honor on your Thanksgiving table.
Just in time for Thanksgiving, this easy Southern Sweet Onion Casserole is the best side dish ever! Caramelized sweet onions, Vidalia if you can find them, are meltingly tender and paired with buttery, crunchy Ritz crackers, sour cream, and cheese, this decadent onion casserole melts in your mouth!
It's all about the gravy on Thanksgiving, and this easy and delicious Southern Homemade Turkey Gravy recipe is foolproof. This make-ahead gravy recipe is also a perfect base for giblet gravy, and you can substitute chicken stock for turkey stock to make chicken gravy.
As a food blogger, Thanksgiving is my favorite holiday. And, I'll bet it's yours too! It is the number one food holiday in America and for a good reason; Traditional Southern Cornbread Dressing aka Traditional Southern Cornbread Stuffing.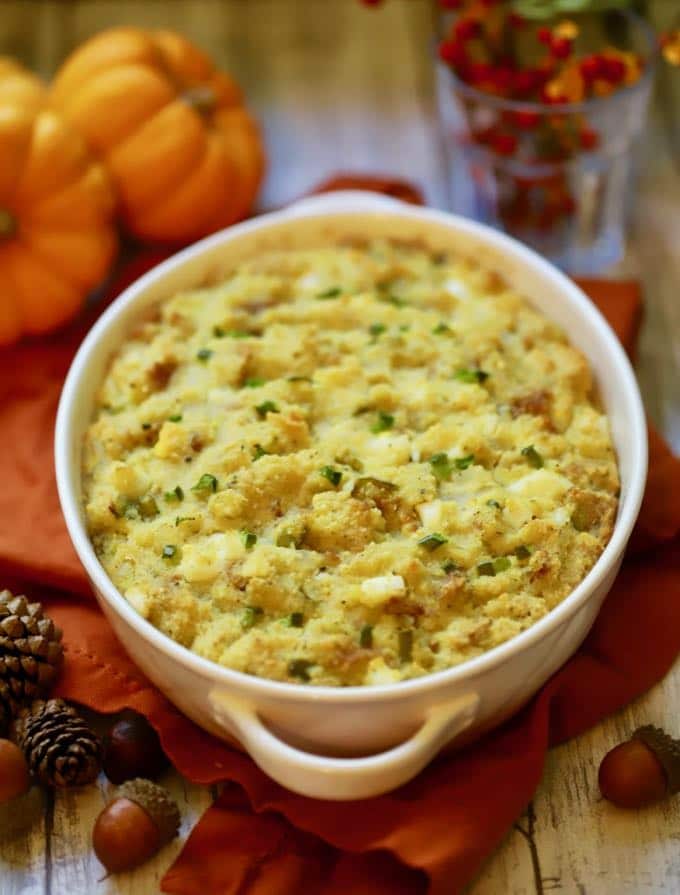 Easy Spicy Southern Corn Casserole is a fiesta for the senses at Thanksgiving with luscious corn deliciousness, spicy chilies, jalapeños, bacon, and decadent cream cheese filling, which that brings it all together.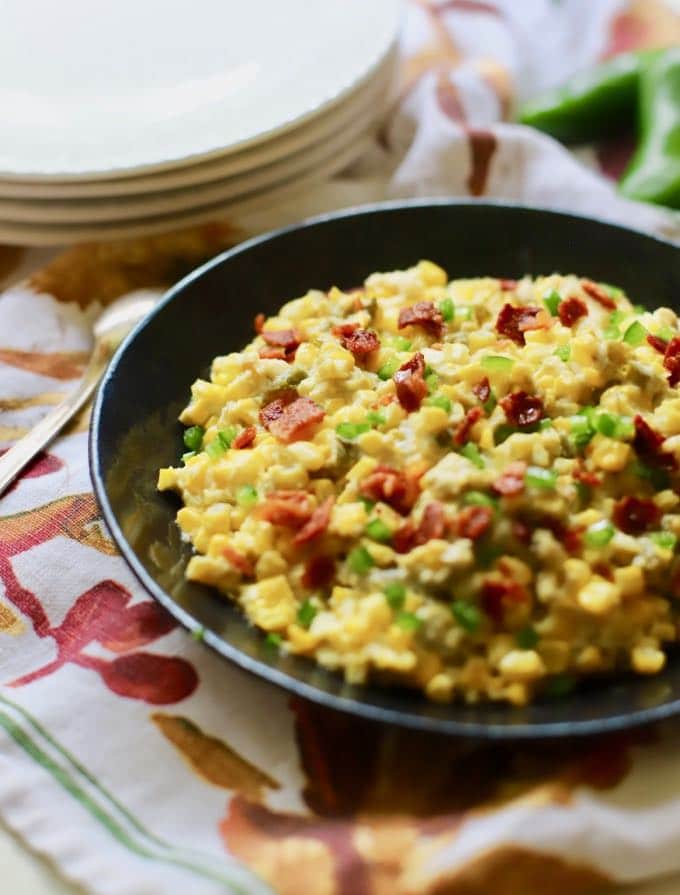 May the good things of life be yours in abundance not only at Thanksgiving but throughout the coming year!
If you make any of these recipes, please be sure to rate it and leave a comment below. I love hearing from you!
To be the first to receive notifications of new recipes by email enter your email address here or in the Subscribe box.
Thank you so much for visiting Grits and Pinecones!