I have teamed up with my sister Chula at the Pudge Factor Blog to bring you 38 amazing recipes to choose from for your Easter dinner. And, because no holiday meal is complete without dessert,  I am including a link to one of my latest posts: 33 Dazzling and Delicious Easter Dessert recipes.
We have compiled these recipes which are the best of the best to make it easy for you to plan and prepare an unforgettable Easter meal that will wow your family and guests. Whether you are looking for suggestions for traditional or not so traditional entrées, side dishes, bread or desserts, we have you covered. We have also included options for everything from a formal sit-down Easter dinner to a casual picnic outside and everything in between. And, because we know you don't want to spend all day in the kitchen, most of these dishes can be made ahead so you can enjoy the holiday with your family!
Entrées
1  Brown Sugar and Bourbon Glazed Ham
2  Stuffed Chicken Breast with Créme Dijon Wine Sauce via Pudge Factor
3  Fresh Herb and Garlic Smoked Turkey
4  Mushroom Stuffed Pork Tenderloin with Madeira Cream Sauce via Pudge Factor
5  Skillet New York Strip Roast
6  Crown Roast of Pork via Pudge Factor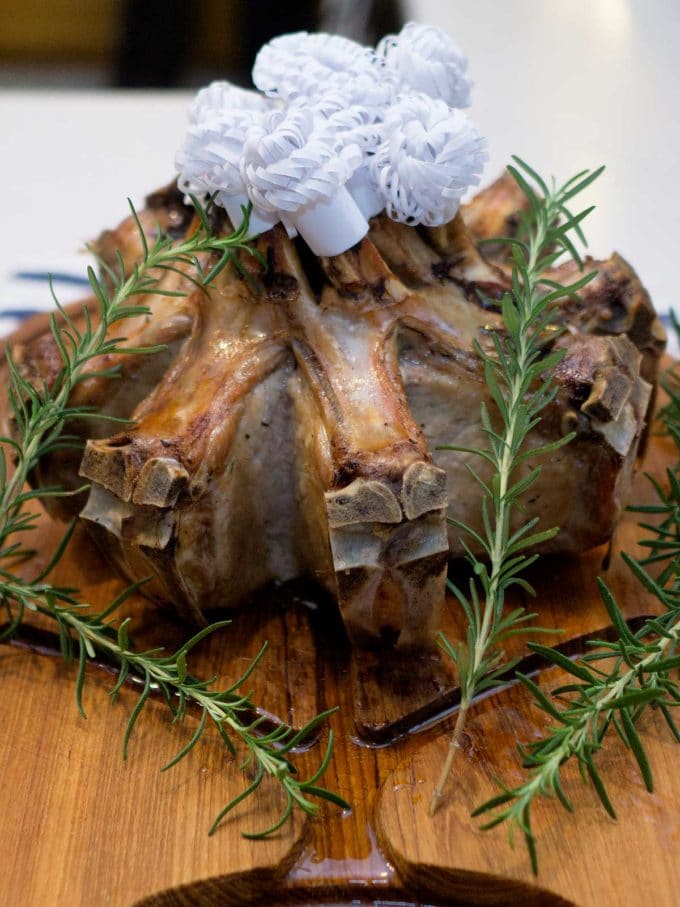 7  Herb Crusted Roasted Pork Tenderloin
8  Pulled Pork via Pudge Factor
9  Beef  Tenderloin with Gorgonzola Sauce
10  Shrimp and Blue Cheese Pasta
Side Dishes
11  Terry's Sweet Potato Casserole
12  My Mother's Southern Style Scalloped Potatoes via Pudge Factor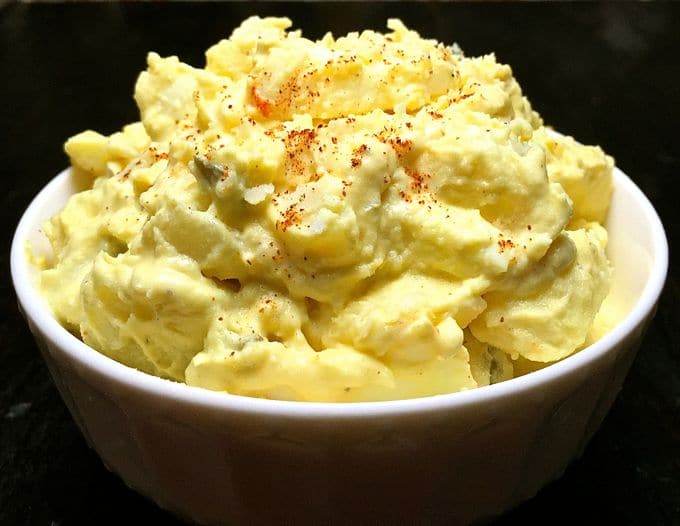 14  Crispy Smashed Parmesan Potatoes via Pudge Factor
15  Ultimate Blue Cheese Potatoes Au Gratin
16  Grown-Up Green Bean Casserole via Pudge Factor
17  Green Bean Bundles Wrapped in Bacon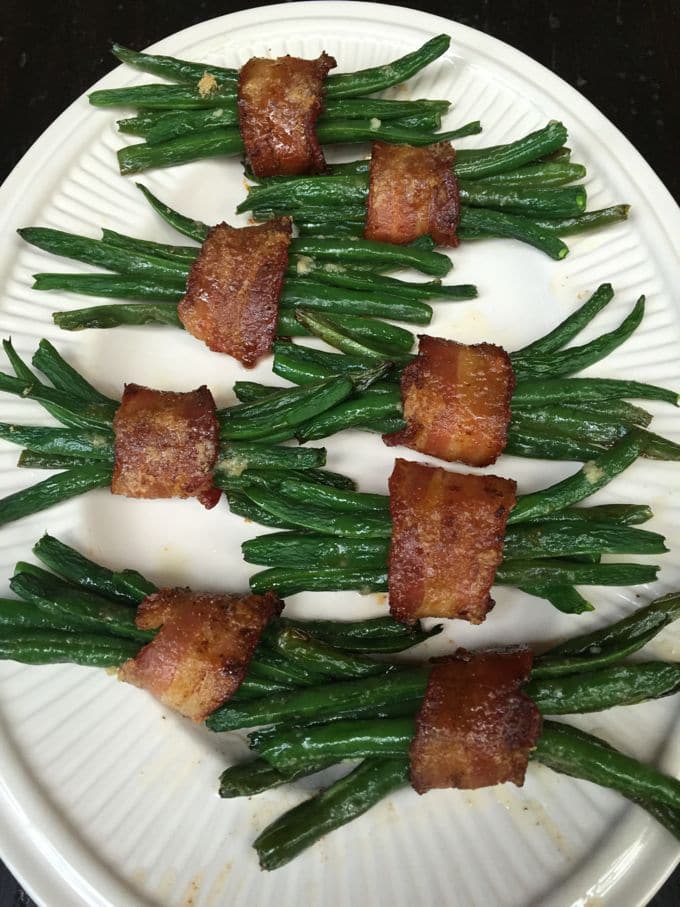 18  Roasted Carrots with Lemon Vinaigrette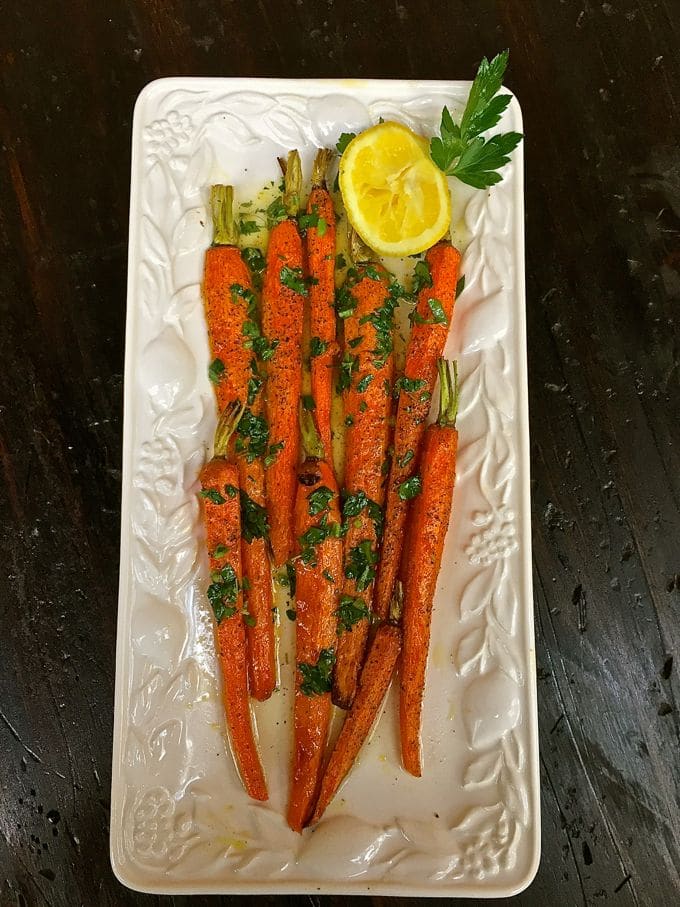 19  Pancetta and Rosemary Mashed Potatoes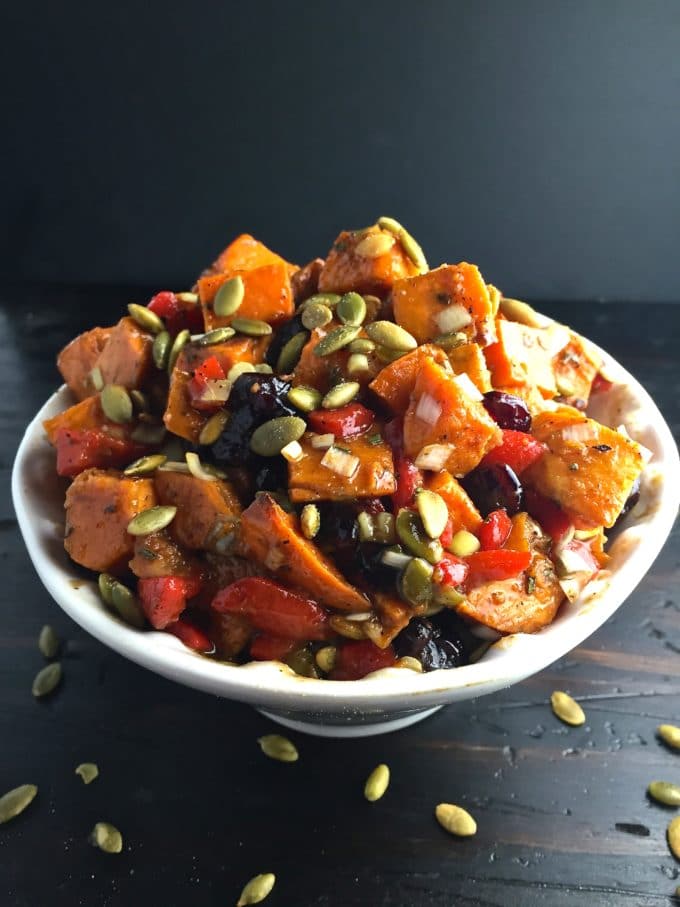 21  Ultimate Broccoli Cheese Casserole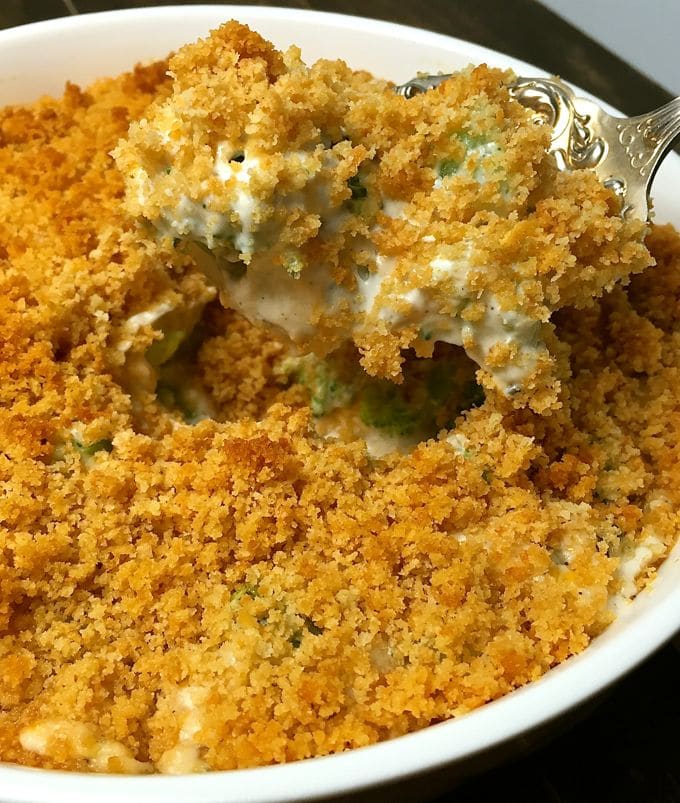 22  Easy Stove Top Roasted Potatoes via Pudge Factor
Salads
25  Spinach Salad with Strawberries and Pecans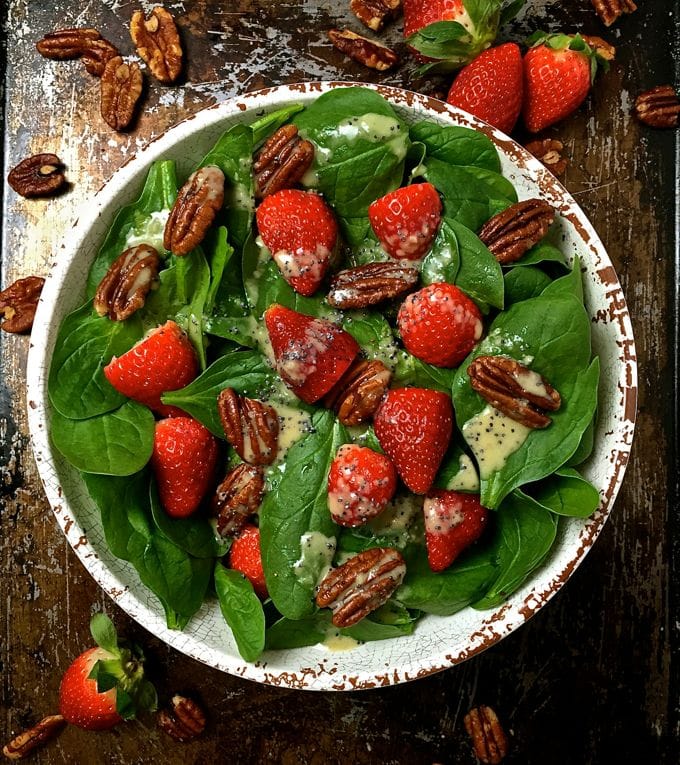 26  Cucumber Dill Salad via Pudge Factor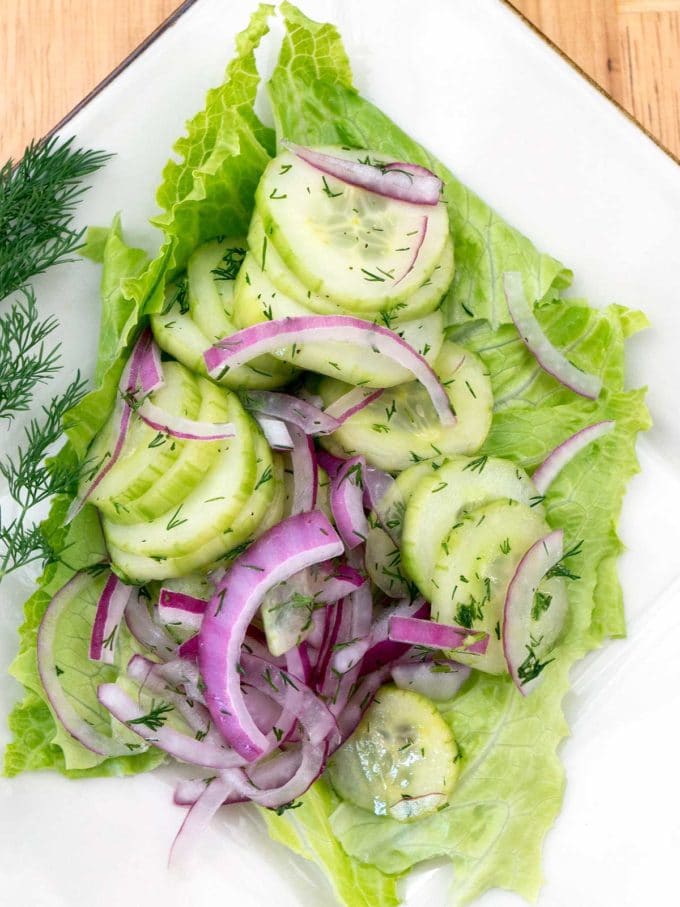 27  Spinach Apple and Cranberry Salad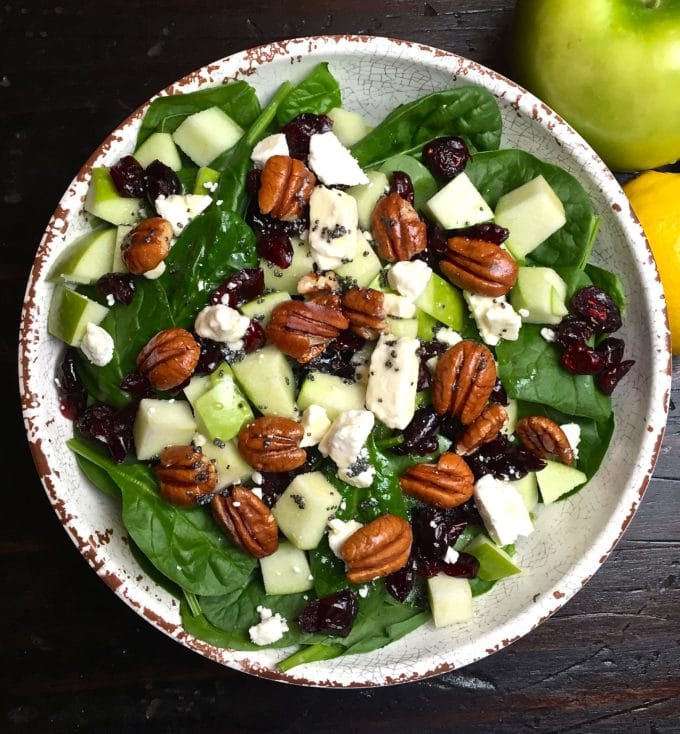 28  Corn, Tomato, and Avocado Salad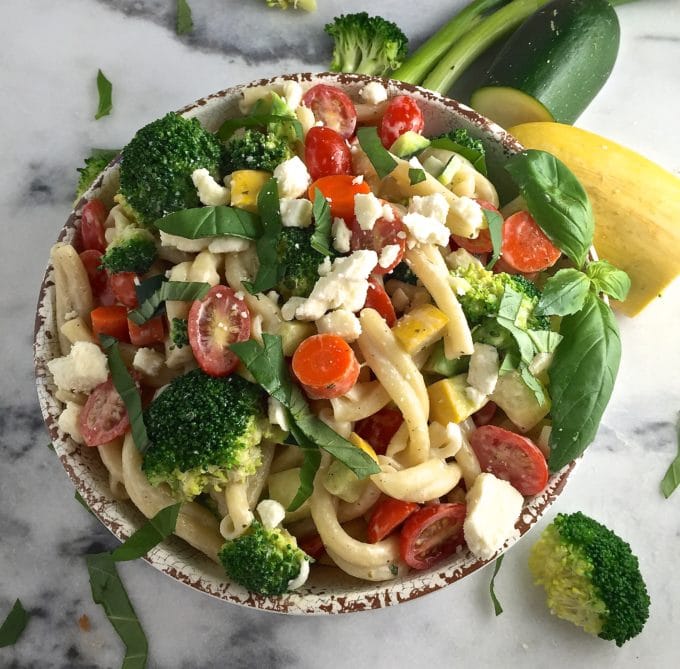 30  Caeser Salad via Pudge Factor
31  Watermelon and Tomato Salad
32  Creamy Southern Cole Slaw via Pudge Factor
Bread
33  Old Fashioned Southern Cornbread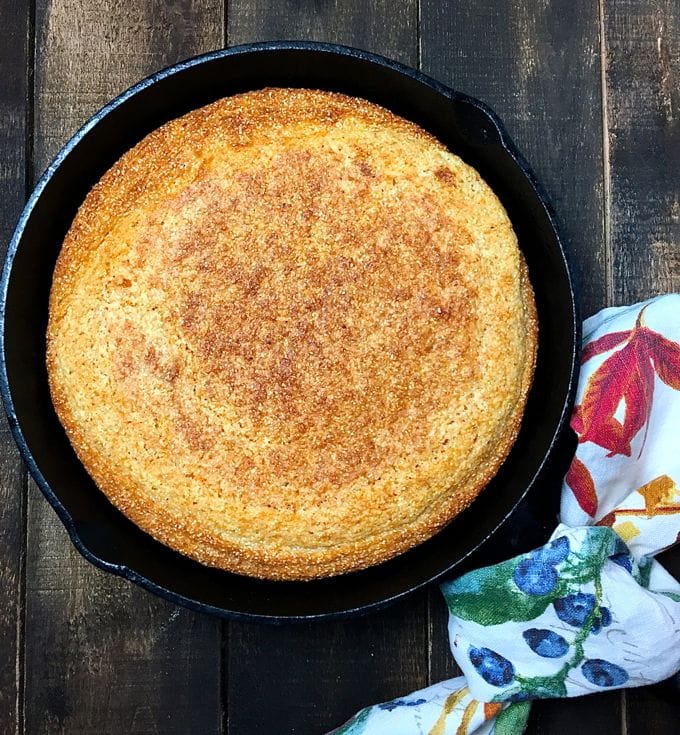 34  Honey Wheat Rolls via Pudge Factor
35  Hoecakes AKA Cornmeal Pancakes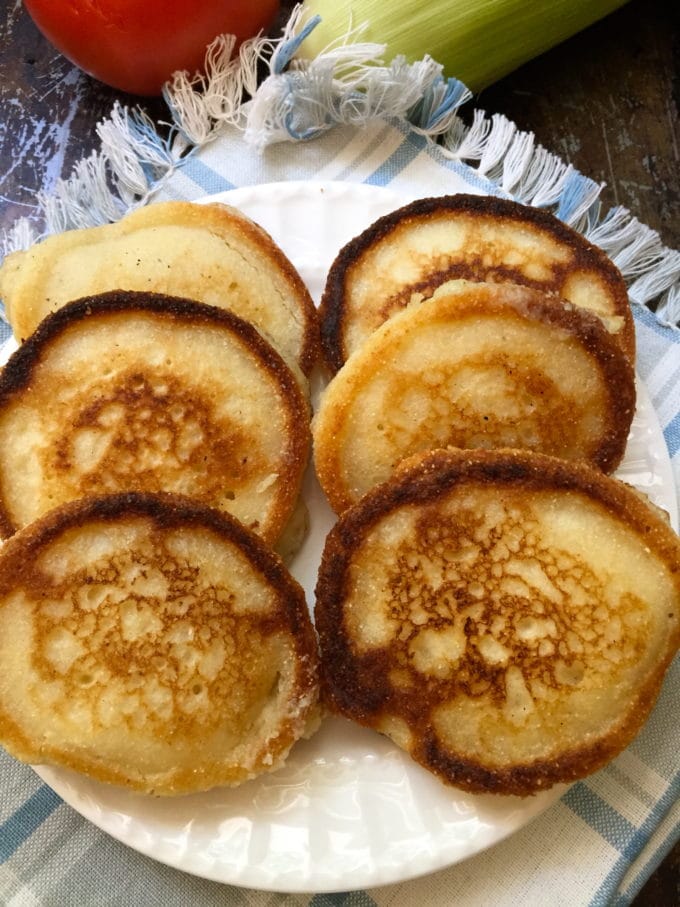 36  French Bread Rolls via Pudge Factor
37  Oat Rolls via Pudge Factor
38  Southern Flaky Biscuits via Pudge Factor
Bonus
33 Dazzling and Delicious Easter Desserts from some of the best food bloggers in the country.